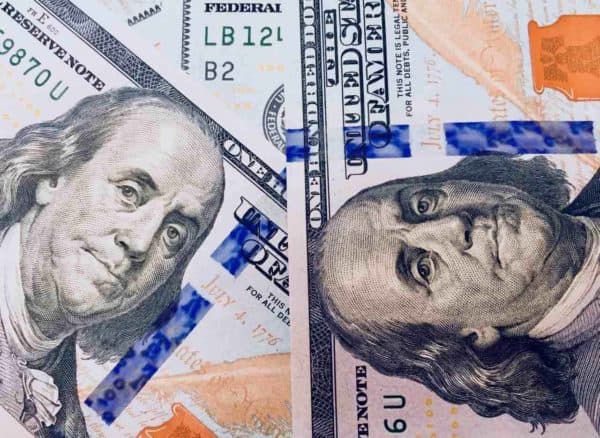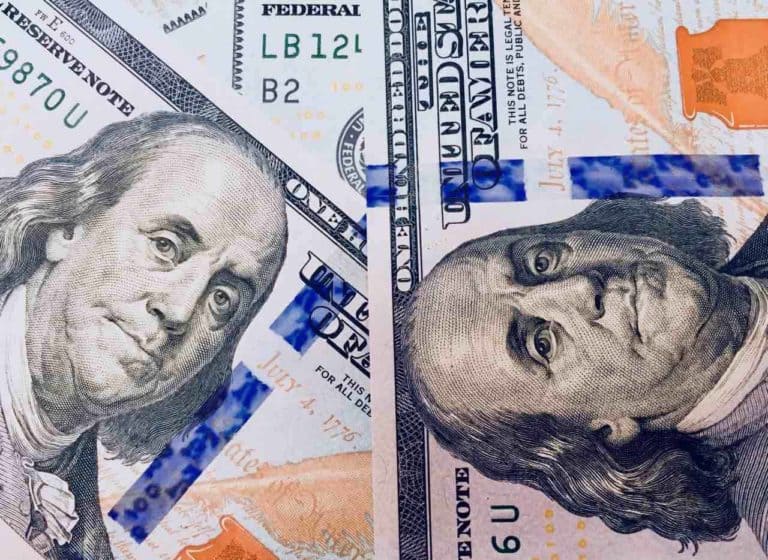 Even, an earned wage access platform designed to provide financial stability and flexibility to US employees, announced on Thursday it has provided more than $2.5 billion in on-demand pay for its members. Even reported that on-demand pay helps members cover expenses between paychecks while avoiding overdraft fees, credit card debt, and payday loans.
Even CEO, David Baga, shared more details about the on-demand feature by stating:
"Our on-demand pay helps members with expenses that come up between paychecks — like childcare, groceries, or car repairs — so they can avoid overdraft fees and payday loans. But we also provide powerful and intuitive tools to help people plan, budget, and save." According to Baga, Even already boasts a high engagement rate among members. On any given week, 90% of its members use Even."
Baga then revealed that Even's key goal is to ensure that Fortune 1000 employers offer on-demand pay in a way that actually improves the financial health of their workforce. The company added it is strengthening its executive team by hiring seasoned go-to-market leaders, Preston Clark as Chief Revenue Officer (CRO) and Samantha Goldman as Chief Marketing Officer (CMO).
"[Even]will also continue to improve the employer and member experiences, emphasizing strong integrations with Human Resources Information Systems (HRIS), and explore new ways to advance the financial health of Fortune 1000 workers."
Sponsored Links by DQ Promote