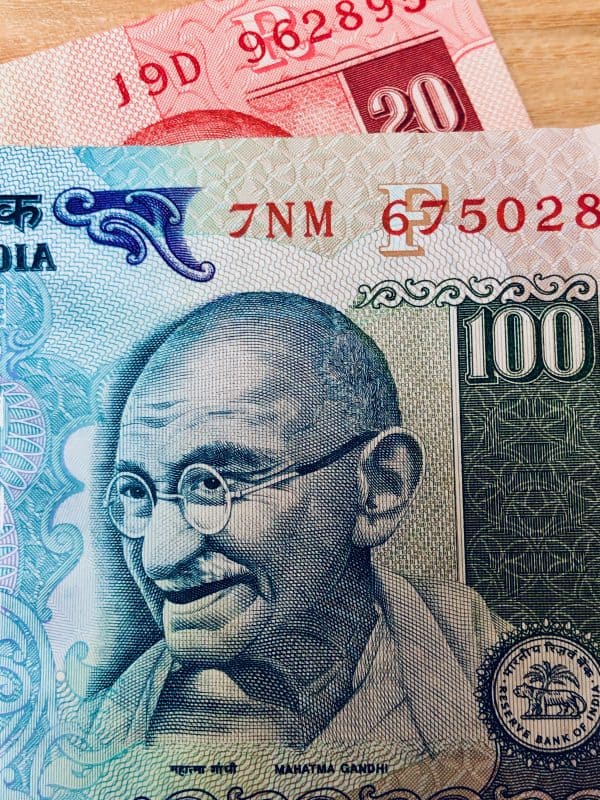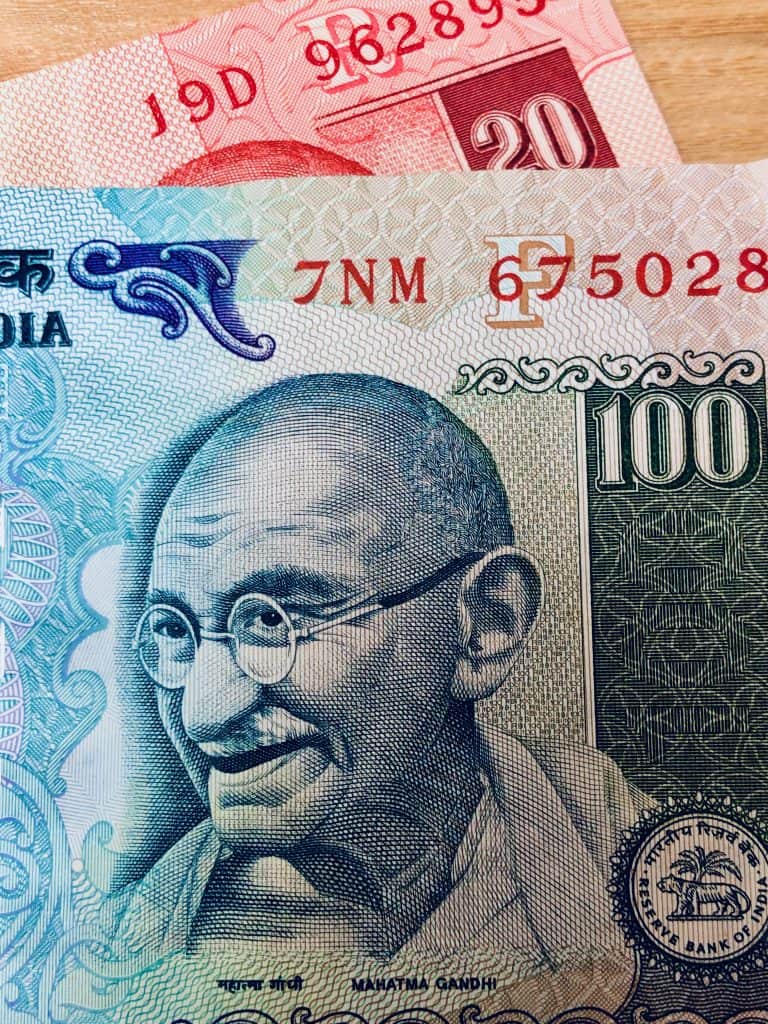 Ujjivan SFB has teamed up with NIRA in India to offer personal loans.
As reported by the Economic Times, Ujjivan SFB noted that the partnership with NIRA is a key part of their business approach of using API Banking solutions as part of strategic Fintech collaborations. This partnership should help the bank with onboarding clients for personal loans.
Ujjivan Small Finance Bank confirmed earlier this week that it will work with Fintech NIRA so that salaried clients may apply for a personal loan via the NIRA app which is accesssible through the Play Store.
NIRA is a Bangalore headquartered Fintech company that focuses on financing India's salaried workers, who may be earning anywhere around Rs. 15,000 (appr. $200) per month. This partnership should assist Ujjivan SFB with onboarding more customers for personal loans.
Dheemant Thacker, Head – Digital Banking, Ujjivan Small Finance Bank, stated:
"A robust API Banking framework to enable fintech partnerships such as NIRA is at the core of our digital strategy and helps augment our digital expansion. Collaboration with fintechs like NIRA plays a vital role in the financial ecosystem, especially to serve the mass market. Such partnerships will help us to reach out to more customers with better products and offerings with ease and convenience."
Manish Kumar Raj, Business Head – Personal Loan, Ujjivan Small Finance Bank, noted that they've been pursuing this partnership and several others in their quest or aim to serve every type of client. Raj added that NIRA, with their  "diversified" approach, gave them this key opportunity and they hope this will be "a successful collaboration."

Rohit Sen, Chief Executive and Co-founder at NIRA stated that after surviving the COVID-19 crises "extremely" well, they are beginning to again focus on their mission to "bring credit access to the urban mass market in India."

Rohit also mentioned that they've  developed solid expertise in credit scoring and collecting from this group, and "in collaboration with banks such as Ujjivan SFB, we can deliver the right product in a timely manner to this segment."

Ujjivan SFB chooses Fintech firms for partnerships when they are able to address certain requirements. The bank also has various APIs for quicker integration with Fintech platforms.

Sponsored Links by DQ Promote