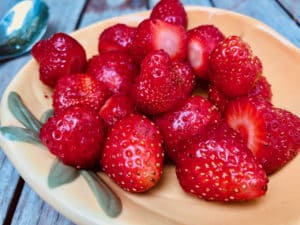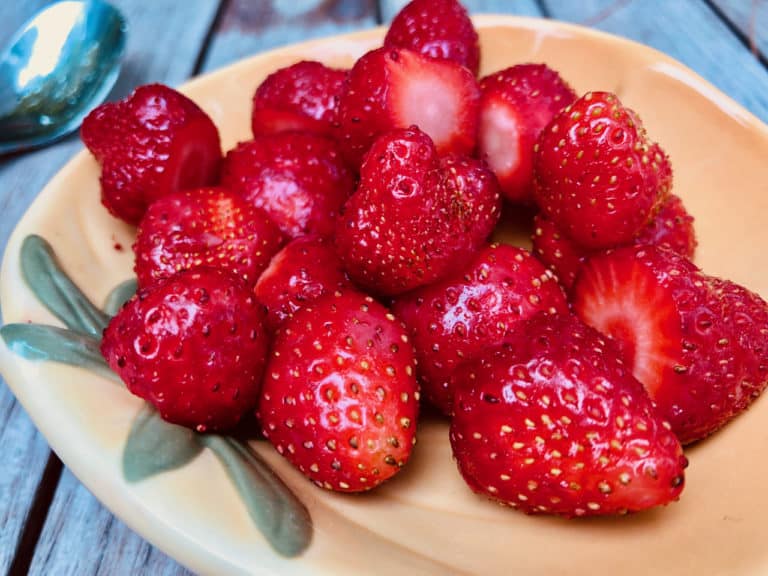 Malaysian Insurtech platform Fatberry has reportedly secured RM 2.5 million (appr. $600,000) through a pre-series A funding round.
As noted by its management:
"FatBerry is Malaysia's most comprehensive online insurance portal. We allow you to compare and search for the best coverage plans quickly and conveniently, in just a few clicks! Don't fret about claim as we will guide and assist you through the process with full dedication."
Fatberry, a B2C insurance online supermarket, revealed that its latest investment round was led by Stockholm-based publicly traded venture builder Abelco Investment Group AB. ASX-listed Fatfish Group Ltd and several angel investors from Malaysia and Singapore also took part in the round.
Fatberry's management noted that the capital acquired will be used for helping the company expand its business operations and work towards its ongoing product development plans.
Fatberry also confirmed that their Insurtech platform had commercially gone live in April 2020 – which was a really challenging time because the COVID-19 outbreak had led to unprecedented socioeconomic uncertainty. But Fatberry noted that they had already introduced their online marketplace back in 2017 under a different management team.
Fatberry's Insurtech platform reportedly includes 11 different insurers, facilitating mostly transactions dealing with automobile insurance coverage.
John Tan, CEO at Fatberry, stated:
"With the funding raised, our next step is to add more talent to our team, further develop our platform and product offering, as well as scale up our marketing and branding efforts. We will continue in our mission to help more Malaysians purchase insurance online with ease from the reliable and trust-worthy insurtech platform of ours."
As noted in a blog post from the company (in March 2021), FatBerry–a Fatfish subsidiary, recorded 'explosive' revenue.
As mentioned in the update, published in March of this year, technology VC firm Fatfish Group (ASX: FFG) posted "explosive" monthly sales results "during the six months to December 2020 for its direct-to-consumer digital insurance subsidiary Fatberry Sdn Bhd."
As noted in the announcement:
"The fast-growing, Malaysia-based offshoot employs a digital platform to allow consumers to compare, customise and purchase insurance products online – recorded significant market traction in the second half of the year, increasing its revenue by almost 100% every month. Its December revenue reached $66,677, and its January total to date is believed to have already achieved 180% of that figure, further asserting the month-on-month growth trend."
Fatfish stated that the key to Fatberry's performance had been "an acceleration in consumer online usage patterns due to global COVID-19 lockdowns."