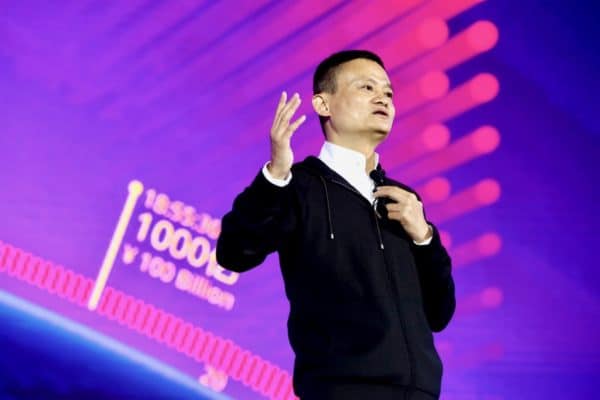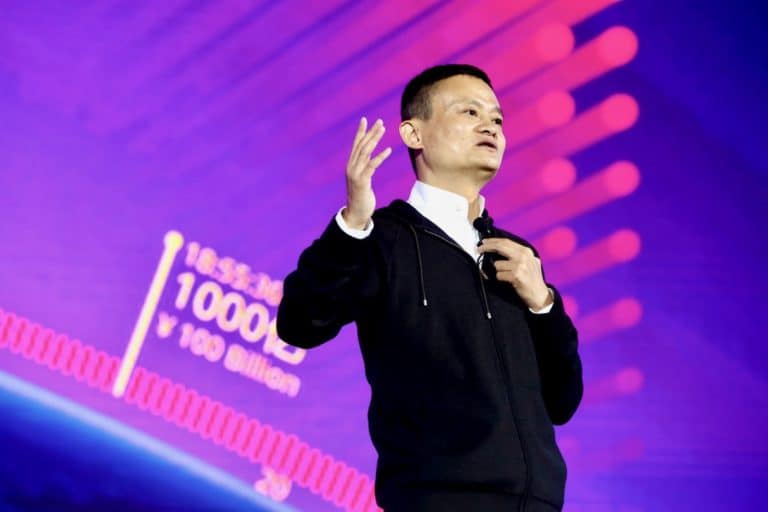 China's Ant Group is looking into potential ways for billionaire Jack Ma to make an exit as Beijing continues to increase its pressure and scrutiny of Fintech businesses in the country, according to a report from Reuters which cited sources familiar with the matter.
According to the report, there have been new meetings that have taken place which discussed the future of Jack Ma's control over the Ant Group. This control is maintained via a structure of different investment vehicles or financial instruments. The WSJ had reported that Ma had offered in a meeting last year with Chinese regulators to potentially hand over certain parts of Ant Group's business to the nation's government.
Officials from the People's Bank of China (PBOC), the nation's reserve bank, and the China Banking and Insurance Regulatory Commission (CBIRC) reportedly held discussions with Ma and Ant (in separate meetings). They looked into whether Ma could exit from the firm, according to Reuters which again cited sources familiar with the matter.
Ant Group claims that a divestment of Ma's control and stake had not been discussed.  Ant Group noted that the divestment of Ma's stake in Ant Group has "never been the subject of discussions with anyone."
It's unclear, at present, if Ant Group and Jack Ma will be moving forward with a divestment strategy. The firm might have been looking into the possibility of selling Ma's multi-billion-dollar stake to various Ant Group investors or even its digital commerce affiliate Alibaba Group Holding. These transactions might be carried out without the assistance of a third=party, the sources claim.
Ma has reportedly been told that he may not sell his stake in the firm to anyone that has a close relationship with him. He was also told that he must make a complete exit, the sources revealed. Another potential option might be to sell his stake to local investors that are affiliated with the Chinese government, the source noted.
Any decision taken by these parties will require final approval from Beijing, the sources clarified.
As covered in March 2021, Ant Group CEO Simon Hu had resigned from the Fintech according to multiple reports. Ant Group has seen its trajectory diminish in recent months following the decision of securities regulators to halt a pending initial public offering. Some reports linked the halted IPO to comments made by Alibaba founder Ma that appeared to disparage Chinese regulatory authorities. Ant Group is an offshoot of Alibaba.