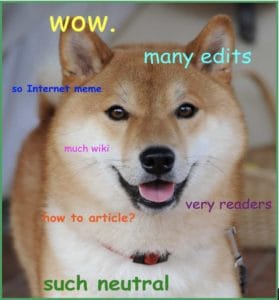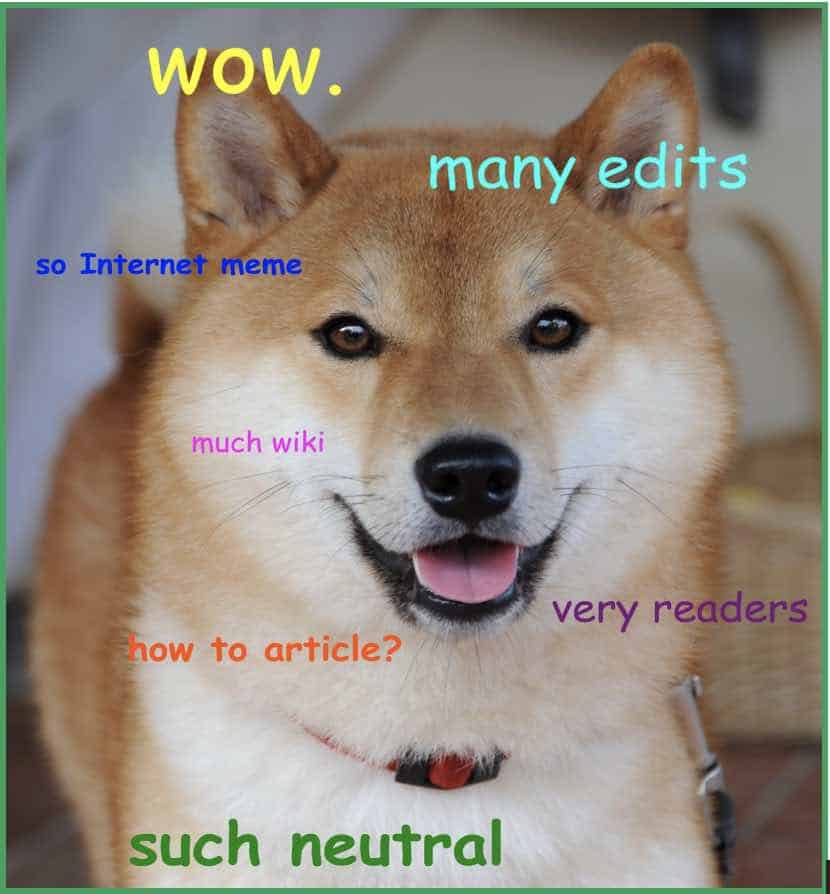 The craze around virtual tokens recently led to DogeCoin or DOGE (had started off as a joke coin and still to a great extent) putting Robinhood Markets' trading system under great pressure due to excessive activity.
Robinhood's management confirmed:
"On Friday morning, we saw a similar spike in activity as Dogecoin rose to nearly 50 cents. For Robinhood this led to sporadic crypto order failures and delayed notifications for some customers. Our top priority is to provide great service to our customers. These interruptions aren't acceptable to us. We believe we're the most intuitive crypto platform for Dogecoin traders and we're proud to be a top choice for this community. Our teams are working around the clock to provide you with the highest level of service possible, and as interest in crypto continues over the weekend, we may continue to see intermittent service interruptions."
The digital investment platform added that "this generation of investors is reshaping the industry. Robinhood customers are leading a wave of change as they take control of their financial lives. We're committed to scaling at the same velocity at which our customers are changing the world."
Dogecoin, which has been heavily promoted by billionaires Elon Musk and even Mark Cuban, recently managed to surge over 110% this past Friday (April 16, 2021). That was right before the so-called meme cryptocurrency crashed by over 25% the following day on Saturday (April 17, 2021), according to CoinGecko data.
DogeCoin has a market cap of more than $27 billion at the time of writing with each DOGE token trading at just over $0.30. The digital currency is up over 13,000% from only a year ago, and is currently the sixth-largest crypto by market cap, right behind Tether (USDT), XRP, Binance Coin (BNB), Ethereum (ETH), and Bitcoin (BTC).
Demand has been so strong for DOGE that investors attempting to trade the token on Robinhood managed to crash the leading trading platform, the digital brokerage revealed in its blog post this past Friday. Approximately $68 billion in Dogecoin was traded in just 24 hours as of 4:45 p.m. Friday in New York. This is notably the most trading activity since June of last year.
As reported by Bloomberg, Scott Knapp, Chief Market Strategist at CUNA Mutual Group, stated:
"This reminds me of the dot com days. We knew something big was going on, a lot of investors were chasing it hard. That led to a bubble. For every Amazon.com there were 10 pets.com that went bankrupt. Is Dogecoin the pets.com of the cryptocurrency era?"
Michael Novogratz, CEO at Galaxy Digital Holdings, thinks it's a lot of hype considering Dogecoin "doesn't really have a purpose."
Novogratz added:
"It's reminiscent of GameStop. I would be very, very worried if one of my friends was investing in Dogecoin at these prices."
Michael O'Rourke, Chief Marketing Strategist at JonesTrading said that the government has "pumped so much monetary and fiscal stimulus into the economy now, even worthless assets are being bid up."