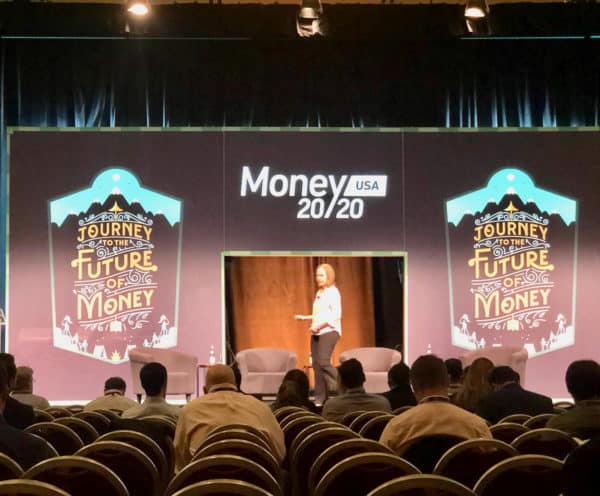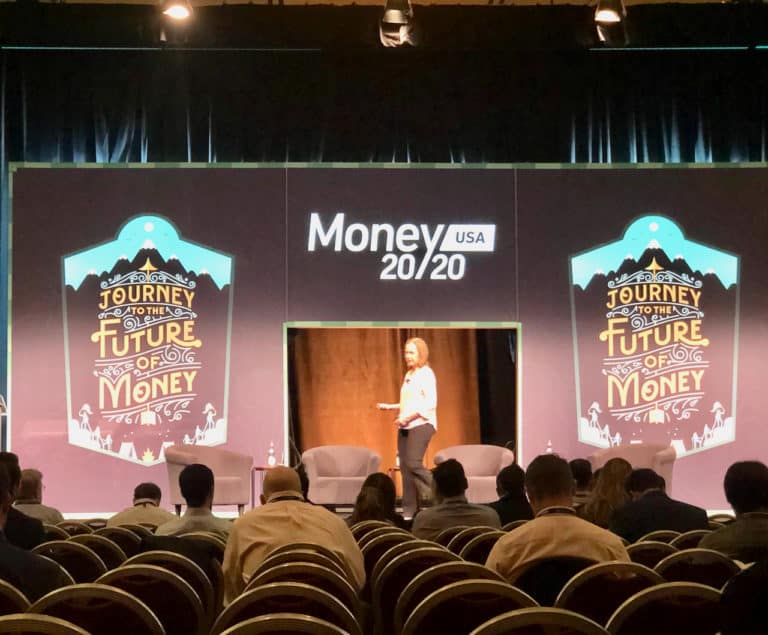 U.S.-based online student loan lender Earnest announced on Friday it has appointed David Green as its new CEO, as Susan Ehrlich, the company's CEO since 2018, steps down to retire. The lending platform reported that Green has held many roles with the company over the past six years and has overseen nearly every department during that time. Green was previously Head of Credit Operations, General Manager, Head of Student Loan Refinance; Chief Product Officer and most recently, Chief Operating Officer. Earnest further revealed:
"Having overseen lending product management, design, engineering and operations, data and more, he brings a unique perspective to the role and a long-standing aspiration to helping people pay off their student debt in less time than it took them to earn their education."
Speaking about his new position, Green shared:
"Susan has been a tremendous asset to Earnest and I look forward to seeing her continue to bring impactful change to the financial services industry. I'm honored to have the chance to advance Earnest's vision, mission and values in this new role during such an important time for student loans, and know that we are positioned to best serve students looking to fulfill their educational aspirations in an affordable way."
Founded in 2013, Earnest states it offers student loan refinancing with low interest rates and zero fees.
"Refinancing your student loans with Earnest gives you the option to choose a repayment plan that fits your budget and the option to choose between a variable or fixed interest rates. We also offer extras like the ability to skip a payment, change your payment amount and date, and the ability to repay your loan faster without penalties."
Sponsored