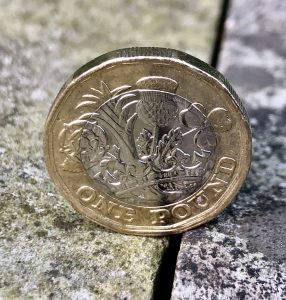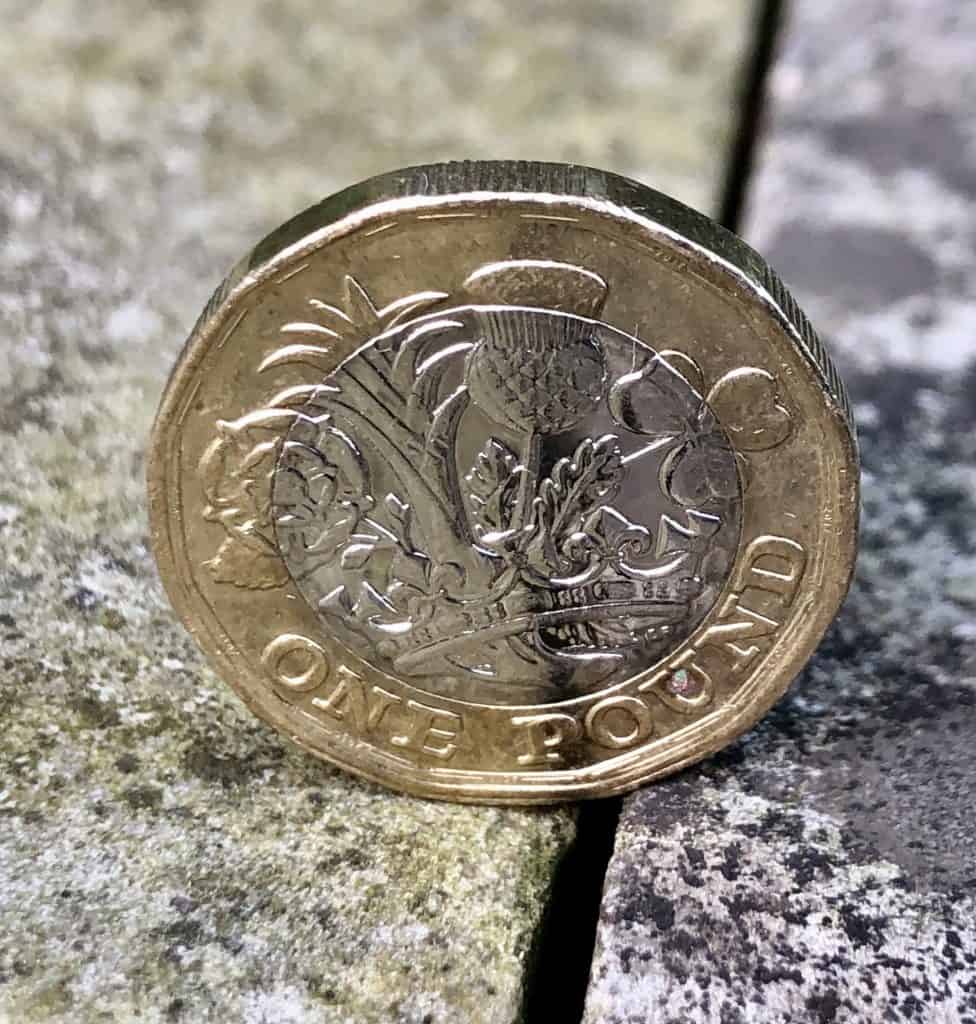 The Buy Now, Pay Later or BNPL industry continues to receive substantial investments with UK-based BNPL Zilch securing $80 million in capital at a $500 million valuation.
Zilch launched its services in beta mode back in 2019. The company was planning to distinguish itself from other industry players in the crowded BNPL space by connecting directly with clients and using "soft" background credit checks carried out with assistance from Credit Kudos through Open Banking in order to determine affordability and customers' creditworthiness.
During the past couple years, the BNPL Fintech has managed to acquire over $120 million in funding and it's approaching 500,000 customers. Zilch has also quadrupled its internal headcount to 80 during the past year.
While working cooperatively with Monavate, Zilch has been able to develop an over-the-top platform – which basically means that the service provider is "merchant agnostic," allowing clients tap to pay wherever they need to perform a transaction.
At present, Zilch is focused on providing a "tap and pay-over-time" feature that allows consumers to make convenient in-store purchases by conducting payments with a wave of their digital wallet, with the cost spread over a more flexible 6-week payment period.
The Fintech firm's Series B  round, backed by several different investors such as Gauss Ventures and M&F Fund, will be used to establish operations in the US.  Zilch will also be focused on expanding its business in the United Kingdom by making additional investments in product innovation and development. The company will also be hiring around 100 new workers.
Philip Belamant, Founder and CEO at Zilch, stated:
"By putting the customer first and building direct relationships with each of them, we are doing something no one else in the industry has done before. Zilch is far more than a BNPL company. We will very soon be launching in a number of new countries and continue the testing and rapid rollout of alternate ways for our customers to spend with Zilch."
Sponsored Links by DQ Promote