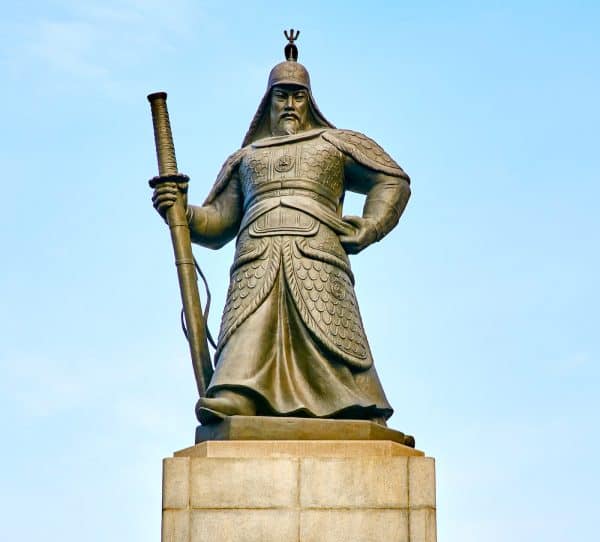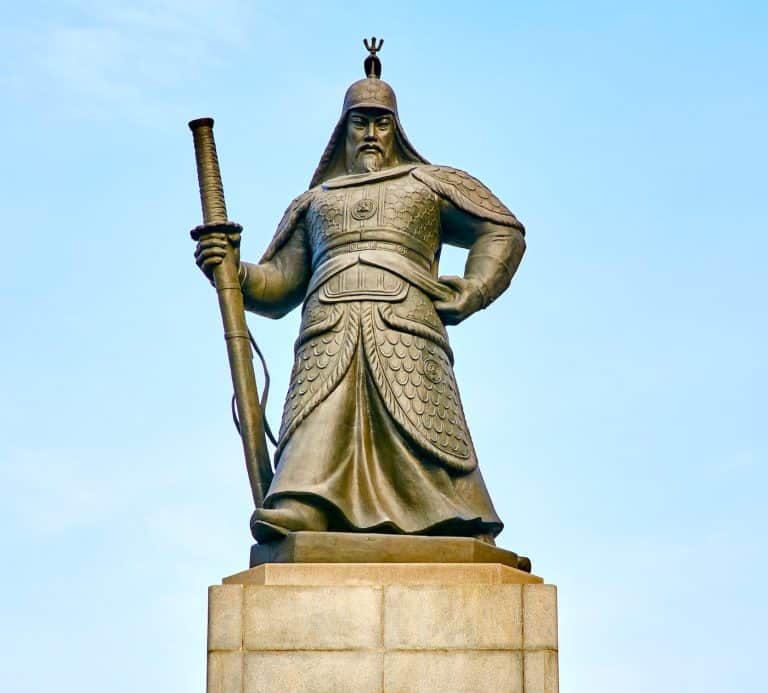 Financial regulators in South Korea are reportedly discussing the launch of an updated regulatory framework for overseas remittances made by investors. These traders are allegedly trying to make huge profits by capitalizing on Bitcoin price gaps found on different cryptocurrency exchanges based in Korea and other nations.
As reported by the Korea Times, the decision to introduce new crypto regulations has come as a response to "growing suspicions" that investors in the country and overseas are engaging in virtual currency "speculation" by acquiring digital assets via overseas trading platforms and then selling them via Korean exchanges. It's worth noting that Korean crypto exchanges are quoting BTC prices that are about 10% higher than those in the United States and other markets.
Data also reveals that suspicious foreign exchange remittances continue to rise. Available data from Korea's 5 major banks ― including KB, Shinhan, Hana, Woori and NongHyup ― reveals that Chinese citizens in the country remitted $72.7 million (appr. 81.2 billion won) to their home country between April 1 to 9, 2021. This is notably 8x greater than the total amount remitted by Chinese citizens in Korea in March 2021.
Following these developments, the Financial Supervisory Service (FSS) conducted an online meeting on Friday (April 16, 2021) with the heads of the foreign exchange divisions of large lenders.
Officials present during the meetings said they were quite concerned about the excessive cryptocurrency "speculation" and looked into potential ways to prevent this activity by introducing updated regulatory guidelines. These news laws would allow banks to take preemptive measures against entities carrying out overseas remittances.
Following the rise in international payments made (earlier this month), commercial banks in South Korea reportedly began tightening up their monitoring of these transfers. They're now preventing retail clients from sending more than $50,000 to other nations unless they're able to explain and verify the actual purpose of the transfers.
However, there are no set or clear regulatory guidelines yet for crypto transactions. Because of these limitations, authorities are simply trying to carefully monitor suspect financial transactions and then later will try to provide clearer guidelines to local banking institutions.
A government official noted:
"Authorities will keep monitoring any signs of illegal trading activities in the cryptocurrency market here, and team up with global institutions to systematically deal with unlawful acts made through overseas exchanges."
Sponsored Links by DQ Promote