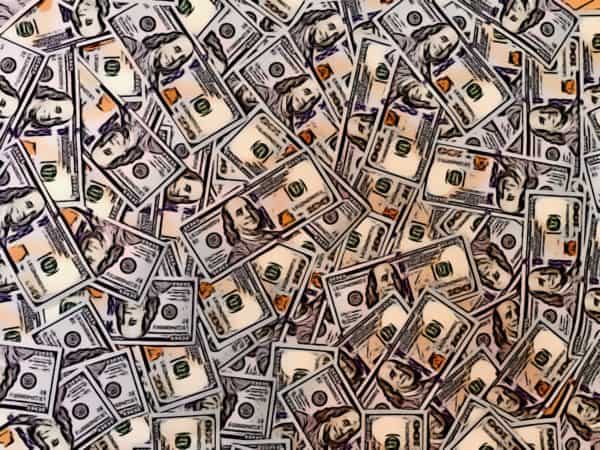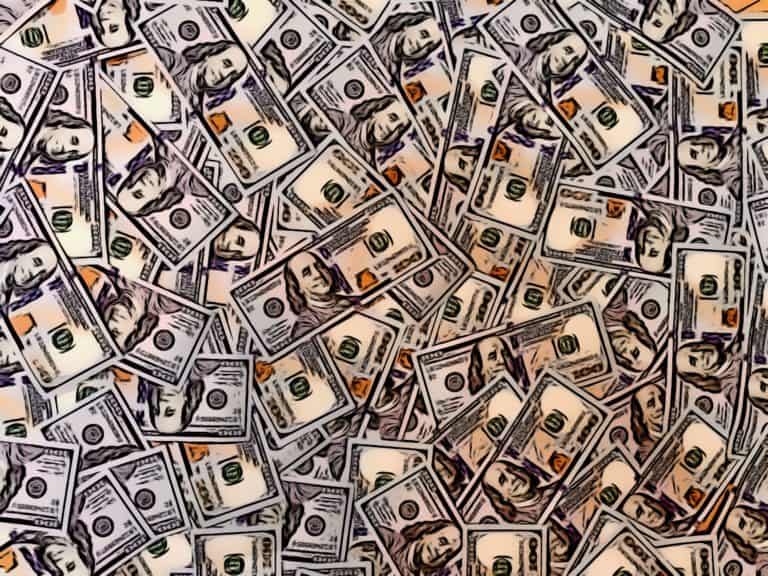 Diginex Limited, a digital assets financial services company, announced on Monday a record total volumes of over $1 billion in April month to date through its crypto exchange EQUOS, with average daily volumes during the period increased over three times compared to average daily volumes in the prior month.
Diginex reported that the volume increase is driven by the launch of EQUOS' first native exchange token, EQUOS Origin (EQO), and a significant increase in participation by a number of major institutional clients. Following the launch of the token on April 8th, EQUOS has recorded daily volumes in excess of $100 million. Richard Byworth, CEO at Diginex, spoke about the milestone by stating:
"The explosive growth on the exchange validates the roadmap that we have been building over the past couple of years. We are building a company for the long term that is focused on providing a viable solution for institutions to access this burgeoning new asset class. This is just the start."
As previously reported, Diginex stated it delivers solutions that make digital assets more accessible, business processes more efficient, and societies more secure.
"We shape the future of blockchain technology by solving the problems of today. We put clients' and investors' needs first while remaining flexible, technology-agnostic, and focused on end-value creation for business and society."
Diginex recently announced it has completed a $38.6 million private placement with certain institutional investors. At the time, Diginex reported an aggregate of 2,571,669 ordinary shares along with warrants to purchase up to an aggregate of 2,571,669 ordinary shares at a purchase price of $15.00 per share and accompanying warrant were subscribed.

Sponsored Links by DQ Promote