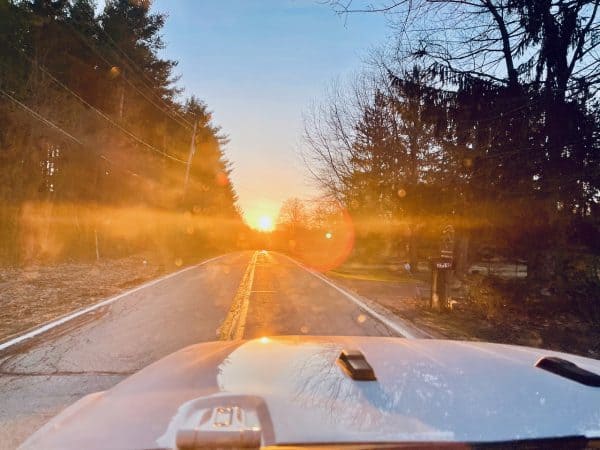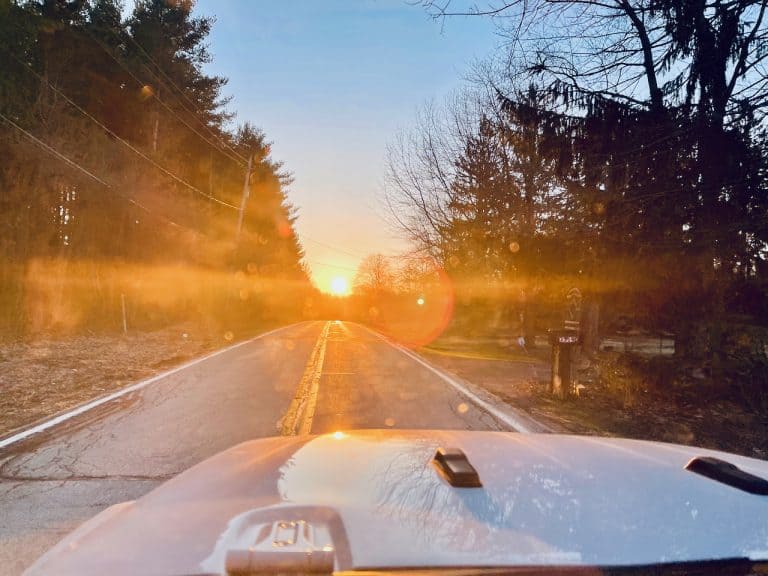 California-based Fintech firm Wealthfront revealed on Tuesday (April 20, 2021) that it has launched the "final set of features" that make up the first version of Self-Driving Money™.
As noted in a release shared with Crowdfund Insider, the firm's "relentless" focus on automation has led to the creation of a financial ecosystem that's "lightyears" ahead of "anything else on the market." It also aims to change outcomes for "millions of young investors" for the better.
The announcement also mentioned:
"Starting today, clients no longer need to move money between multiple institutions and coordinate across clunky interfaces to grow their savings because Wealthfront can automate everything from end to end, ensuring every dollar earned grows."
Dan Carroll, Co-founder and CSO at Wealthfront, said that the way the financial system has been developed makes it almost impossible to properly manage our funds. However, Wealthfront aims to streamline key processes by using software.
Carroll added:
"Now that automation can carry out our clients' financial decisions, they will see enormously better outcomes. We believe Self-Driving Money™ is going to propel the financial success of Gen Z and Millennial investors by removing stress and inertia once and for all from financial decisions, instead optimizing every dollar they earn."
Clients who direct deposit into a Wealthfront Cash Account will "immediately enjoy the benefits of Self-Driving Money™," the announcement noted.
Wealthfront can "continuously monitor clients' cash flows to ensure that bills are paid and savings are instantly routed into the right investment accounts based on pre-set savings goals," the release added while explaining that with the features being released today, clients can "even have Wealthfront organize their money into different savings buckets like an emergency fund, home down payment, vacation fund, etc." The release also mentioned that "all money routing happens immediately and simultaneously across different account destinations."
The announcement further noted:
"Not only does the delivery of Self-Driving Money™ make Wealthfront the first fully automated banking service on the market, it also increases the efficiency of the company's investment service and gives clients more time in the market. For example, a client no longer needs to wait up to three business days for their money to reach their investment account. Instead their savings are now invested instantly and automatically from the Wealthfront Cash Account."
In order to access Self-Driving Money™, anyone may open a new Wealthfront Cash Account "with just $1." The Wealthfront Cash Account provides a debit card "with access to free ATMs and FDIC insurance up to $1 million through Wealthfront's partner banks," the announcement noted while adding that to get started, you may visit the company's official website or download the app via the App Store or Google Play.

Sponsored