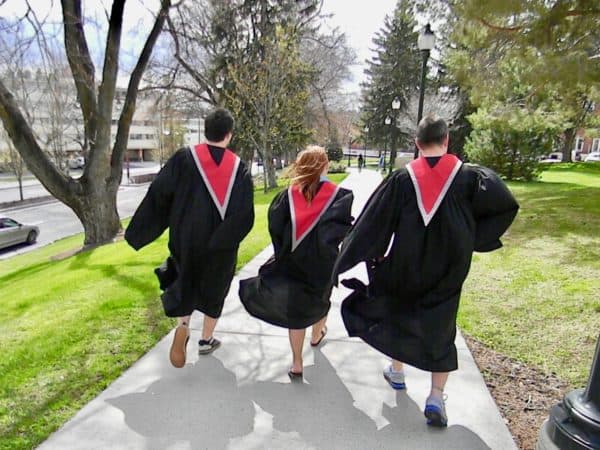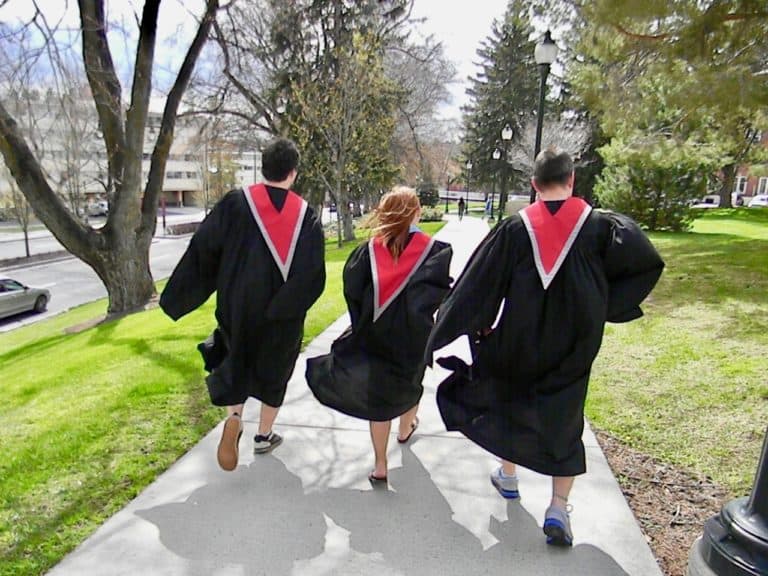 MPOWER Financing, a U.S.-based fintech platform for educational loans to international and DACA students, announced on Tuesday it has joined forces with student loans lender Sallie Mae to expand global access to higher education, particularly to international and DACA students.
MPOWER revealed Sallie Mae currently provides credit-based private student loan products to international and DACA students who apply with an eligible U.S. citizen or permanent resident co-signer. When a co-signer is unavailable, MPOWER users its proprietary data and technology to underwrite high-promise international students across 350 top universities and colleges in the U.S. and Canada.  John D. Volpini, Vice President of Sallie Mae, further explained:
"Higher education is the foundation for success, an equalizer of opportunities, and a proven pathway to economic mobility. We believe that every student who wants a higher education should have the help they need to get one. Our partnership with MPOWER provides students with the responsible financing they need to begin their journey."
 Manu Smadja, MPOWER Financing's CEO and Co-Founder, concluded:
"With nearly 500,000 DACA students and 1.1 million international students enrolled in U.S. colleges, and many more students around the globe dreaming of studying here, we have a lot of work ahead of us to build awareness of financing options, and ultimately to level the playing field when it comes to educational access."
As previously reported,  MPOWER Financing uses cross-border digital lending platform, big data, and global infrastructure to finance the millions of high-promise international and DACA students in North America.
"We're tackling this pervasive issue by working with investors and universities to provide an innovative and forward-looking education financing product for students from around the world. We're not just a student lender – our goal is to set students up for academic, professional, and financial successes."
MPOWER Financing recently received a $25 million investment from Tiden Park Capital Management. The latest investment comes less than a year after the company secured $9 million.

Sponsored Links by DQ Promote