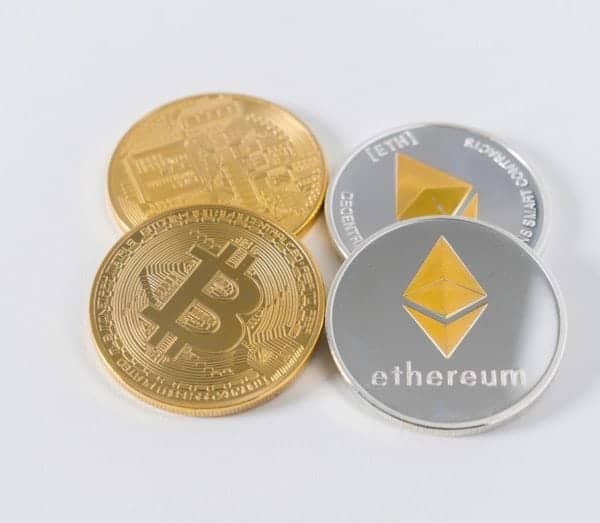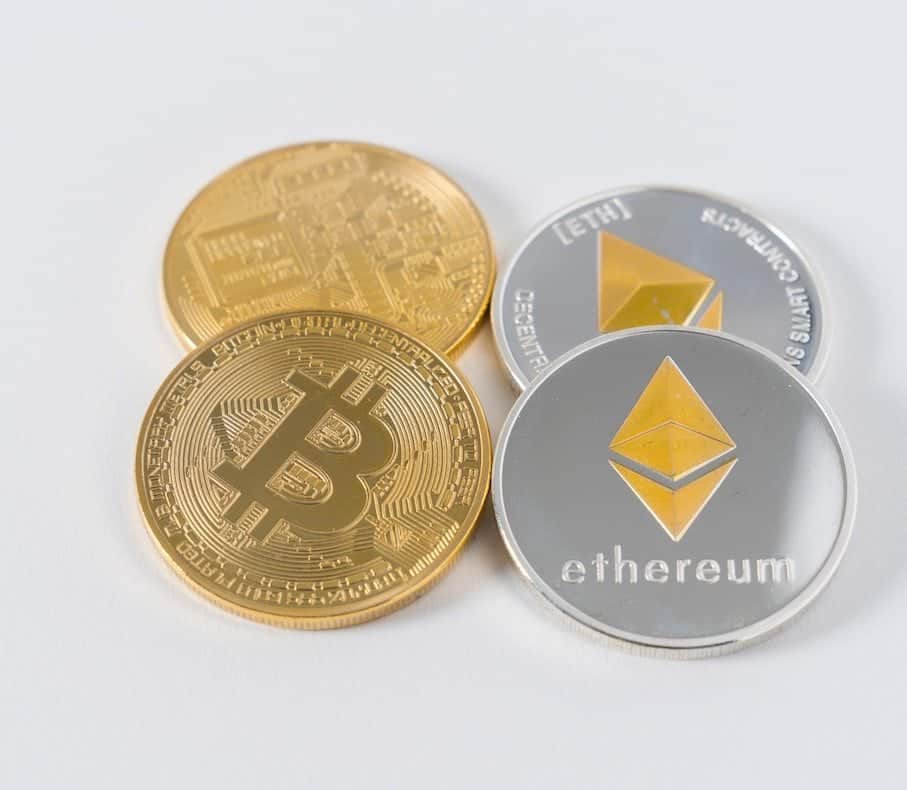 US-based digital assets firm Gemini announced on Wednesday the release of its latest report, which revealed that nearly two-thirds of U.S. adults are now interested in cryptocurrency, The data was notably gathered from a nationally representative survey of 3,000 U.S. adults that pointed to a significant expansion and diversification of the nation's cryptocurrency investors.
Other key findings include:
More women than men are among those interested in getting into crypto soon: Making up 53% of those crypto curious reporting interest about investing in the asset class.
Education is crucial in converting crypto-curious consumers to actual holders: With 39% of those who don't hold cryptocurrency considering themselves "somewhat or very" knowledgeable about cryptocurrency, but 60% identifying as "not very" or "not at all" knowledgeable.
The number of crypto investors is set to nearly double this year: With 13% of U.S. adults planning to purchase crypto in the next 12 months.
The "average" crypto investor will be changing soon due to these new entrants: The current profile is a 38-year-old male making approximately

$111,000

 a year.
The next wave of crypto buyers are older and have slightly smaller yearly incomes: With an average age of 44 and an average household income of

$107,000

 a year.
Speaking about the report, Noah Perlman, Chief Operating Officer at Gemini, stated:
"Trading platforms that prioritize security and smart regulation, while making it simple for anyone to use, make cryptocurrencies accessible and attractive. We believe digital assets are a strategic part of a well-rounded portfolio and providing crypto education will help remove barriers to entry."
See the full report here.

Sponsored Links by DQ Promote