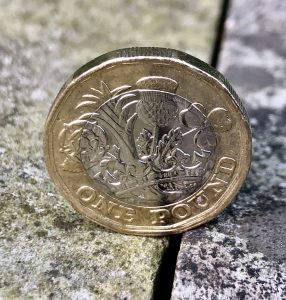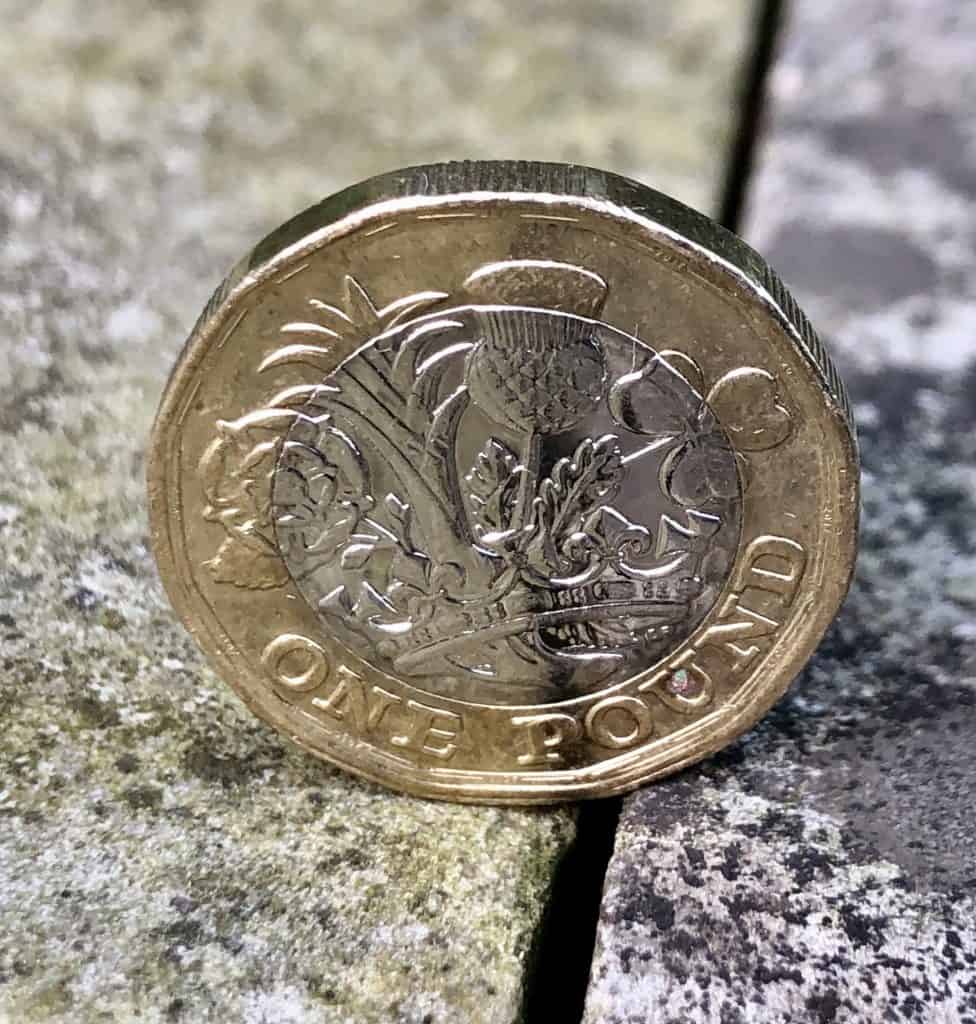 London-based Currencycloud, a provider of B2B embedded cross-border solutions, published a blog post earlier this month that explained how embedded finance works and integrates with the financial system.
The Co-founders of HUBUC (CEO Hasan Nawaz and COO Ignacio Javierre), which reportedly uses Currencycloud APIs, provided insights on their transition from banking-as-a-service (BaaS) clients to embedded finance providers. During their discussion with Currencycloud, the HUBUC founders looked into the industry's evolution from the perspective of business leaders.
As explained in the blog post by Currencycloud, BaaS is "part of the growing trend of 'as-a-service' models worldwide, where companies can plug into existing infrastructure — in this case, banking — via relatively simple integrations." They also noted that "on the ground, BaaS typically means an API connected to a chartered bank, so financial companies can provide the bank's capabilities via that integration." Examples of these types of solutions may include Solaris and Railsbank.
The blog further noted:
"For infrastructure as convoluted as financial services, that innovation has proven incredibly valuable because it dramatically lowers the industry's barrier to entry. With BaaS, you can accomplish the same things as a physical bank branch, but digitally and in a more automated way — paving the way for thousands of experiments in how banking services are delivered."
The blog added that many financial startups took advantage of the opportunity to connct or integrate their tech and customer service with this "pre-built, pre-regulated" financial service. Thus, "Fintechs were born," the blog explained.
While commenting on what embedded finance might mean and its potential benefits or use-cases, Hasan said that this trend could be a chance or way to offer services to the "sleeping majority": B2B firms "in desperate need of better financial technology, from the likes of insurance companies to loan and debt services."
As noted in the blog post:
"With Currencycloud as a partner, for instance, HUBUC's embedded technology enables its customers to open additional accounts without buying licenses or worrying about regulations. It's been "a great partnership since day one" for this type of model, with Currencycloud's agile methodology and capabilities in 38 currencies and 180+ countries rounding out HUBUC's approach to process orchestration and customer success."
At Currencycloud, they think that HUBUC is an "ideal" use-case for the industry's "evolution." This type of embedded finance model is "reshaping international business by making it easy for any company to provide financial services to its customers, anywhere — particularly in that critical B2B space," the Currencycloud blog noted.
They further revealed that it's possible to "set your business up for success from day one rather than accepting the status quo." Embedded finance "enables you to future-proof your business by embedding the right API from the start and integrating the full range of services you need — whether you're launching a start-up or scaling your product — without compromising on speed and cost," the blog post explained.
The Currencycloud team added in their blog:
"That transformative value is why we're dedicated to offering our own services via an embedded finance model. It's also why businesses, particularly non-financial ones looking for new opportunities, need to capitalize on this shift in the financial industry. Make sure you understand how to position your business to take advantage of the right service model for your needs, including embedded finance."
Sponsored Links by DQ Promote