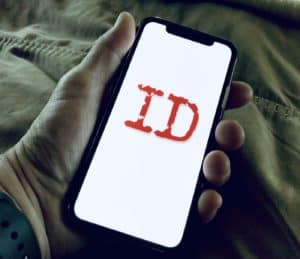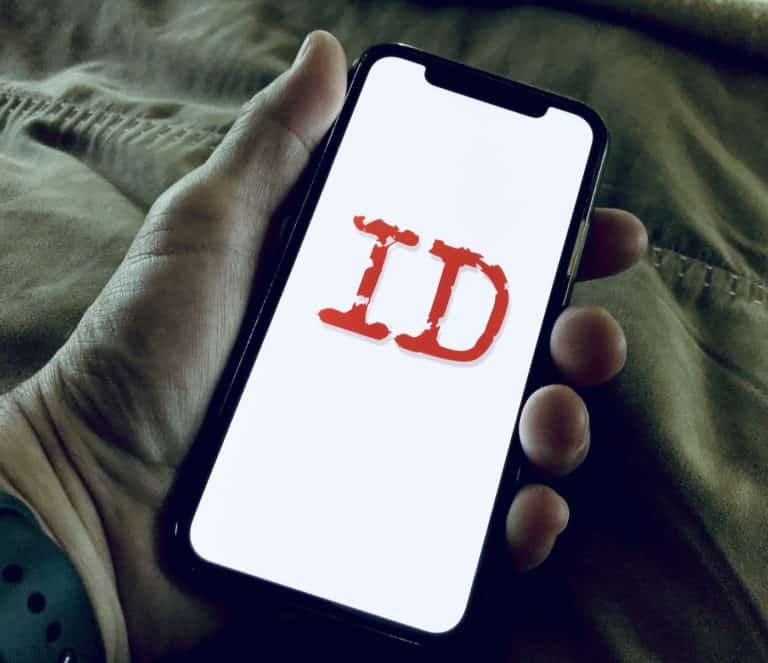 Survey results shared by Duff & Phelps, A Kroll Business on Tuesday (April 21, 2021) revealed that 81% of respondents either agreed or strongly agreed with the idea that digital IDs may improve our ability to combat financial crime across the financial services sector.
Duff & Phelps, which offers governance, risk, and transparency solutions, has polled professionals working in the financial services industry. The survey's findings reveal that financial crime is now the main driver behind the development and adoption of digital ID services. Around 34% of the survey respondents said that more effective Know Your Customer (KYC) processes/checks were the main potential benefit to their firm.
Other benefits noted were considerably lower operational costs (20%), more efficient ID verification processes (20%) and also more robust verification processes (14%).
These results have been released after a significant rise in financial crime during the past few years. At the end of 2020, a benchmarking survey performed by the Association of Certified Fraud Examiners found that about 73% of respondents had witnessed a surge in identity fraud last year, and 80% believe that a further increase should be expected in the coming year.
Another report shared by Cifas, the UK's national fraud database (during summer 2020) revealed that identity fraud was up by almost a third (or over 30%) over the past five years.
Mark Turner, MD, Compliance and Regulatory Consulting at Duff & Phelps, A Kroll Business, stated:
"The need for a comprehensive digital ID service is only growing more urgent, as fraudsters increasingly target identity to deceive businesses. Companies are aware of the threat and our survey respondents cited the effectiveness of KYC processes as the primary reason for adopting digital ID. Digitising this check helps businesses protect themselves, by building a clear picture of their customers and the level of risk they pose."
Turner added:
"As well as tackling financial crime, digitising ID verification will also save companies significant resources in terms of efficiency, resilience and costs. Digital ID is growing in acceptance and will underpin many initiatives as more firms implement digital verification schemes. Both businesses and customers will feel the benefits in almost all financial transactions, from buying their first home to accessing their pension."
The survey was carried out at a conference that was reportedly hosted by Duff & Phelps where The Investing and Saving Alliance (TISA) showcased their latest digital ID scheme. TISA's scheme will provision pre-verified identities, allowing the client to set up, manage and reuse their digital identity which is verified to a certain AML standard and requirement.
TISA has developed a benefits model to show the conversion rate and cost savings that financial services providers may get from using Digital ID. Using this particular model, it predicts the scheme should help lower costs of identity verification checks by as much as 50%.
Of the financial services providers surveyed, 57% said they're spending over £150 when onboarding a new client. Figures from Nucoro reveal that around 6 million consumers had downloaded some type of banking app for the very first time last year.
If we assume these 6 million users cost the mean amount of minimum £150 each, TISA's digital ID scheme might have been able to save financial services more than £450 million in onboarding costs for the year.
The survey findings further revealed that for more than a third or 35% of respondents it takes around  3-5 days for an account to go from application to the opening stage at their institution. Another 29% claimed that this particular process takes more than five business days to be completed.
TISA's service, which is scheduled to launch in February of next year, will enable clients to provide their verified identity within minutes, thus helping to significantly lower onboarding times to just a fraction of the time needed before.
Mark Turner also mentioned:
"Current onboarding processes, using physical ID checks, take significant time and pose a greater risk of human error and fraud. A universally accepted digital ID scheme will close the gap, creating a tool which provides greater accuracy, efficiency, and convenience for users on both sides."
Harry Weber-Brown, Digital Innovation Director at TISA, remarked:
"TISA is excited to be spearheading this Digital ID scheme for financial services. Once verified, the scheme allows users to re-use their identity across different financial services. By reducing friction for a range of different transactions, such as opening a new account, digital ID will increase conversion rates while delivering a better customer experience."
Sponsored Links by DQ Promote