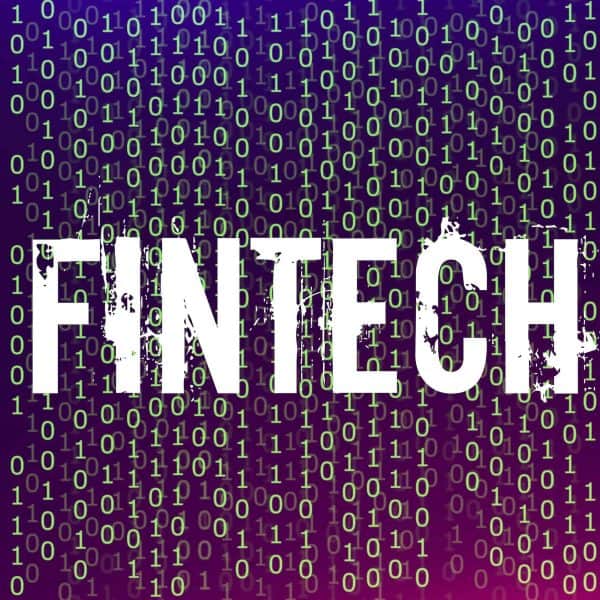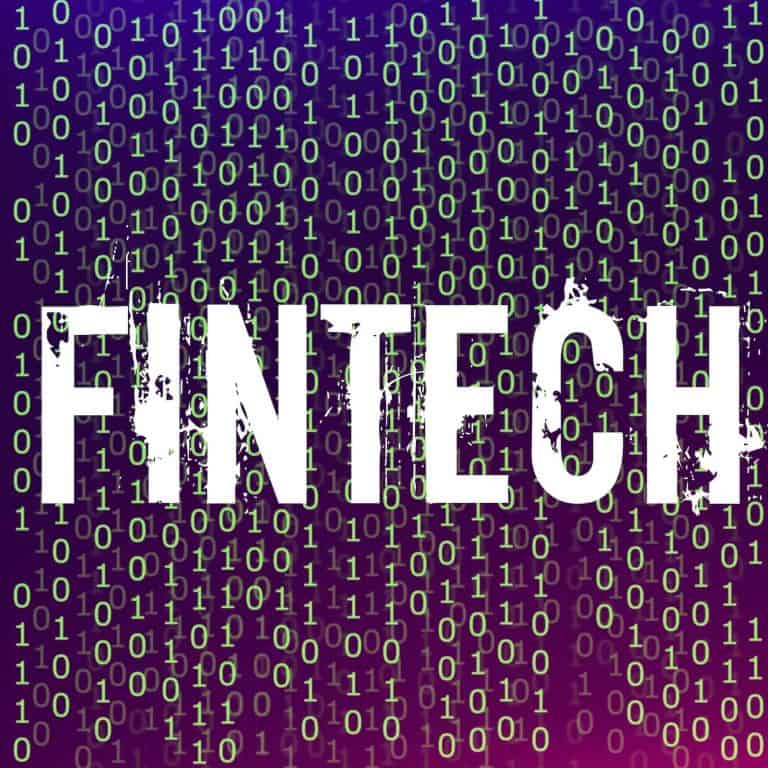 Fintech investors took to the stage of UK Fintech Week 2021 on Wednesday to take a closer look at the development of business-to-business (B2B) fintechs. The breakout session's description reads:
"FinTech has proved its resilience in a time of crisis, and B2B FinTechs, in particular, have thrived in the wake of the pandemic. What learnings can we take from their success, and are we looking at a brand-new way of providing financial services?"
Karen Rudich, Co-founder and CEO, ELEMENTARYb, moderated the session, while Adam French, Founder of Scalable Capital; Alison Imbert, Principal at Partech; Jess Bartos, Investment Manager at  Albion VC; JR Lowry, COO of  State Street Alpha; Paul Taylor, CEO of Thought Machine participated as panelists.
Speaking about the sector's development, French stated:
"I think there's two major core elements. The growing market's need for wealth tech solutions, so we're living in a time where we're about to see a huge generational shift of wealth down to the next generation and this is a generation who are becoming or are digital native. So that means that the services they are demanding are needed to be super convenient [and] they need to be accessible all the time."
Lowry further commented State Street's goals with the fintech community:
"We're about 230 years old, so I think we're well past the adolescent state and certainly on the mature bank side of what was just described. We're deeply focused on the fintech space in that light. I think what would probably highlight best is the dynamic that we see."
Bartos also discussed how COVID-19 has effected the fintech sector:
"I think you know COVID-19 really did change the way financial institutions bought technology. A lot of the barriers to experimenting with new technologies and with innovation sort of fell down all of a sudden and super large enterprises were focused to work and serve customers digitally, remotely, and at scale."
See the full session below.

Sponsored Links by DQ Promote