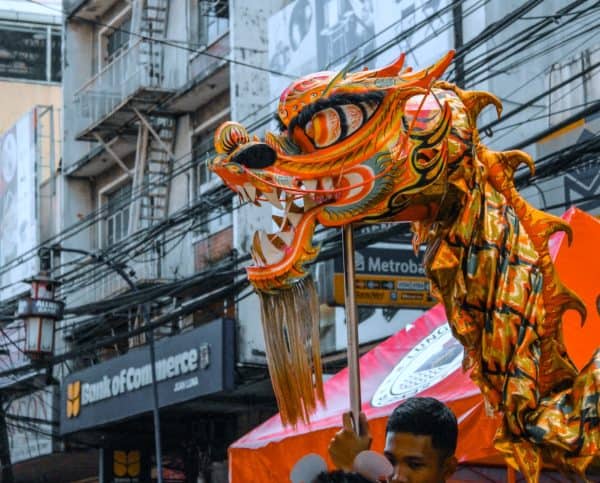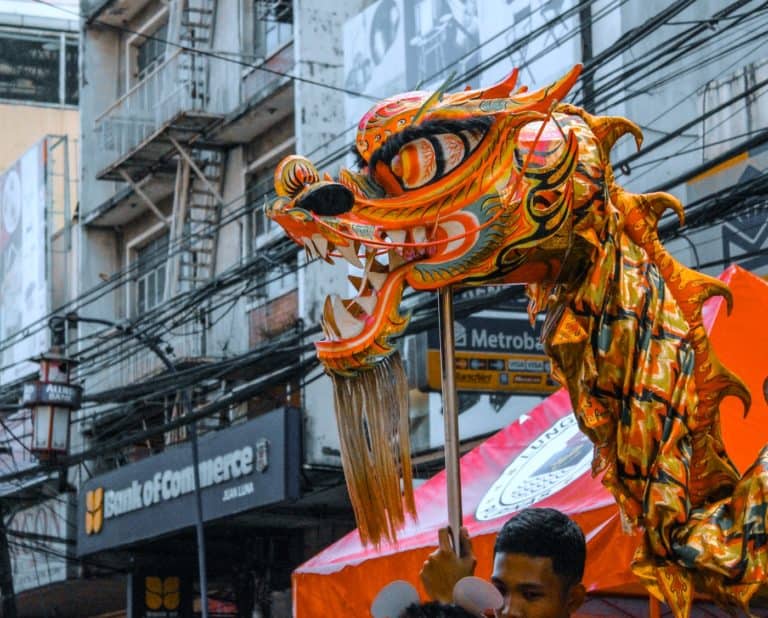 Philippines-based Uploan, an established provider of salary-linked financial services, has reportedly acquired a senior secured loan of $15 million from UK's Lendable, a provider of debt to Fintech firms in emerging or developing markets.
The long-term facility should help Uploan with expanding its existing loan book, redeploy Lendable's capital, and also hold more exposure on its balance sheet.
The transaction's security structure complies with updated regulatory guidelines which were released last year. It also establishes a secured debt infrastructure that may help Uploan with expanding its institutional debt.
Through its partnership with Lendable,  Uploan may be able to work with more corporate employers, enabling more workers to gain access to affordable financial services while helping them learn more about how to manage finances.
As noted in the announcement, a committed amount of $6 million will be made available for immediate use.
In partnership with more than 100 top corporate employers based in the Philippines, Uploan provides affordable loans, salary advances, and various insurance products. These products are offered along with more accessible and engaging financial education resources in order to improve the financial well-being of local residents.
Notably, Uploan is Lendable's first official client in the Philippines.
Liam Grealish, Chief Executive Officer at Uploan, remarked:
"The debt facility we have closed with Lendable will be catalytic in enabling us to better meet the needs of our fast growing employee pool. In closing this facility during a global pandemic, the Lendable team have demonstrated impressive insight into fintech drawn from their global experience across emerging markets. The facility would not have closed without this leading experience."
Aaron Collett, Head of Asia Origination, Lendable, stated:
"We are excited to close this facility with Uploan and expand our reach to new markets in Southeast Asia. Uploan's prudent business model, digitization of processes and team expertise has allowed them to successfully underwrite risk in difficult times."
Sponsored Links by DQ Promote