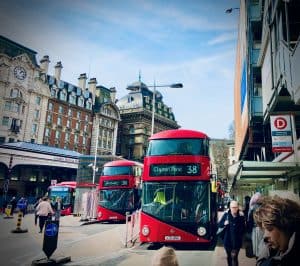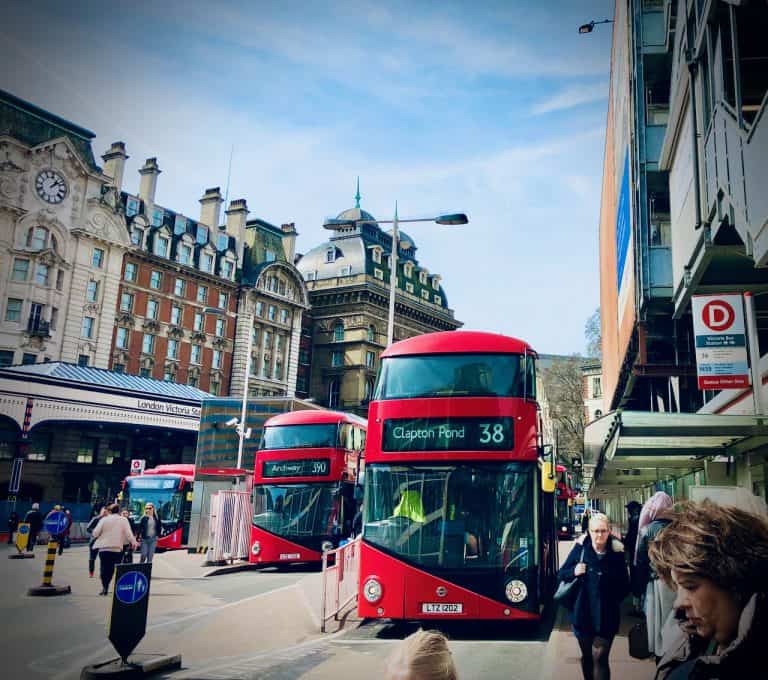 UK-based Fintech company Fintern has secured £32 million in funding in order to expand access to affordable loans in the United Kingdom.
On the back of their official launch last month, the London-headquartered startup has confirmed that it raised £32 million in equity and debt funding.
Fintern's equity funding has reportedly come from several angel investors, including Fintech enterpreneurs and other industry leaders. Debt financing will be offered by Hamburg-based Fintech-focused financier Varengold Bank. This should provide Fintern with the financial assistance needed to take the initial step in its goal to issue £1 billion worth of consumer loans by 2025.
Around 15 million consumers in the UK struggle to borrow for unexpected costs with many people being forced to work with payday lenders and various other high-cost lending service providers. With this new capital injection, Fintern will be in a better position to provide convenient access to affordable loans, helping many UK consumers avoid major debt problems.
Unlike other lending platforms that simply depend on credit scores to reach a decision, Fintern claims it uses a more holistic approach by examining each client's complete financial profile – including their incomings, outgoings, current repayments and repayment history.
Fintern does all this by using Open Banking and AI to accurately assess their clients' transaction details, enabling them to provide affordable lending to a signifincantly larger number of borrowers based in the UK.
In order to apply for a loan, you can download the Fintern app (available for Android and iOS), connect your bank account and select the amount you intend to borrow. After completing these steps, Fintern's artificial intelligence algorithms begin determining affordability or creditworthiness and also decide whether or not to provide the loan.
At present, Fintern provides loans of £500-£5,000 for up to a 3-year period with a variable APR of 18.8%.
Gerald Chappell, Fintern CEO and Co-founder, stated:
"This fundraising puts Fintern in a strong position to deliver on our mission to increase access to affordable personal credit. Our distinctive data driven approach to lending allows us to bypass credit scores, increase approval rates and lower APRs. We're delighted to be partnering with Varengold Bank on the funding of our loan book, benefiting from their deep experience and commitment to Fintech lending innovation."
Alison Harwood, Head of Varengold's London Branch, remarked:
"We're thrilled to be partnering with Fintern to provide wider access to affordable borrowing in the UK. This is another example of Varengold's wider mission to support fintechs across Europe in providing innovative, customer-centric lending products. Both Varengold and Fintern are passionate about changing the consumer lending landscape in the UK and we're excited to be working together towards that goal."
As noted in a release, Fintern is an online consumer lender that's focused expanding access to low-cost or afforddable personal finance. Fintern was founded last year with a team from McKinsey, EY, Bank of America Merrill Lynch, HSBC and XiaoMi.

Fintern is authorized and regulated by the UK's Financial Conduct Authority (FCA). It's also a member of Cifas (the UK's anti-fraud association) and it's registered with the UK Information Commissioner's Office in compliance with the Data Protection Regulations 2018.

As mentioned in the release, Varengold Bank is a German financial institution established in 1995 and granted a full banking license in 2013. With head offices based in Hamburg, the bank maintains an active presence in London and Sofia as well. Core business areas for Varengold include Marketplace Banking and Commercial Banking. Within Marketplace Banking, the focus is on "the cooperation with European FinTechs, especially lending platforms," the announcement noted.

As stated in the release, Varengold Bank's service portfolio includes Funding, Debt and Equity Capital Markets products, Fronting Services for products "subject to banking licence requirements and International Payment Services."

Varengold Bank is registered with the Federal Financial Supervisory Authority (BaFin) and has been listed on the Open Market of the Frankfurt Stock Exchange since 2007.

Sponsored