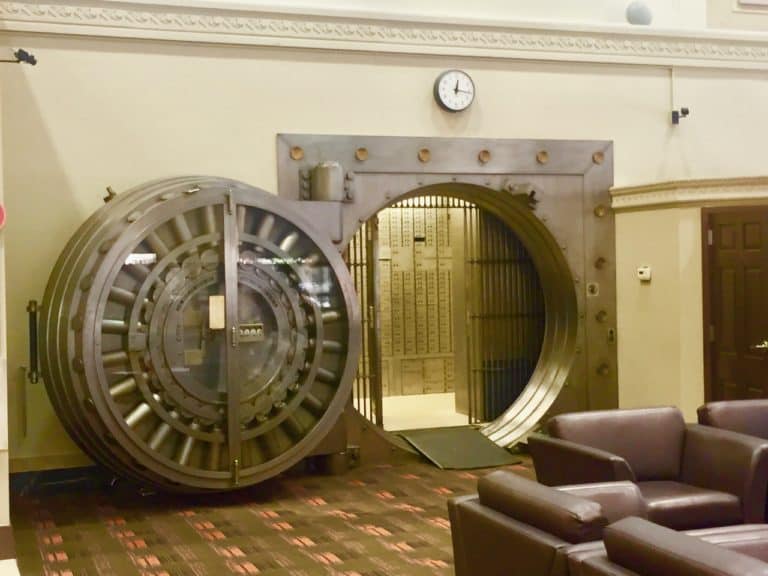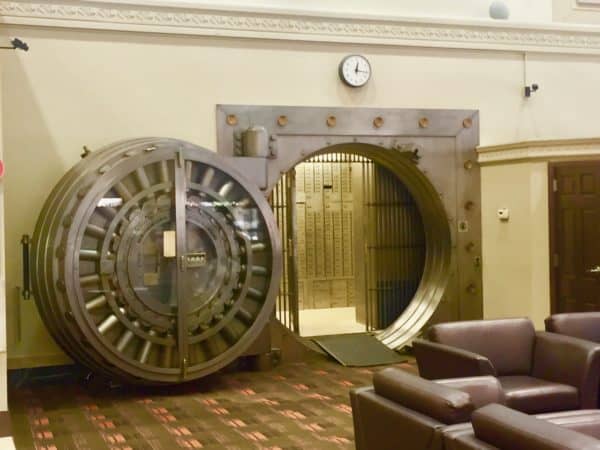 BitGo, a digital asset financial services provider, announced earlier this week it has surpassed $700M of total Crime/Excess Specie insurance capacity. The company reported that in 2020, it claims it became the first digital asset custodian to offer clients the ability to purchase their own dedicated excess limits above BitGo's $100 million "all customer" Crime/Specie policy at pre-agreed rates.
"Due to strong demand from institutional custody customers, BitGo's Dedicated Customer Excess Specie insurance offering has expanded by over $600M to emerge as the largest in-force cold storage Specie program placed to date."
 Mike Belshe, CEO of BitGo, spoke about the milestone by stating:
"Today, due to BitGo's technology and scale, we're able to offer a lower cost Dedicated Customer insurance program on top of BitGo's secure cold storage system. This milestone demonstrates that the offering has been very popular with clients seeking the ultimate secure and insured storage."
In 2019, BitGo reported it "innovated" the digital asset insurance marketplace by offering insurance protection up to $100 million at no additional cost to all BitGo Custody clients.
The latest milestone comes less than a week after BitGo announced its acquisition of Lumina, a financial platform for managing digital assets. BitGo reported that with the acquisition, it introduced its next-generation wallet platform:
BitGo Portfolio: Clients can now bring data from any exchange or wallet into a single dashboard for a consolidated view of their entire digital asset holdings and activity, regardless of where those assets are stored or transacted
BitGo Tax: An institutional-grade tax solution that is fully integrated with BitGo Portfolio. Provides the tax basis for resolved transactions and respective tax lots while BitGo Portfolio tracks and logs these activities to create an audit-ready system of record
Sponsored Links by DQ Promote