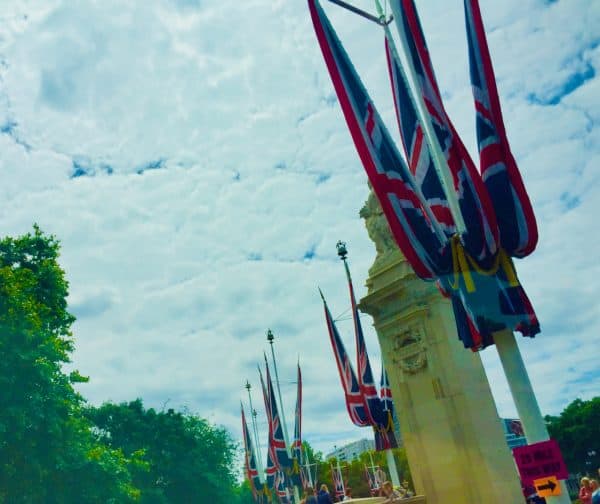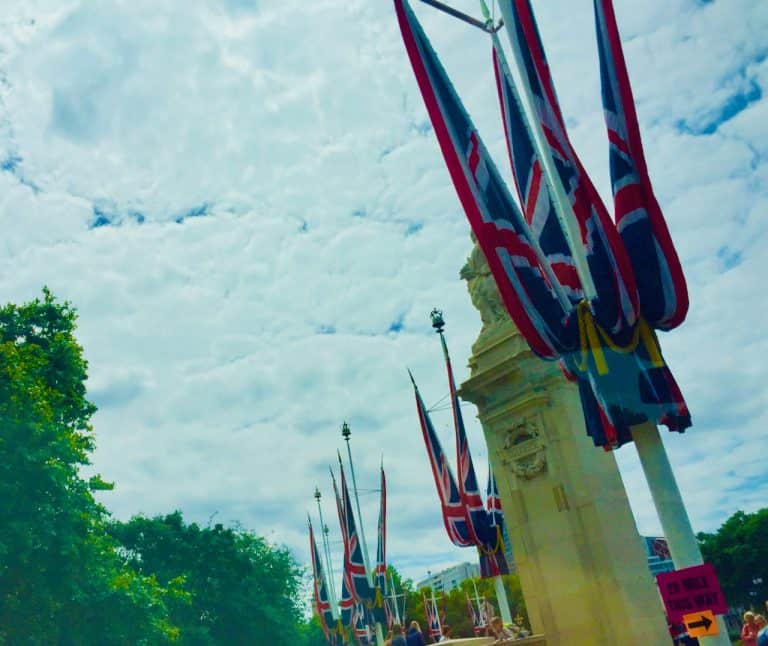 Earlier this week, Monese revealed that they have joined Future Fifty 9.0 which is the UK's leading late-stage growth program.
The Monese team noted in a blog post:
"We're excited to announce we've been chosen as one of the UK's leading late-stage tech companies and joining the Future Fifty 9.0 program — Europe's leading growth program for late-stage tech scaleups. The exclusive network of high-growth is designed to bring together, empower and accelerate the growth of the most successful tech companies in the UK."
Monese is reportedly one of 22 new firms to take part in the program this year. The initiative aims to promote the growth of UK-based tech and lead the economic recovery. Among these new joiners, Monese is also notably one of just eight Fintech companies and Insurtechs chosen to participate in the program.
As part of the program, Monese says it looks forward to peer-to-peer learning and applying these learnings "straight away" into their work environment.
Monese's management added:
"We'll also be focused on addressing and unlocking answers to some of the different challenges we face as we continue to grow and expand our business. We're proud to be included in this year's Future Fifty, alongside some of the most prominent tech companies in Europe. It's a testament to our team's hard work and drive to help those living in challenging situations to build sustainable financial resilience and provide access to fair and flexible financial services."
Monese, which offers a mobile app alternative to the banks, with a multi-currency account "you can open quickly," states that it's "reimagining" the way banking works.

Monese claims that its platform and services make it easier for people to manage their money – "wherever you are in the world. We create financial freedom for all of us that live, work, travel, study or send money abroad."

Monese explains that their mobile app alternative to banking provides accounts that can be opened '"instantly," so that people do not lose access to the funds they require "every time you cross a border on a map." Monese also notes that they're "here for everyone, not just for those with perfect credit scores or the right set of utility bills."

Monese reportedly has more than 2 million sign-ups "across 31 countries" and they remain focused on "pushing the boundaries every day."

Sponsored Links by DQ Promote