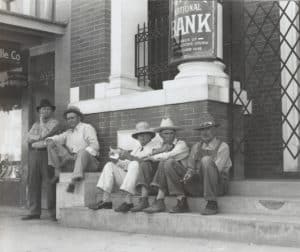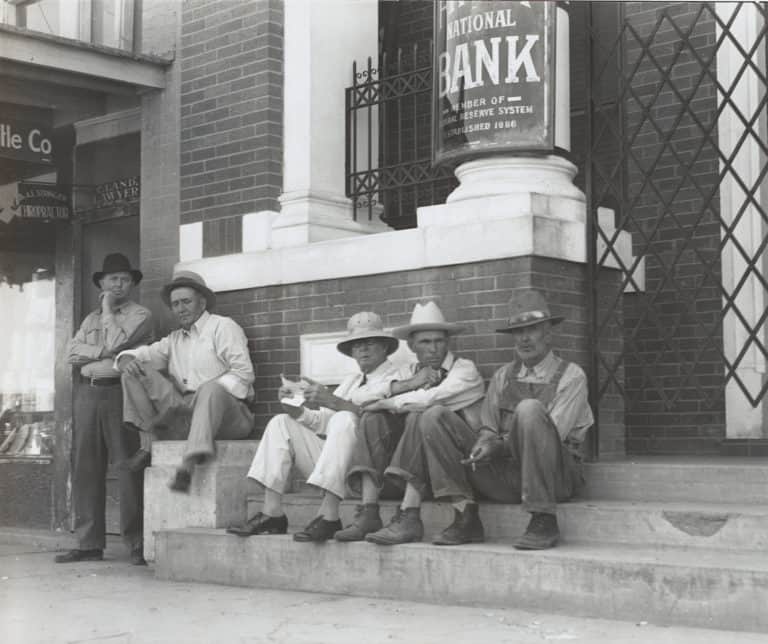 Last week, it was reported that Paxos had received preliminary approval for a national bank charter for Paxos National Trust. The Office of the Comptroller of the Currency (OCC) stated:
"the preliminary conditional approval is granted after a thorough review of the application, other materials supplied by the applicant's representatives, and all information available to the OCC, including commitments and representations made in the application and during the application process. This approval is subject to the conditions set out herein."
The new bank is an uninsured national bank whose operations would be limited to those of a trust company, providing a range of services including custody services for digital assets, custody and management of USD stablecoin reserves, payment, exchange, and other affiliated services.
It is interesting to note that the OCC shared that it received a single comment letter opposing the charter for Paxos National Trust as it "[does] not align with OCC precedent with respect to fiduciary activities conducted by national trust banks."
The OCC defended its decision and denied the request to postpone a decision on Paxos. To quote the OCC:
"the Bank filed all required publicly available information on a timely basis. The public information required for this application is the same as required to be in all licensing applications, including applications that might be submitted to the OCC by entities that are members of the trade groups that commented on this application. In considering the Bank's identification of public information and request for confidential treatment of specific information pursuant to 12 CFR 5.9(c), the OCC followed its established policies and procedures. Therefore, the OCC declines to require the Bank to provide different or additional information in its public filing than is required of other applicants under well-established OCC policies and procedures. The OCC believes it is important for it to adhere to its existing policies and procedures and not to engage in arbitrary and capricious actions by changing the rules for one applicant as suggested by the commenters."
In brief, the individual or entity questioning the charter decision demanded a different regulatory process for Paxos and the OCC denied the request.
The letter from the OCC to Paxos is available below.
---
Paxos nr-occ-2021-49a


Sponsored Links by DQ Promote