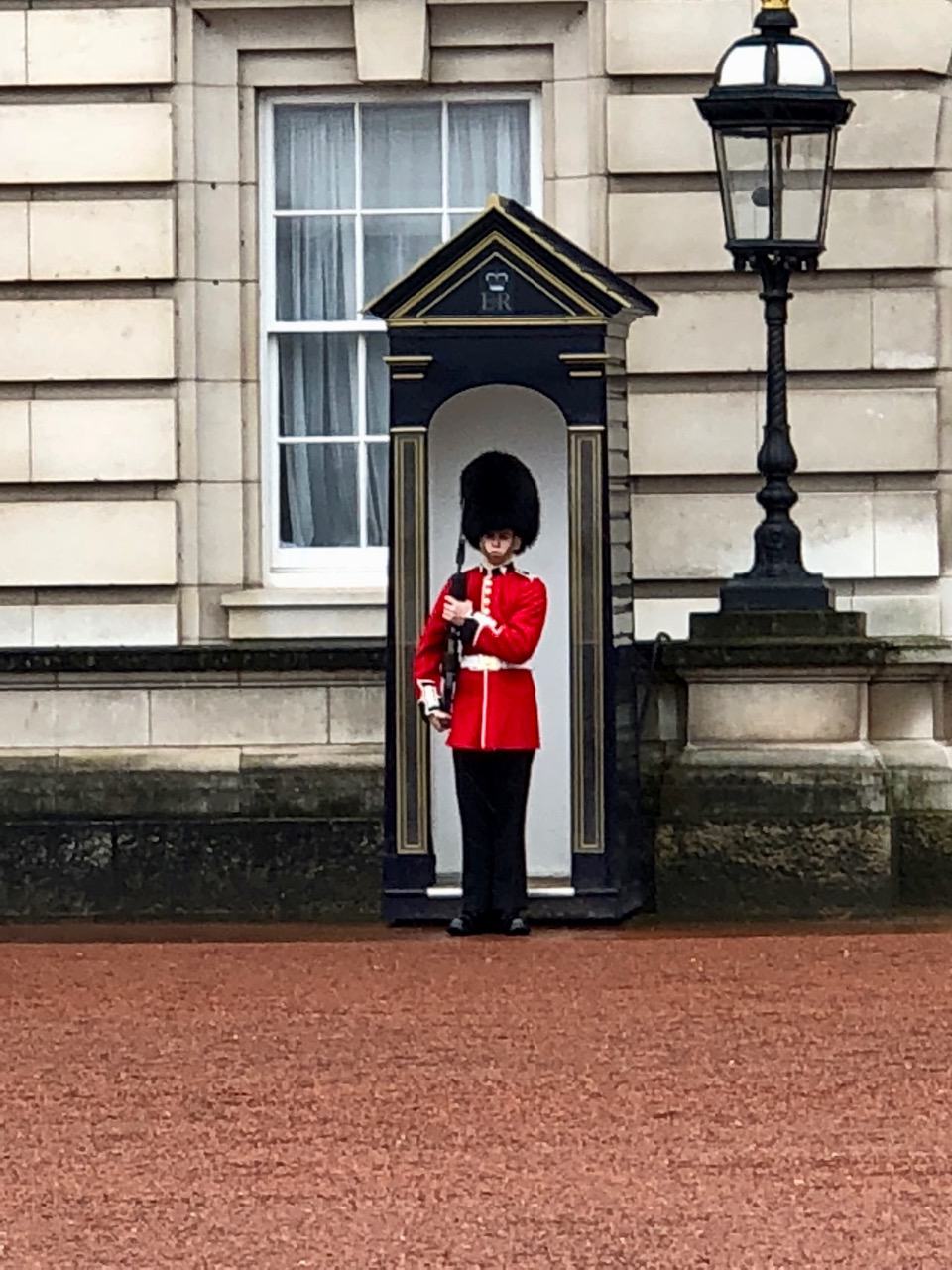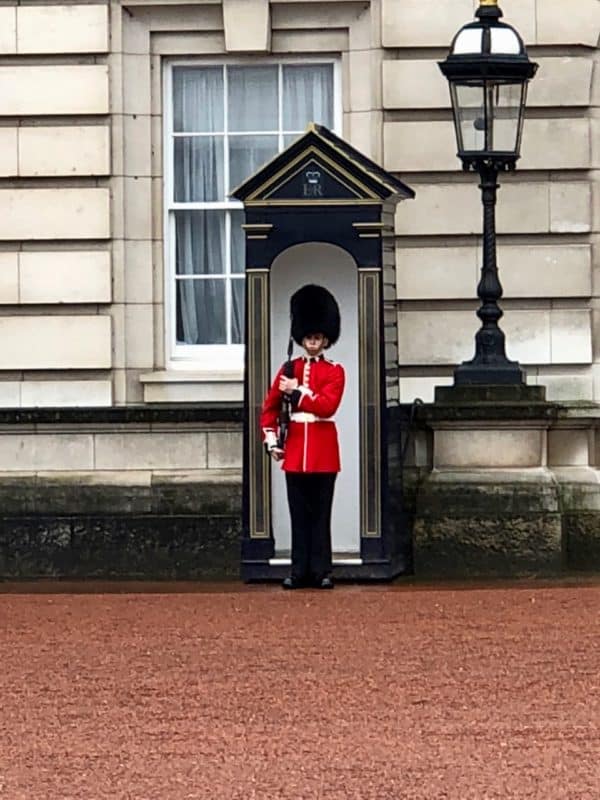 London-based SumUp, a global payments service provider, revealed on Tuesday (April 27, 2021) that it has appointed its new CTO, with Visual Meta Co-Founder and former CTO, Johannes Schaback, taking up the role as of May 1, 2021.
As mentioned in a release shared with Crowdfund Insider, Schaback will bring to SumUp "extensive" experience in software development, digital commerce, consumer-focused product design, and machine learning, from "a career spent building some of the European trailblazers in online commerce services," the announcement noted.
Schaback is also an experienced angel investor, having made strategic investments in German and European firms during the past decade.
As noted in the release:
"Schaback joined Rocket Internet in 2007 as a founder in residence and software engineer, contributing to online services such as Zalando, eDarling and Toptarif. In 2009, Schaback co-founded Visual Meta, an online company that runs shopping platforms such as LadenZeile.de and ShopAlike in 13 countries and which was sold to Axel Springer in 2011. Schaback then joined home24 as Chief Technology Officer and member of the management board in April 2018 where he was responsible for the entire technical e-commerce, SAP, data and infrastructure operations and development, in addition to People & Organisation from April 2019 onwards."
SumUp also reports that it has entered 2021 in its "strongest position" to date, with new acquisitions, global market expansion, and a massive €750 million capital injection to support further growth and development.
During the last year, SumUp has introduced various solutions and innovations to help companies deal with the "operating restrictions" resulting from the repeated lockdowns. This included the launch of easy payment links and invoicing options, new online selling functionalities through the 'SumUp Online Store', and gift card collaborations with Google, Facebook and Instagram. SumUp explains that these solutions are "designed to help business owners receive payments safely and continue trading in the face of uncertain economic circumstances."
Marc-Alexander Christ, Co-Founder of SumUp, stated:
"We're very excited to finally have Johannes on board as our new CTO and as part of the SumUp senior team; his CV really does speak for itself. We're looking forward to exploring the new levels of innovation which his expertise can help us unlock."
Johannes Schaback, CTO at SumUp, remarked:
"I am convinced that SumUp is at an inflection point, particularly when you look at how the events of the pandemic have catapulted the world five years ahead in terms of digitisation. We are just seeing the beginning of a change in global payments infrastructure that puts the merchants and customers into focus, and I want to further push the boundaries of technical innovations and explorations for SumUp in the payments space. This is the perfect time for me to be joining SumUp, a company I have long admired; while I hope to contribute some of my past experience, I'm also excited to join a team full of winners which I know can help me to grow too."
Sponsored Links by DQ Promote