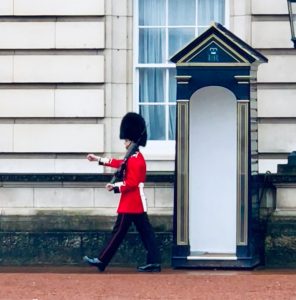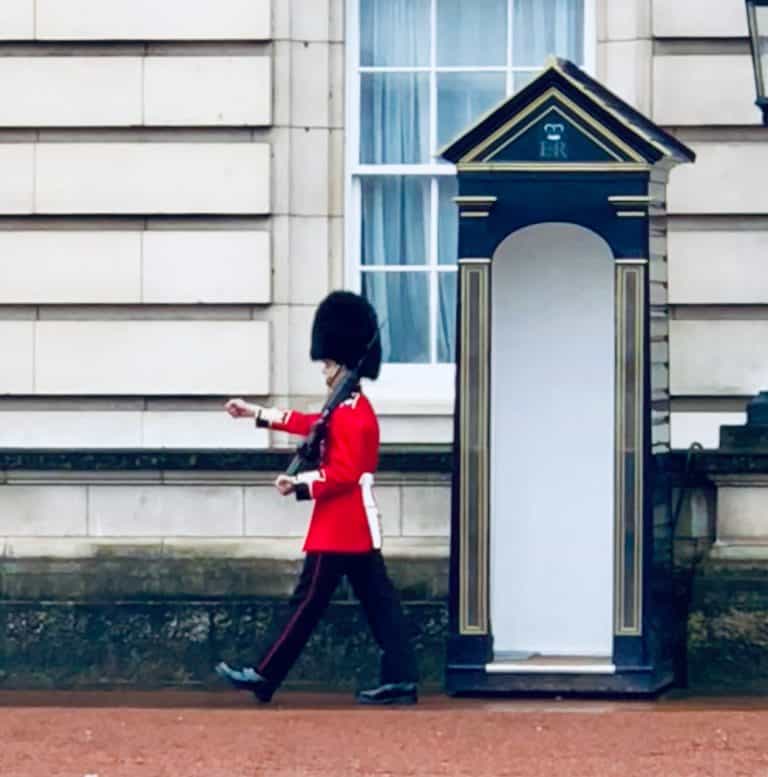 London-based WorldRemit, a global cross-border payments firm, reveals that it has been recognized for having the "best app" for international money transfers.
Investopedia has reportedly named WorldRemit as the 'Best for International Transfers' as part of its 'Best Money Transfer Apps of 2021' awards. The Fintech firm is headquartered in the UK and it claims to be going against "stiff" competition in a crowded market.
WorldRemit was assessed on its effectiveness to provide a reliable money transfer app that helps consumers transfer funds safely and "without hidden fees."
The 'Best for International Transfers' title, won by WorldRemit, also "looked at the right fit for consumer-specific needs involving international payments and ease of use," the Fintech firm noted in its blog post.
WorldRemit also mentioned that it had been recognized for its "fast transactions and low fees." The company has also received acknowledgment for its "best upfront exchange rates, and no hidden costs, as well as its flexibility."
WorldRemit is reportedly able to send payments to recipients "within 10 minutes" and most transfers "complete within 24 hours wherever recipients live in the world."
As part of the awards assessment process, several money transfer apps were analyzed, "looking at each app's store ratings and then testing each app for ease of use and transaction speed."
Each app's compatible systems were examined as well and Investopedia claims it "narrowed its shortlist by evaluating the apps' security features" and "by taking a look at transaction fees and the flexibility within transfer options," in order to "determine the winners."
A WorldRemit representative stated:
"WorldRemit's success is underpinned by our ability to keep innovating whilst delivering convenient services which offer great value for money through competitive exchange rates."
The award-winning Fintech firm recently introduced a Transfer Tracker app which allows recipients of money transfers to keep track of their funds in real-time. The app is free to download via the Google app store in a number of countries including India, Mexico, among others.

Sponsored Links by DQ Promote