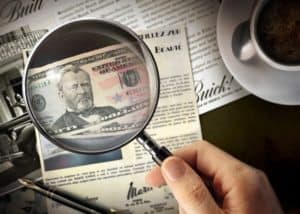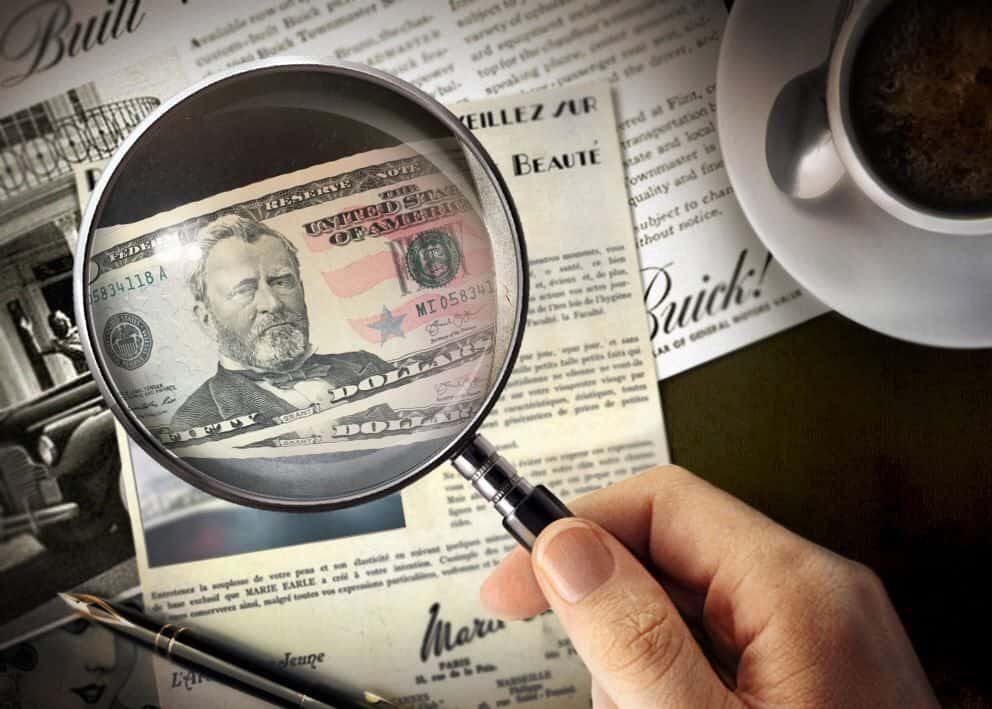 California-based Fintech firm Wealthfront revealed on Wednesday (April 28, 2021) that it's now offering new features for its investment portfolios that will allow its clients to make investments in a wider range of "carefully-vetted" exchange-traded-funds or ETFs and Socially Responsible Investing (SRI) options.
According to a release shared with CI, Wealthfront is looking into various options to allow its clients to add cryptocurrency to their portfolios. As mentioned in the announcement, the expanded portfolio features aim to "further enhance Wealthfront's investment portfolios, which will continue to allow clients to add the magic of Wealthfront's automated investment services, like rebalancing and tax-loss harvesting, as well as access to the company's fiduciary advice and financial planning tools at no additional cost."
The release also noted that these updates aim to "further position" Wealthfront as an established investment platform for young investors who are looking for more flexibility with their investments and reassurance they're putting their funds in "the right place to build long-term wealth."
Dan Carroll, co-founder and Chief Strategy Officer at Wealthfront, stated:
"This launch opens up an enormous opportunity for Wealthfront. Our current clients alone have over $50 billion in assets linked to Wealthfront sitting in outside brokerages. Adding the ability for them to invest with Wealthfront based on their values and beliefs and apply the benefit of our automation, will enable them to simplify their investment activities and pursue their goals by trusting the management of those assets to us."
Despite recent developments and headlines promoting "meme" stocks and phenomena such as  $GME, Wealthfront has been able to determine that a lot of younger investors are interested in a purchasing-and-holding investment strategy to increase wealth for the long term, "while preserving flexibility to try out different investments along the way," the release noted.
The announcement from Wealthfront also mentioned that "most importantly, the majority of young investors want good advice that validates their decisions or shows them better options."
Wealthfront also noted:
"As an SEC-registered investment adviser, Wealthfront is an attractive partner because it is legally obligated to provide advice and information that's in its clients' best interest, setting Wealthfront apart from other financial apps that do not have this obligation. Not only will clients get Wealthfront's automation, they will be investing their money with a company that has their best interests at heart and can help them build meaningful wealth, rather than riding the rollercoaster of day trading."
Wealthfront's customer-focused approach to investing, and its new investment options, has managed to gain the support of big names such as NFL linebacker, financial literacy advocate and UPenn adjunct professor, Brandon Copeland.
Copeland has reportedly been working cooperatively with Wealthfront during this month in order to assist consumers with getting "over the initial inertia and fear associated with investing and financial planning."
Copeland remarked:
"Wealthfront provides a high level of advice and care and is a leader in delivering access to investment opportunities to young and new investors. I'm happy to help spread the word about a service that can help people build wealth and invest in accordance with their beliefs and values."
Beginning on April 28,  clients may also create their own portfolio from several ETFs "carefully vetted by Wealthfront's research team."
As noted in the announcemnet, two new options for customers are the company's expanded SRI options and "the ability to add Wealthfront's US Direct Indexing strategy on its own."
As mentioned in the release:
"Wealthfront plans to continue to build tools that allow clients to further customize their investment portfolios, including the addition of more ETFs and crypto. To open a Wealthfront account, download the app on the App Store or Google Play or visit www.wealthfront.com."
Sponsored