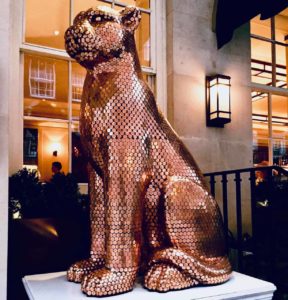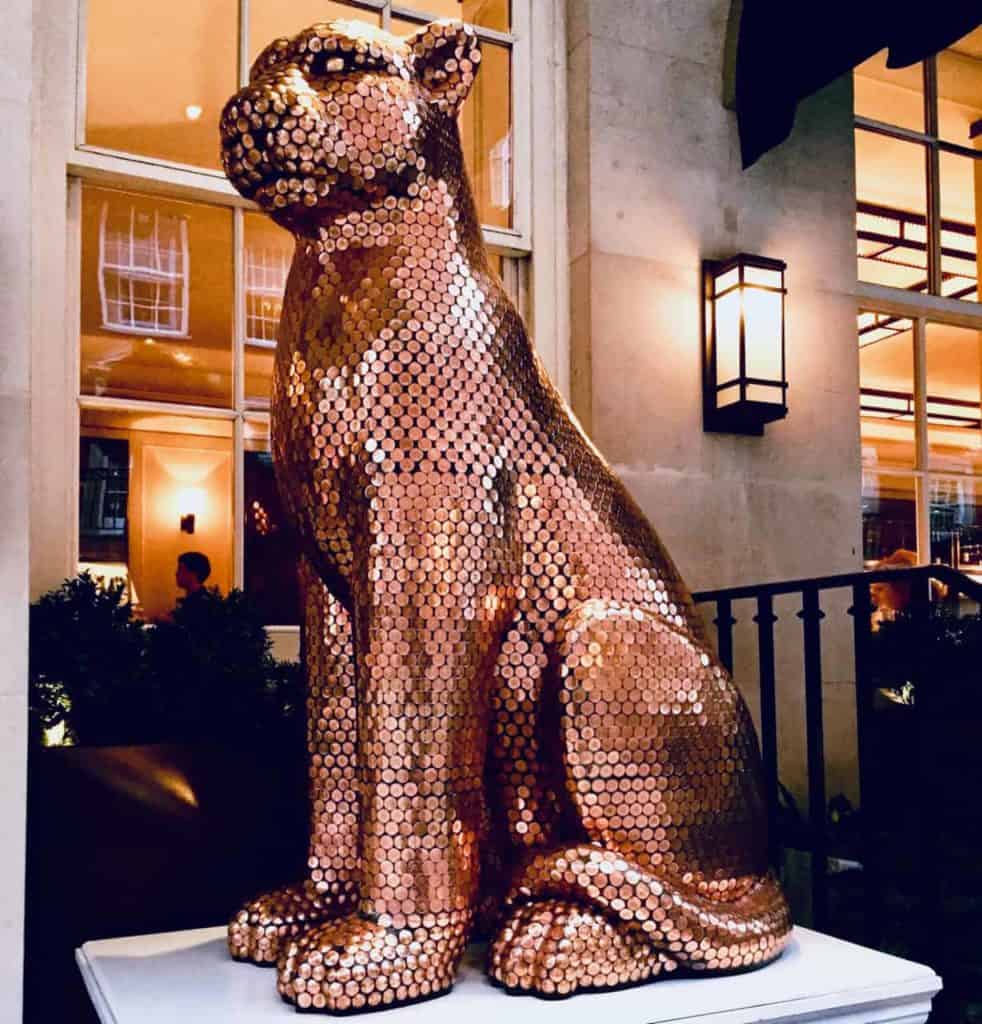 London-based IOWArocks, the international marketplace for data, technology, and services, has reportedly added First To Invest to their platform.
First To Invest leverages Big Data and natural language processing (NLP) technologies to gather, structure, and share key events related to public, private firms, and specific topics from news updates and other financial industry developments (found on social media channels and other Internet sites).
First To Invest reports that its covers around 10,000 firms globally with 400 corporate event categories such as mergers and acquisitions (M&A), new deals, partnerships, ESG, regulatory decisions, management and stakeholder changes. It also covers expansions to new markets or product categories, new products, price changes, new agreements, FDA decisions, financial reports related events, macroeconomics, and other developments.
Jordan Mizrahi, First To Invest CEO, stated:
"With ongoing market volatility it is more important than ever that asset managers, hedge funds and private equity funds have a broad and accurate view of the firms they are monitoring and investing in. There is a mass of unstructured data on social media and in the news and we believe that our technologies and techniques are unrivalled in delivering consolidated and accurate alternative datasets. We have decided to partner with IOWArocks as there is a huge opportunity to deliver our data to hedge funds, asset management and the private equity community using this innovative channel. The IOWArocks engagement models are perfect for smaller or more niche firms to get the data they want; on the terms they need."
Paul Watmough, IOWArocks CEO & Co-Founder, remarked:
"It's been an interesting 18 months and without doubt all eyes have been on the economy. We have seen some of the largest firms struggle and at the same time there have been some real success stories. With a wealth of unstructured data out there on the internet growing rapidly by the day, it is great that firms like First To Invest have found smarter ways to leverage that data and turn it into consolidated and accurate insights. Day by day the IOWArocks story is developing and has become a very compelling proposition to anyone in the investment or trading community."