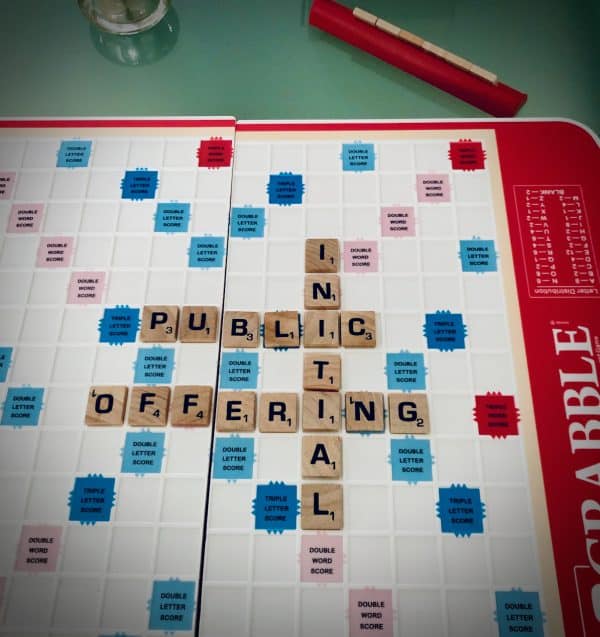 Fintech Unicorn Marqeta is reportedly planning to conduct an initial public offering (IPO) later this year, according to a report from BI.
Oakland-based payments processor Marqeta is valued at around $4.3 billion. The company provides debit cards to firms such as DoorDash and Instacart. Marqeta also offers services to major banking institutions like Goldman Sachs.
Marqeta said it intends to share its IPO plans with the general public on May 14, 2021. The Fintech firm is getting ready for a listing at some point next month, according to BI which cited sources familiar with the matter.
In February 2021, Marqeta had confidentially filed its public offering prospectus with the US Securities and Exchange Commission (SEC). Goldman has been confirmed to be leading the firm's listing with assistance from JPMorgan. .
Marqeta had secured $150 million in capital in May of last year, leading to a $4.3 billion valuation. However, the firm's valuation might increase as much as 3x to anywhere between $10 to $15 billion when it moves forward with its IPO.
Company Chief Executive Jason Gardner launched Marqueta back in 2010, which was about the same time that other Fintechs such as Stripe and SoFi began offering services as well.
Marqeta's business involves providing debit cards along with various other financial products to large firms such as Square and DoorDash. Instacart consumers are also able to used cards that Marqeta offers, in order to buy groceries instead of covering the cost of the items upfront. The payment cards come with a zero balance. The amount being transacted and the store details are confirmed before the funds are transferred.
Previously, on-demand delivery firms used to give their drivers prepaid debit cards with a large balance on them, Gardner noted during an interview with BI. He explained that there was no way or mechanism to control whether a driver was purchasing the right order, or buying food items for themselves.
Marqeta generates earnings from charging transaction fees along with making money from other services.
Since Marqeta began offering services (around 10 years ago), it has managed to double its revenue each year since 2016. The company reports issuing more than 270 million cards. Marqeta now has more than 500 workers on its payroll which includes around 200 staff members recruited in 2020.
Marqeta's business has been doing well during the COVID crisis, because the on-demand delivery sector has grown significantly with many people ordering from their homes (staying indoors as much as possible to avoid the further spread of the virus).
Uber, DoorDash, and Instacart are some of Marqeta's biggest clients. Chinese payments firm  Alipay is also a client, as it uses Marqeta to enable Chinese travelers to use its app at American retail outlets.
Marqeta and JPMorgan have also teamed up to issue virtual credit cards. The Fintech firm also joined forces with Goldman Sachs, earlier this year, in order to provide the debit cards issued by the bank's consumer banking division.