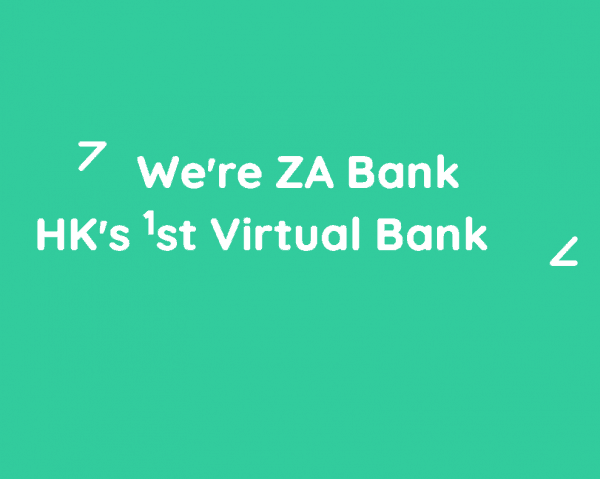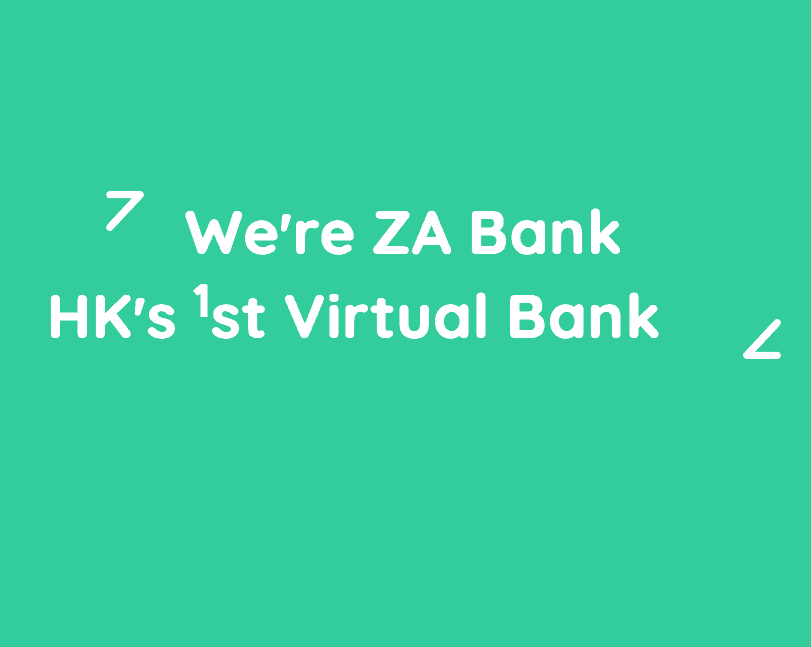 Hong Kong-based digital banking challenger ZA Bank has revealed that it's providing a financing guarantee facility of as much as HKD 18 million (appr. $2.32 million). The plan is referred to as the "ZME $18M Loan."
The new product is described as a business revolving loan under the SME Financing Guarantee Scheme (SFGS) introduced by the HKMC Insurance Limited (HKMCI).
This announcement has come after the introduction of the "ZME Revolving Loan" in April 2021. The product lets ZA Bank business banking to offer SMEs with different, customized loan products and services. This should help them with maintaining their operations, as part of the campaign known as "$18M hassle free financing."
As noted in the announcement, "ZME $18M Loan" is an "80% Guarantee Product – Revolving Loan" under the SFGS with a loan amount of up to HKD 18 million.
Applications for "ZME $18M Loan" will not be restricted to certain sectors or industries, which means that many small and medium-sized businesses can acquire financing during these challenging times.
Repayment plans have also been customized and made more flexible, as "ZME $18M Loan" lets  SMEs manage their own finances based on their fund usage. Companies need not pay interest on the unused limit of their loans.
"ZME $18M Loan" aims to assist SMBs with covering financing costs with an APR of around 2.75%. ZA Bank also noted that it will provide these promotional offers to people that successfully open a new account and apply for their "ZME $18M Loan." ZA Bank will be subsidizing the guarantee fee if customers repay the loan by the due date. SMEs that open an account will also be exempted from fees for inbound transfers during this year.
Rockson Hsu, CEO of ZA Bank, stated:
"We decided to roll out 'ZME $18M Loan' of up to HKD 18 million for all local SMEs, one month after the official launch of our Business Banking. With this new offering under the tagline '$18M hassle free financing', we hope to provide a relief to SMEs in terms of funding and help them focus on capturing growth opportunities in times of adversity."
Sponsored Links by DQ Promote