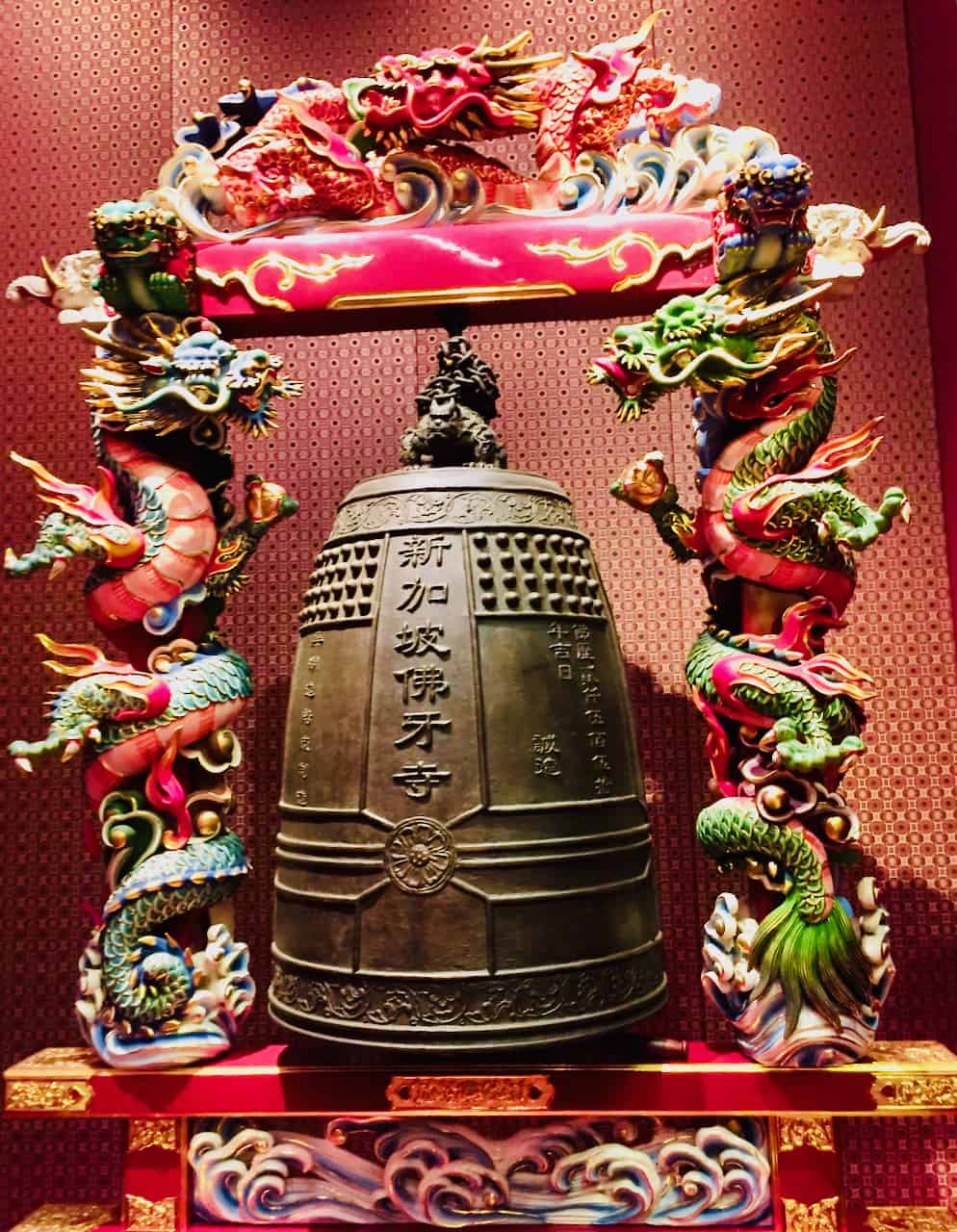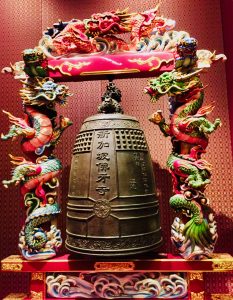 CGS-CIMB Securities International, an integrated financial service provider based in Asia, and digital securities platform iSTOX have reportedly issued a short-term debt instrument as digital securities.
The SGD 150-million (appr. $112-million) multi-tranche commercial paper will be used to cover operational costs and near-term obligations of CGS-CIMB. The initial tranche of SGD 10 million has been over-subscribed by accredited investors active on the iSTOX platform.
Investors have been offered a 1% APY over a 3-month period. The complete SGD 150-million program is being carried out by using digital securities, with no traditional issuance taking place.
The CGS-CIMB commercial paper is notably the first in a new line of products focused on digital commercial papers, being offered by iSTOX, which also handles digital issuances for various other private market securities, such as funds, bonds and equity. Commercial papers are short-term debt that are issued by firms, with terms ranging anywhere from 1 to 270 days.
The commercial paper market is currently valued at more than $1 trillion in the United States and more than $950 billion in Europe. Asia-based firms are usually more familiar with securing capital via bank loans or bonds or via issuing equity, however, commercial papers are also becoming more common.
The CGS-CIMB digital commercial paper is currently listed for trading on iSTOX's secondary exchange, allowing investors to cash out prior to the maturity date.
The paper matures after a 3-month timeframe from its issuance, after which investors have the option to subscribe for another 3-month period. If the new tranche gets oversubscribed, then subscribers of the current tranche are reportedly guaranteed an allocation if they decide to roll over their investments.
The 364-day commercial paper program offers several different tranches over the next quarters, up to a maximum of SGD 150 million, an amount that may be further increased if there's a requirement for that. Taurus Point Capital served as the advisor to CGS-CIMB for this particular issuance.
iSTOX is an international private market platform. Using blockchain or distributed ledger tech (DLT) and smart contract tech, iSTOX has been automating manual processes in the issuance, custody and post-sale management of securities, like the payment of dividends and coupons, real-time ownership tracking, and trade settlements, which takes place instantly via the iSTOX exchange instead of the typical 2 or more business days required by other exchanges.
Carol Fong, Group Chief Executive Officer at CGS-CIMB, stated:
"This is the first commercial paper program we have done in digital securities form, and it allows us to tap an alternative source of funding and a wider spectrum of investors. In working with iSTOX to launch this program, we were pleasantly surprised that it was completed in half the time a traditional issuance would usually take. Through this collaboration, we are keen to explore first-hand what digital assets and exchanges might hold for us as a broker in the future."
Oi Yee Choo, Chief Commercial Officer of iSTOX, remarked:
"In this commercial paper program, CGS-CIMB as an issuer was able to realize the maximum benefits of digital securities because they chose a 100% digital route, with no traditional issuance carried out alongside it. This significantly reduced the need to work with multiple intermediaries, which made the issuance faster and more cost efficient."
Established in 2017, iSTOX is regulated by the Monetary Authority of Singapore (MAS).

The Fintech firm is reportedly backed by the Singapore Exchange, Temasek-subsidiary Heliconia Capital and Japan government-backed investors JIC Venture Growth Investments (JIC-VGI) and the Development Bank of Japan (DBJ).

Sponsored Links by DQ Promote