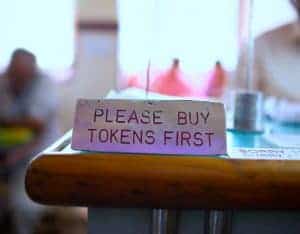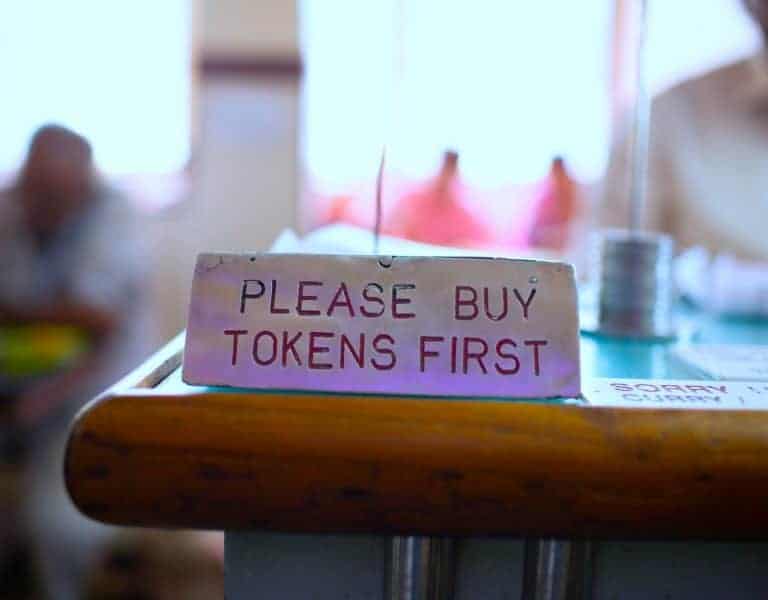 The team at Security Token Market (STM), which aims to offer the latest updates on the fast-evolving security tokens space, has released its monthly market report (for April 2021).
As noted in the report, the total security token market cap stands at $696,625,920. The market cap monthly change was +38.14%.
The total April 2021 Trading Volume stood at $3,945,830.72 and the trading volume monthly change was -39.29%. The April 2021 Average Weighted Return came in at 11.64%.
As mentioned in the report from STM, some of the notable Trading Highlights from this period are as follows:
Top Performers
Ardmore (Uniswap: REALT): +34.40%
Mt. Pelerin (Uniswap: MPS): +33.53%
SPiCE VC (OFN: SPiCE): +30.00%
Worst Performers
CEO (MERJ:CEO): -28.57%
Andover (Uniswap: REALT): -27.55%
Schaefer (Uniswap: REALT): -11.57%
Top Volume Performer/Exchange: 
tZERO (tZERO: TZROP): $1,913,824.00
Mt. Pelerin (Uniswap:MPS): $225,746.00
StartupBootCamp (Nxchange:SBC): $11,533.72
Curzio Equity Owners (MERJ:CEO): $79,104.00
SPiCE VC (OFN: SPiCE): $983.00
Top Exchanges / Marketplaces
tZERO ATS

Market Cap: $493,805,305.80
Volume: $3,604,034.00
OpenFinance Network ATS

Market Cap: $141,693,248.70
Volume: $1,154.00
MERJ Exchange

Market Cap: $34,265,126.00
Volume: $84,523.00
For a complete list of all security token marketplaces and exchanges across the globe, check out this list from STM.
Here's a partial market breakdown (as shared by Security Token Market):
tZERO
tZERO (ATS) — USA
Market Cap: $493,805,305.80
Market Share: 70.89%

April Trading Volume: $3,604,034.00
Tokens trading: 3
Trading Report:
Overstock.com (OSTKO)

Overstock Digital Voting Series A-1 Preferred Stock (OSTKO) — $79.80 (+14.33%)
Tokenized Equity
Market Cap: $348,726,000
Market Share: 50.10%
Monthly Range: $63.00 — $79.80
April Trading Volume: $1,629,973.00
tZERO (TZROP)

tZERO Preferred Equity (TZROP) — $5.90 ( — )
Preferred Equity / Revenue Share Token
Market Cap: $122,759,305.80
Market Share: 17.62%
Monthly Range: $4.80 — $6.10
April Trading Volume: $1,913,824.00
AspenCoin (ASPD)
Aspen Digital (St. Regis Resort ASPD) — $1.24 (-0.80%)
Real Estate — Equity
Market Cap: $22,320,000
Market Share: 3.20%
Monthly Range: $1.00 — $1.27
April Trading Volume: $60,237.00
OpenFinance Network
OpenFinance Network (ATS) — USA
Market Cap: $141,693,248.70
Market Share: 20.34%
April Trading Volume: $1,154.00
Tokens trading: 5
Trading Report:
Blockchain Capital (BCAP)

Blockchain Capital (BCAP) — $15.50 (+25.51%)
VC — Limited Partner Indirect Economic Interest
Market Cap: $108,871,442.00
Market Share: 15.63%
Monthly Range: $12.35 — $15.50
April Trading Volume: $171.00
Science Blockchain (SCI2) — $1.00 ( — )

VC — Limited Partner Direct Economic Interest
Market Cap: $16,328,151.00
Market Share: 2.3439%
Monthly Range: $1.00 — $1.00
April Trading Volume: $0.00
SPiCE VC (SPiCE)

SPiCE Venture Capital (SPiCE) — $1.30 (+30%)
VC — Limited Partner Direct Economic Interest
Market Cap: $11,004,095.70
Market Share: 1.58%
Monthly Range: $1.00 — $1.30
April Trading Volume: $983.00
Protos Asset Management (PRTS)

Protos Asset Management (PRTS) — $1.00 ( — )
Hedge Fund — Limited Partner Direct Economic Interest
Market Cap: $3,350,176
Market Share: 0.48%
April Trading Volume: $0
Lottery.com (LDCC)

Lottery.com (LDCC) — $0.05 ( — )
Revenue Sharing Token
Market Cap: $2,139,384
Market Share: 0.31%
April Trading Volume: $0
For the complete breakdown from STM, check here.

As covered, the tokenized real estate market was just below $26 million for the month of March 2021, as the security token ecosystem continues to mature.

As reported last month, the security tokens market cap surpassed $613M for March 2021, and was up over 21% MoM, with trading volume also up over 10%.

Sponsored Links by DQ Promote