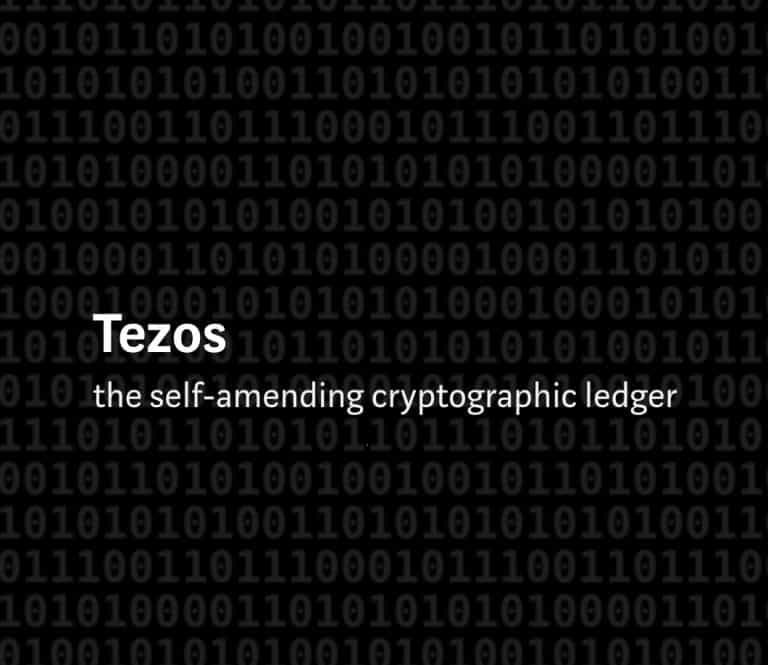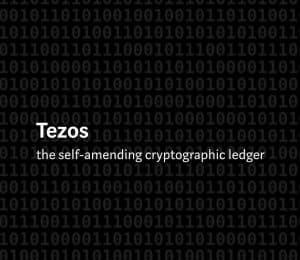 METACO, a digital asset infrastructure provider serving financial institutions, has integrated with Tezos, a public blockchain. METACO provides an end-to-end solution for functionalities on Tezos and other major proof-of-stake and DeFi protocols, including; Aave, Uniswap, and Compound
METACO provides digital asset services such as tokenization, custody, and other features and is currently in use at multiple big banks.
In a release, METACO said it has integrated support for TEZ (XTZ), the native token of the Tezos ecosystem, into Harmonize, its digital asset orchestration system. Harmonize supports digital asset management for banks and institutions across numerous use cases from decentralized finance (DeFi), to tokenization, cryptocurrency custody, and smart contract management. METACO says that support will also enable institutions to manage a comprehensive list of functionalities on the Tezos blockchain, including staking capabilities, via both delegated staking services, which allow clients to generate low-interest rewards from joining shared staking pools, or staking directly to dedicated validators.
Adrien Treccani, CEO and founder at METACO, said that as institutional adoption of digital assets accelerates, investors are gaining a broader appetite for crypto assets, as a result, management of these complex capabilities and interactions across an increasingly diverse set of digital asset applications has become a core need for many institutions.
"METACO Harmonize, our digital asset orchestration system, provides institutions with the requisite flexibility to address this need. Integrating Tezos, a leading proof-of-stake blockchain, into our orchestration system demonstrates our industry-leading innovation in delivering clients the cutting-edge technology and flexibility they need to stay apace with the rapidly evolving digital assets ecosystem."
Launched in 2014, Tezos is an early proof-of-stake protocol. After a few bumpy first years, Tezos has been gaining more acceptance in the regulated sector of financial services.

Sponsored Links by DQ Promote