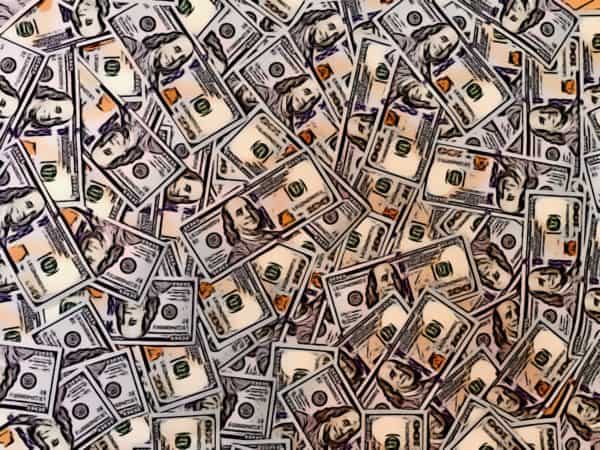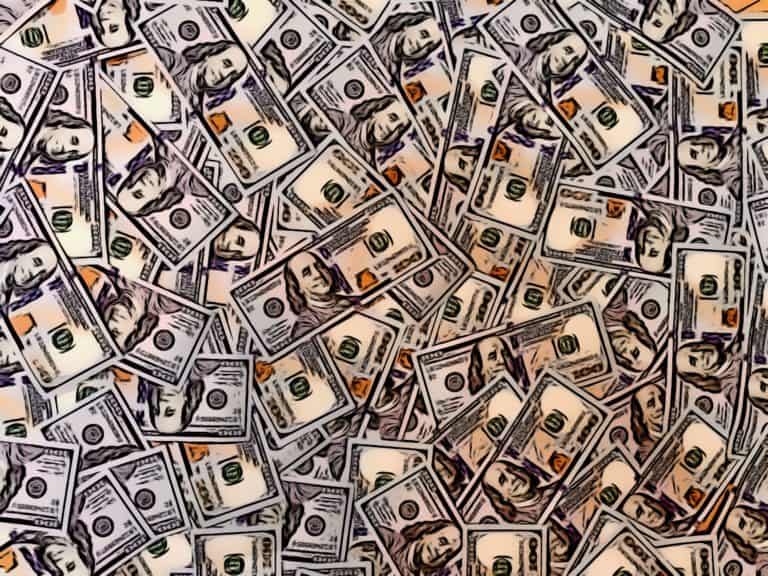 Boost Payment Solutions, a B2B payments optimization that has processed more than $10 billion in card payments for over 15,000 enterprises across five continents, announced on Tuesday it raised $22 million through its Series C funding round, which was led by Invictus Growth Partners with participation from Mosaik Partners, INGWE Capital and North Atlantic Capital,
Founded in 2009, Boost Payment Solutions explained that it optimizes the use and acceptance of commercial cards through its suite of proprietary technology-enabled solutions.
"Boost has reinvented how commercial card payments are initiated, accepted and processed for thousands of companies around the world. As the only fintech acquirer exclusively focused on the B2B marketplace, Boost is making commercial cards a cost effective, scalable and secure alternative to traditional and cumbersome payment methods."
While sharing more details about the company's development and the investment round, Dean M. Leavitt, Founder and CEO at Boost, stated:
"Boost's unique positioning in the industry and the vast addressable market in B2B payments has led to tremendous growth that we expect will accelerate over the next several years. Invictus is the perfect partner for us, bringing not only capital, but also operational expertise, a broad network, and differentiated machine learning capabilities that will enhance our platforms and business. We are truly excited to have them as a partner."
Boost then added that the investment round's funds will be used to accelerate the company's global growth across multiple verticals, including healthcare, telecommunications, manufacturing, freight and logistics, and real estate.