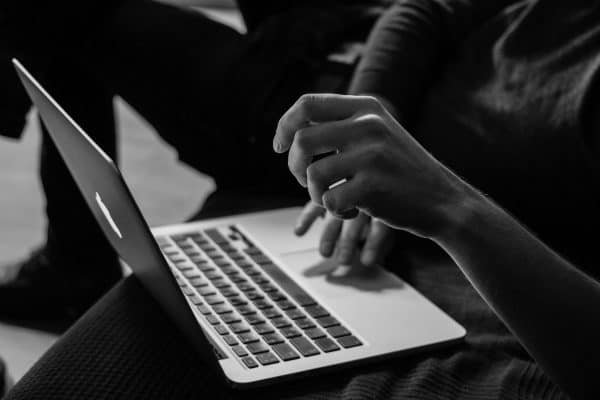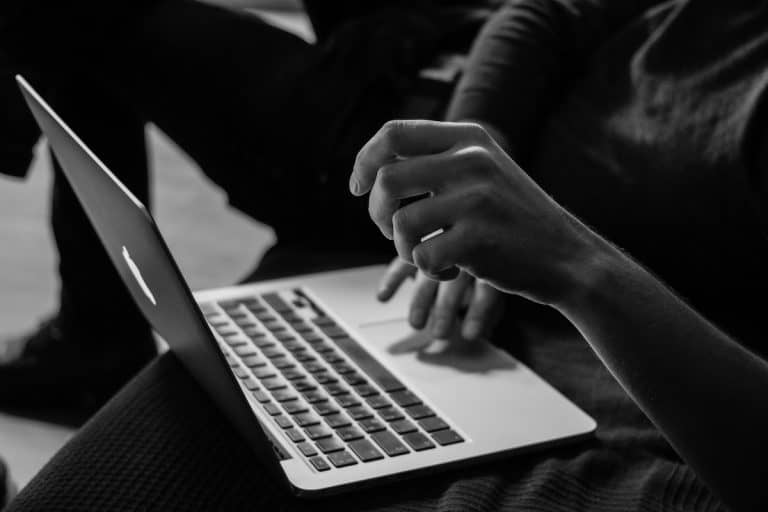 ParagonEX, a Isle of Man-based fintech, announced on Tuesday it is launching a fully customizable trading platform, allowing its broker clients. According to ParagonEX, the platform will allow each broker to have a unique appearance, as well as display "elements" of their choosing, thus not only creating a distinct brand identity, but also catering to the profile and mix of their end-users.
"Default views will be available, allowing brokers to display standard items and information, but customization is available both on the broker and the end-user level. With elements such as  Charts, News, Asset Views, Signals, Crowd Sentiment and an Alert Panel, brokers can create a unique trading experience for their clients, while emphasising items important to them."
ParagonEX CEO, Simon Duggan, shared more details about the platform by stating:
"With a limited number of platform providers, brokers are beginning to look very similar to one another, creating difficulties not only in maintaining a clear brand identity, but also in providing different end users with different trading experiences. It is clear that with micro segmenting and targeting, brokers would need to display diverse elements to clients, and ParagonEX stepped up to the plate by creating this."
Founded in 2008, ParagonEX's mission is to provide online brokers a simple off-the-shelf, stable trading platform and Back Office.
"Dedicated to the idea of creating the perfect all-in-one online trading solution, ParagonEX became the number one supplier of online trading technology. Never resting on our laurels, we grew over time, completed numerous partnerships and acquisitions, and broadened the range of our offerings. We now work with brokerages of all sizes, providing all of their technology, services and traffic needs."
ParagonEX then added that the new platform is currently being released for existing ParagonEX clients, and is expected to be fully rolled out for the entire network within a few weeks.

Sponsored Links by DQ Promote