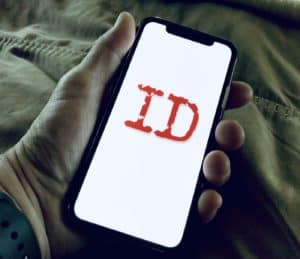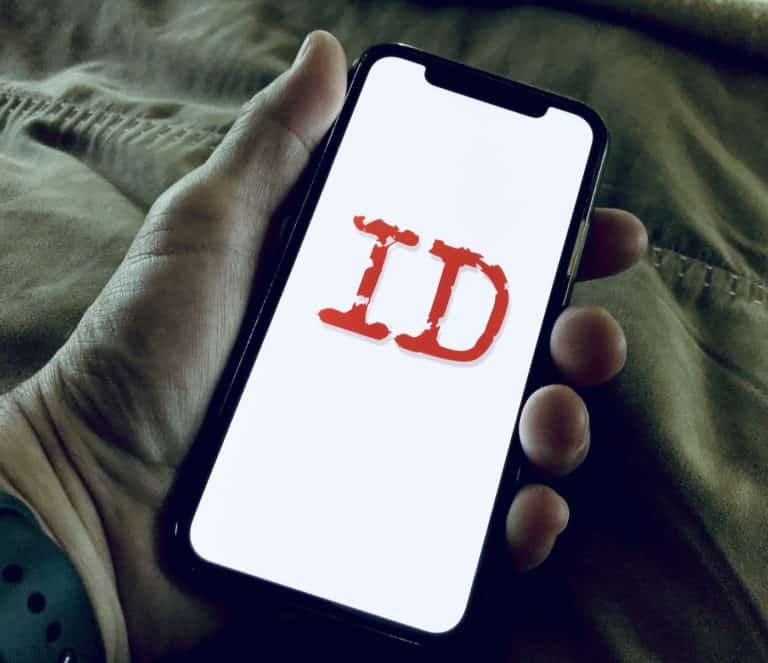 HSBC's caller ID program Voice ID has reportedly managed to reduce telephone banking fraud by more than 50% during the past 12 months, indicating that biometric verification can be quite effective in fighting against bad actors.
HSBC says that its voice biometrics system has helped with preventing nearly £249 million of clients' funds from falling into the hands of telephone scammers (during the past year).
As more consumers engage with digital platforms and tele-banking, HSBC UK has been reporting a significant rise in clients signing up for Voice ID, which is reportedly being used by more than 2.8 million active accounts.
Voice ID is able to detect whether a particular voice matches that which is on file for the client and therefore it can determine if the caller is actually genuine. Clients have to sign up for the service before it's activated for their account.
Since this new tech was launched in the United Kingdom, more than 43,000 fraudulent phone calls have reportedly been identified, with more than £981 million in clients' funds being protected from scammers.
Kerri-Anne Mills, Head of Contact Center and Customer Service at HSBC UK, stated:
"Scammers are sophisticated and it's a constant challenge to keep ahead of them but this is promising – we've seen a 50% drop in reported telephone banking fraud year-on-year. We are now enrolling around 14,000 customers in Voice ID each week and the technology continues to be instrumental in the fight against fraud, providing a library of fraudsters' voice prints to cross check against new incoming calls."
HSBC UK has introduced a new type of voice response system, which takes over 450,000 calls every week. Chat channels have also been rising in popularity, with over 105,000 chats logged each week. HSBC UK's WebChat service lets clients easily shift between mobile and online banking apps and pick up a conversation whereever they might have left off.

Sponsored Links by DQ Promote