Moven, a U.S.-based financial wellness platform provider, announced on Wednesday it has appointed its former CFO, Rich Radice, as its new CEO. According to Moven, Radice has been on the company's team for almost four years and over the past decade he has focused on providing executive leadership to various development/early-growth stage companies in order to enable them to evolve and mature. He is also President and Founder of accounting and financial services provider Treehouse Consulting Group.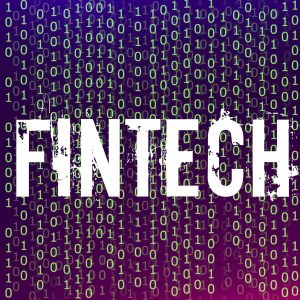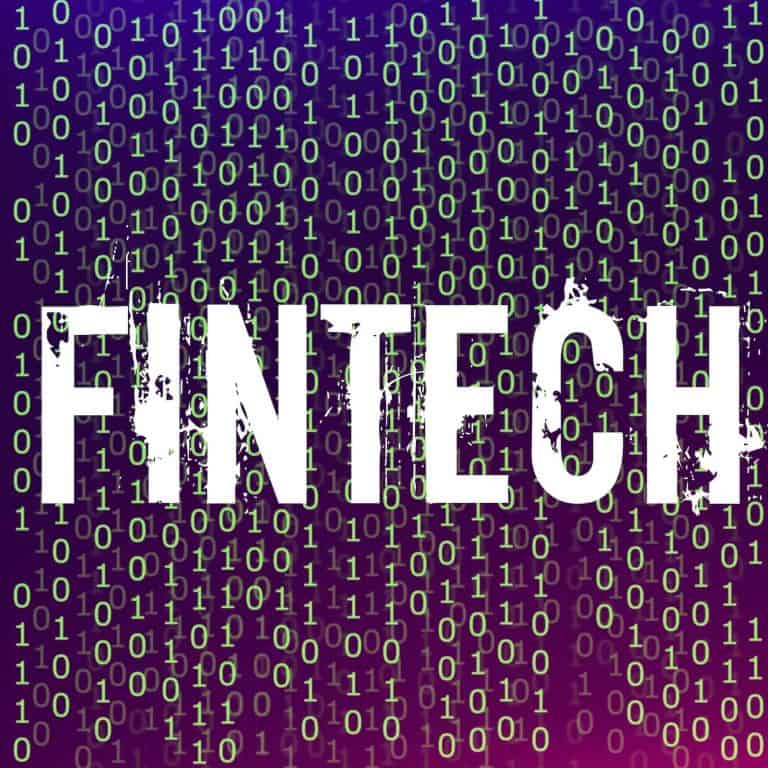 The company further revealed more details about Radice's appointment by stating:
"An accountant by trade and entrepreneur by nature, his background supports an understanding of how and where large, monolithic institutions can and should benefit from digital transformation."
Founded in 2011, Moven focuses on enabling banks and non-bank partners to leverage the Moven platform to acquire, engage, retain and grow their customer base.
"Our innovative, modular platform translates customer data into information and tools they can be used to interpret spending and savings patterns, with individualized experiences that motivate consumers to take action and make changes toward a financially healthy life."
Moven also claims to be the only company to have a patent on financial wellness technology in the U.S. The company previously secured $23 million through its Series C funding round in 2018. Moven recently announced it has formed a new partnership with UAE-based fintech solution consultancy, Centre Systems Group (CSG). the partnership will notably help expand Moven's global footprint. Mohammed Muzammil Riyaz, Senior Vice President at CSG, spoke about the collaboration:
"We welcome this opportunity to engage with Moven to transform and revolutionize the digital banking industry and it sets forth a precedent of delivery quality services for fintechs."
Sponsored