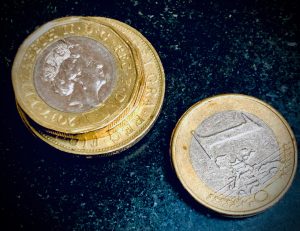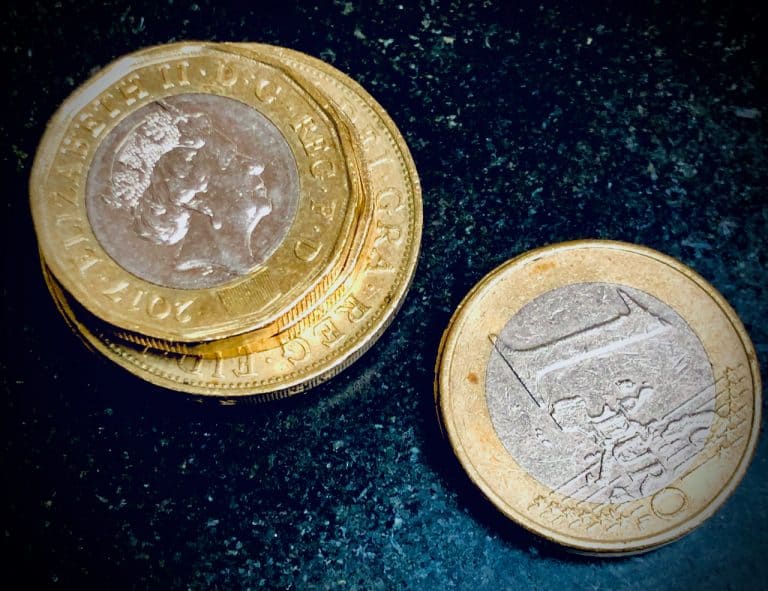 Banking Circle, the payments specialist, has revealed that there's been a significant "uplift in payments flow" and clients just a year after it launched its Banking License.
At the end of February 2020, Banking Circle was awarded a Banking License from the Commission de Surveillance du Secteur Financier (CSSF) in Luxembourg, allowing it to provide financial institutions "direct access" to real-time payments "regardless of borders" or size (scope of operations).
Banking Circle also established its new business head offices in Luxembourg in a ceremony that was attended by Mr. Pierre Gramegna, Luxembourg Minister of Finance.
A year later, Banking Circle is reporting considerable growth as it remains committed to supporting the cross-border flows of Payments businesses and Banks, while they focus on providing solutions to their clients.
As noted by the company, some of its main achievements and targets are as follows:
Doubled client base "since acquiring Banking Licence to over 150+ financial institutions including Stripe, Alibaba and Paysafe"
Processed "6% of Europe's B2C e-commerce flow in 2020"
Processed "EUR 155bn of payments volume in 2020"
Targeting "EUR 250 billion run-rate annual payment volumes and 100 million annual bank transfers by end of 2021"
Anders la Cour, CEO and Co-founder at Banking Circle, noted that "at the heart" of the company mission is the "driving focus" that international payments take too long to process and they also cost too much.
According to Anders, the key is to "reduce the number of stages of any transaction", which is why the company is focused on developing "one super correspondent" banking network. He added that they're doing "the heavy lifting" for their customers, by investing in "the difficult job of integrating a vast network of local clearing and payments schemes."
The Banking Circle roadmap is driven by the goal to provide the best payment channels via a combination of "direct clearing with central banks" and a "strong correspondent banking network," the announcement noted.
At present, Banking Circle offers access to 12 domestic clearing schemes via a combination of direct clearing and partner banks, "enabling cross border payments in 25 currencies," the update from Banking Circle revealed.
The company has also formed partnerships with banking institutions worldwide, "enabling the payout capability clients need in geographies and currencies where it does not currently offer local collection," the announcement noted.
Anders added:
"Building on the considerable success achieved in the last 12 months, we have ambitious targets for the future which are possible because of the unique combination of in-house experts, a strong network and our majority shareholder, EQT, which supports the long-term vision with the funding necessary."
He also mentioned:
"The end game for Banking Circle is to see the time and cost of cross border payments reduce significantly. Through the investment we are making in the payment rails across all key geographies and jurisdictions we are providing direct access to clearing in multiple countries unconstrained by the same legacy issues of correspondent banks. And, in this current environment that makes us a compelling solution for Banks, Payments businesses and Corporates."
Acquired by the EQT VIII fund and EQT Ventures fund, together with company founders and other co-investors in September 2018, Banking Circle has been focused on expanding its operations into new markets.

Banking Circle has leveraged the complete EQT platform, which includes deep TMT sector expertise, local presence and EQT's global network of Industrial Advisors.

Sponsored Links by DQ Promote