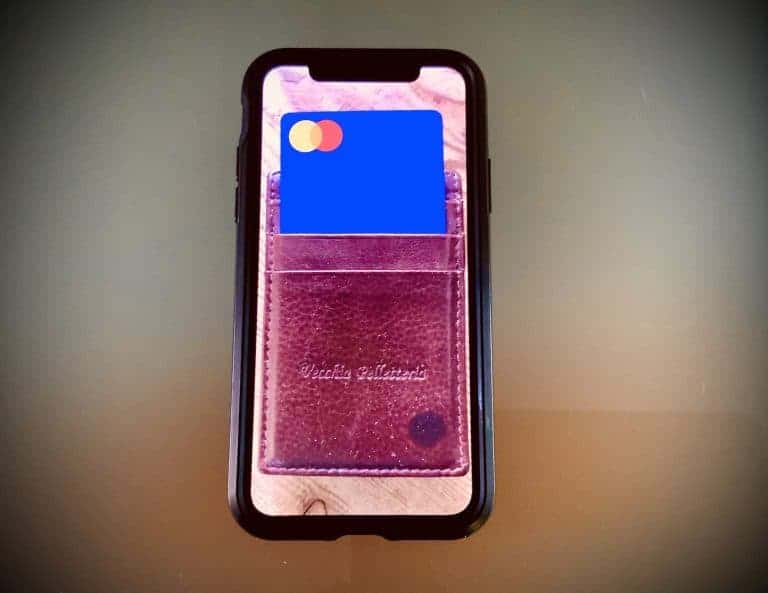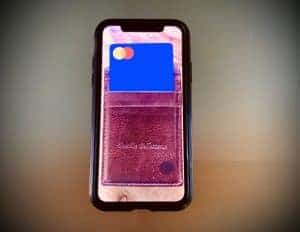 Railsbank, a Banking-as-a-Service (BaaS) platform, and Yimba have partnered on launching the ability to personalize the digital card art for cards stored in a consumer's digital wallet. Yimba is a digital wallet tech provider.
The two companies state that soon consumers will be able to choose from a wide variety of media from sports teams, charities, professional associations, and retail brands to personalize their cards – similar to what has been made available in physical cards. The companies hope to increase the use of mobile wallets and boost stronger customer engagement.
Heather Ribbans, Railsbank Head of Channel Partnership Sales UK and Europe, explains that the personalization of card plastic is not new, from co-branded and affinity credit cards, through to store cards. The ability of a consumer to upload their own pictures onto cards, has been used by banks and retailers as a simple, yet very effective tool to engage their customers.
"However, it has not been possible for card art to be changed with digital wallets, until now. Railsbank, working with Yimba and other parties, has been able to overcome a number of interoperability and tech challenges, and has successfully demonstrated the solution as part of a recent market test."
Railsbank believes the digital art solution offered now is a big step to increase customer engagement.
Yimba CEO Robert Dowd says that financial institutions and retailers have recognized that customers want to change their physical plastic, but have no means to extend that choice to their digital wallet.
"With the number of contactless transactions increasing daily, making the experience more engaging and personal should be an easy decision for them. Market tests have shown that there is strong user uptake when presented with the card personalisation option and we all look forward to delivering this solution and others to enhance the digital wallet experience for our partners."
Sponsored Links by DQ Promote