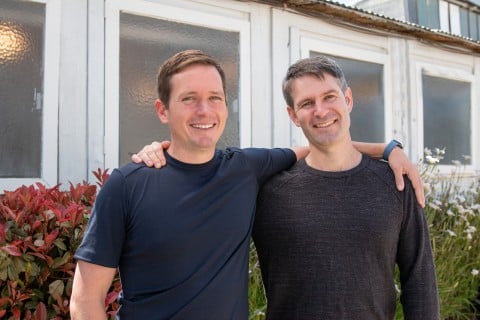 ReCharge, a U.S.-based subscription e-commerce platform, announced on Thursday it scored $277 million through its Series B investment round, which was led by Summit Partners, ICONIQ Growth, Bain Capital Ventures. Founded in 2014, ReCharge claims to be the leading provider of subscription management software for e-commerce. The company reported that merchants of all sizes have used its billing and payment management solutions to grow their businesses by increasing customer lifetime value and reducing customer churn.
"ReCharge has helped over 15,000 merchants launch and scale their subscription business. Be it a curated monthly box, recurring necessities or access to exclusive perks, ReCharge powers billions of dollars in annual processing for nearly 30 million consumers."
ReCharge further revealed that it helps brands to grow by allowing them to easily add subscription offerings to their business, ultimately turning one-time transactions into loyal, repeat customers. ReCharge has experienced exponential growth, doubling its processing volume each year for the past five years. ReCharge has now processed more than $5.3 billion in transactions and more than doubled annual recurring revenues from 2019 to 2020. Oisin O'Connor, CEO and Co-Founder of ReCharge, further stated:
"Whether you're a direct-to-consumer or an omnichannel brand, subscription solutions strengthen a brand's relationship with their customers and make it easy for consumers to make repeat purchases. Our partnership with Summit Partners, ICONIQ Growth and Bain Capital Ventures equips us with both capital and company building expertise that helps to solve new customer challenges and expand our reach through new products and services."
ReCharge is planning to use the funding to continue its growth and development.