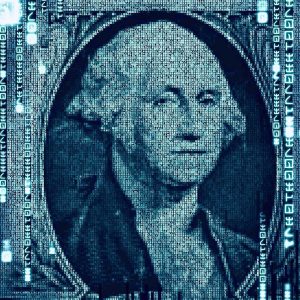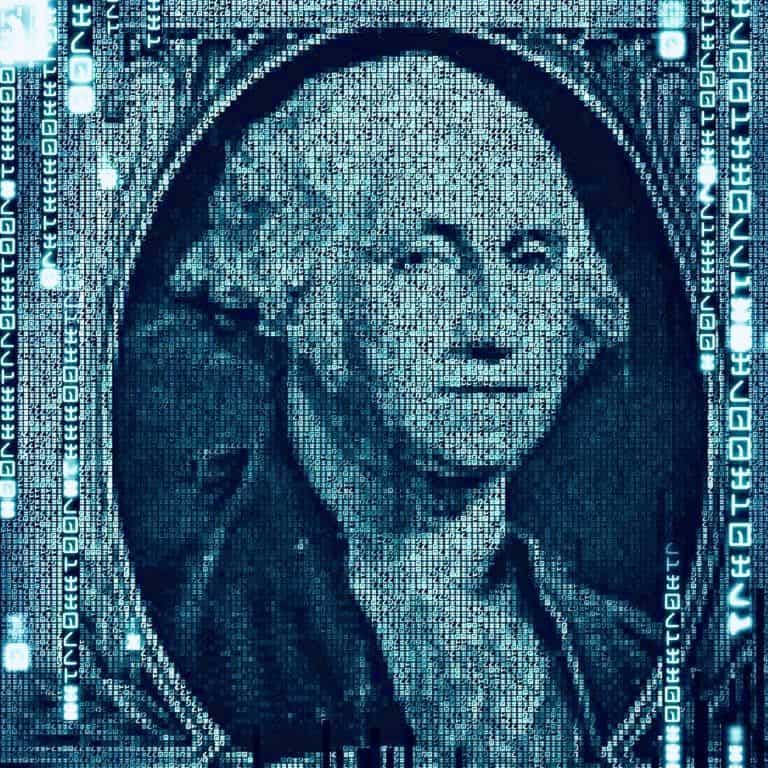 Stacked has reportedly added several strategic investors to let "everyone in Crypto" invest like hedge funds.
Joel Birch, co-founder and CEO at Stacked, says he's really excited to share that they've now added "extremely" strategic investors to their team.
Birch added that this latest round of "expansion" financing was led by David Wieland, Lauren DeLuca, and their "distinguished" team at Motivate VC.
Birch also mentioned in a blog post that this move was "made with the purpose of putting some of the most successful entrepreneurs and investors on a team to bring the best crypto investment product possible to our customers."
Birch added:
"We're thrilled to welcome Motivate, Starting Line, and Jump Capital who have collectively backed some of the most exciting consumer businesses in the world. This includes incredible startups like Chime, Cameo, Public, BlockFi, Voyager, TradingView, and many more."
He continued:
"We're also humbled to welcome M1 Finance CEO, Brian Barnes. M1's story is an inspiration to us in their ability to democratize — at no cost — actively managed investment portfolios, much in the same vein as what we hope to deliver to the crypto market."
Birch further noted that with the support of these business partners, along with the support of existing investors MediaTech, Alameda Ventures, and CoinFund, they have a great year ahead for the Stacked platform.
He also mentioned that the traction they've gained since introducing their strategy marketplace has been "phenomenal" to watch and they're looking forward to launching their new suite of products to "take the platform to the next level."
Birch also noted that during Q1 2021, they saw "more users, volume, revenue, & profit than we had all of 2020."
Some new developments/updates coming up for Stacked are:
Mobile App that will "bridge the gap between all of your on-exchange assets & allow for beautifully simple management of your portfolio."
Fiat on-ramp that will "allow new & existing investors in the US and abroad to buy digital assets directly from Stacked."
"Pre-built Stacks from leading hedge funds, indices, & top asset managers to guide users in their investing journey."
Curated, and regulated, "investment advice based on your financial goals."
More automation. "This means auto rebalancing, dollar-cost averaging, round-ups, compounding interest, tax-loss harvesting, & more."
David Wieland, Founder & Managing Partner, Motivate VC, stated:
"75% of US stock trades are automated today. We believe that as the crypto market matures, the shift to automated crypto trading will be significant, and Stacked is in a perfect position to not only capture that demand but also offer complementary products and services to its users. We are thrilled to partner with Stacked on the journey ahead."
Saurabh Sharma, General Partner, Jump Capital, remarked:
"Stacked is at the forefront of democratizing crypto investing for retail investors. We are very excited to partner with Joel and Stephen and help them build a seamless unified platform for investors at all stages of their investment life cycle."
Ezra Galston, Founder & Partner, Starting Line VC, noted:
"I've experienced firsthand the anxiety and stress that the 24/7 nature of volatile crypto markets can impose on the average investor's well being. Stacked solves this for main street investors by automating and simplifying crypto investment strategies into a clear dashboard that anyone can understand."
Birch added:
"We started this company with the mission to simplify crypto investing and to help as many people as possible take part in, what I believe to be, the greatest technology advancement & investment opportunity in history. We can not wait to show you what's coming next. I'm extremely grateful for the continued support."
You may sign up for free at TryStacked.com.