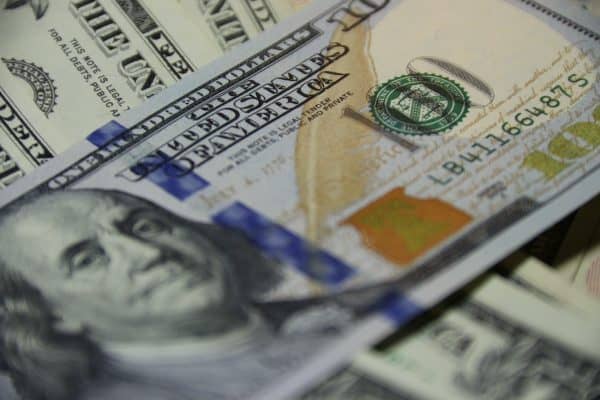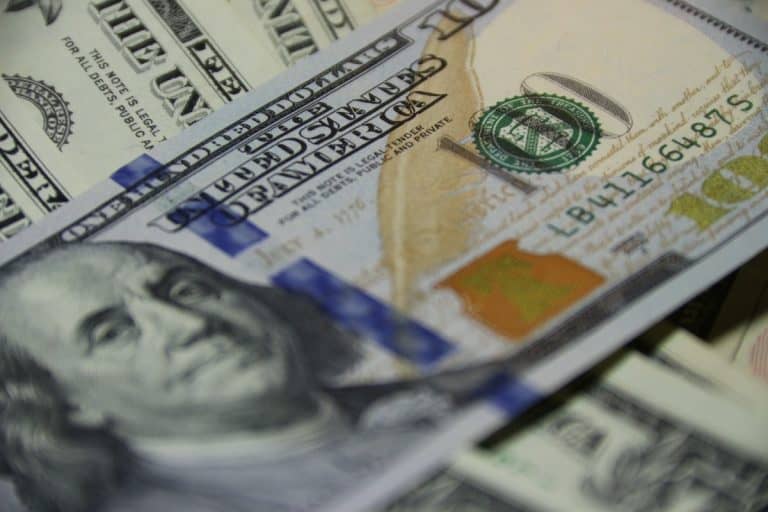 Nuvei, a global payment technology provider based in Canada, recently announced it has acquired Simplex, an EU-licensed financial institution that provides the fiat infrastructure for the cryptocurrency industry, for approximately $250 million. Nuvei reported that the acquisition will provide it with an electronic money institution (EMI) license to offer IBAN accounts to end-users and corporations, and offers future banking and card issuing capabilities. 
While sharing more details about the acquisition,  Philip Fayer, Nuvei's Chair and CEO, stated:
"Simplex's infrastructure is a natural fit for Nuvei's Native Commerce Platform, further strengthening the capabilities and overall value proposition of our single-integration approach to payments. We are excited to welcome Simplex to the Nuvei team."
 Nimrod Lehavi, Simplex's Co-Founder and CEO, added:
"By joining Nuvei, Simplex will be able to fulfill its promise of bridging the gap between the blockchain space and the traditional finance world. We couldn't have thought of a better partner for us, and we are excited for what the future holds."
Founded in 2003, Nuvei provides fully-supported payment solutions designed to promote and advance its partners' success.
"We work with ISOs, ISVs, payment facilitators, developers, and eCommerce platforms, supporting them with the technology, expertise, and customer service they need to stand out. Backed by our full-service, globally connected platform, our vision is to build a network in which our partners can truly thrive. Our goal is to create bigger and better payment opportunities for all, paving the way to great partnerships."
The company previously raised $270 million in common equity financing. The company recently acquired Mazoom Technical Services, Inc., a U.S.-based startup focused on gaming and sports wagering payment technology provider for approximately $56 million.

Sponsored