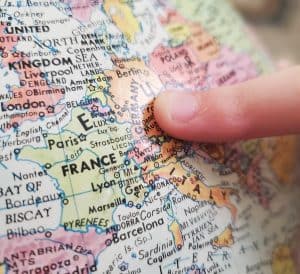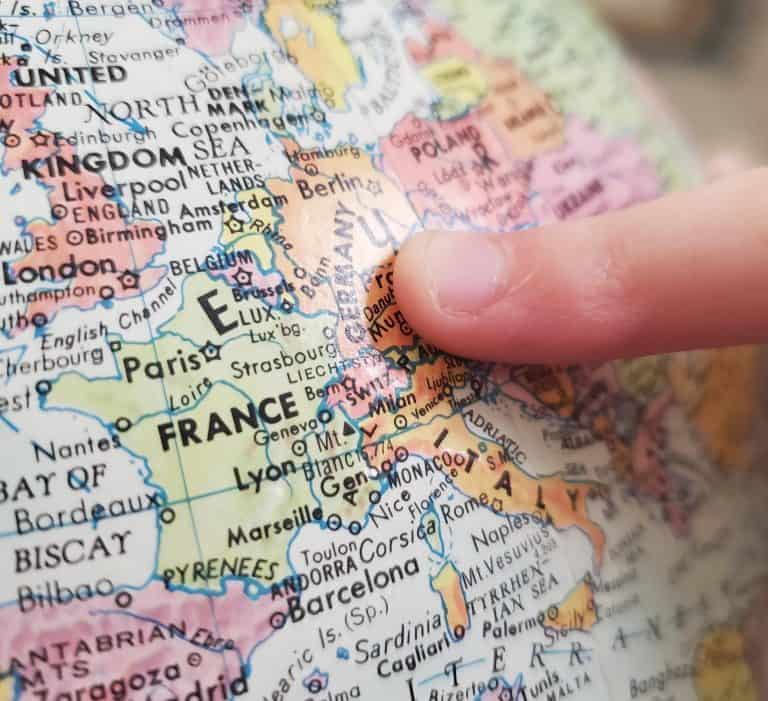 Railsbank, an established Banking-as-a-Service (BaaS) platform, has teamed up with RationalFX, a UK payments and foreign exchange provider.
Through the partnership with Railsbank, RationalFX will be strengthening its product offering in European markets.
Railsbank now offers ledger and payment services that will allow RationalFX's clients to maintain better control over liquidity and have improved visibility over their assets. RationalFX says it will keep on developing client-focused products with consistent support and built-in automation.
RationalFX, based in London, United Kingdom, serves many different businesses, individuals, and financial institutions. The firm's clients have the option to transfer assets in more than 50 major currencies across the globe.
RationalFX leverages its market expertise to assist customers with taking advantage of competitive or more affordable exchange rates. The Fintech firm also helps its clients with navigating the fast-evolving payments space.
The Rational Group reports that it has gained significant business in continental Europe, adding new accounts at almost 17% YoY.
This latest partnership will also see Railsbank and RationalFX working closely on a set of regulatory guidelines that will allow RationalFX and Xendpay to better serve their customers in an uninterrupted manner post-Brexit
Louisa Murray, COO at Railsbank, UK and Europe, stated:
"RationalFX uses the Railsbank platform to add efficiency to their processes which in turn benefits their customers. We are excited to be alongside them as they enter this exciting phase of their development, continuing to attract customers on a global basis and building out their leading product suite and platform."
Jigar Shah, Chief Operating Officer at RationalFX, remarked:
"We're always thinking of ways to provide our clients with a service that feels localised and can be accessed 24/7. This partnership means we can now offer our continental clients localised EUR payment solutions, access to the Single Euro Payments Area (SEPA) and enhanced reconciliation. We've acquired a substantial number of European clients this year and this will allow us to provide them with the exact same level of service our UK clients are used to. It will also allow us to incorporate solid controls that ensure we're always in line with the European authorities' compliance requirements."
Sponsored Links by DQ Promote