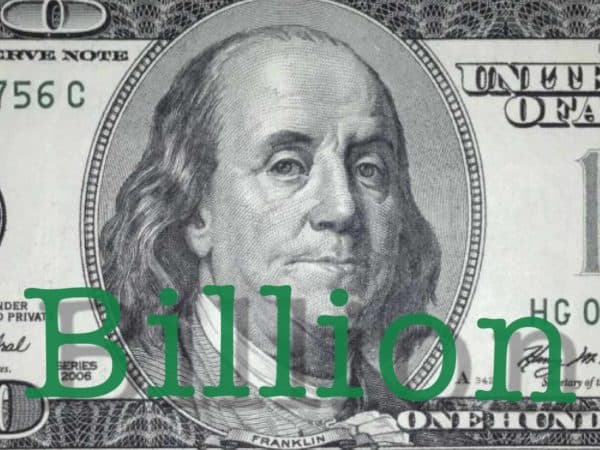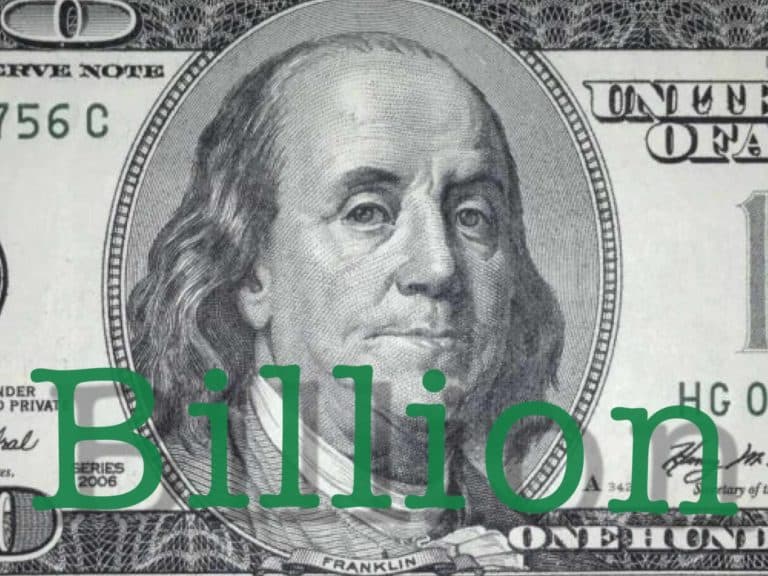 Y-Combinator-backed Fintech firm Aspire has reportedly managed to reach $1 billion in annualized transaction volumes in just a year since the introduction of its business accounts (in May 2020).
Aspire also revealed that it will be offering a new Bill Pay feature, which will be automating company invoice payment processes by removing the need to perform manual data entry and related reconciliation.
Business owners may easily forward their invoices through email to Aspire's AI-enabled assistant, which will use optical character recognition (OCR) and deep learning in order to identify the payment information and the date the transaction was completed.
The client then receives a notification to perform a final check and also to approve the transaction for a particular date.
All transfers are able to sync in a seamless manner with widely-used accounting systems integrated with Aspire, such as Xero, Quickbooks, among others.
Clients may also decide to opt in to automatically schedule the payment in order to maximize payment terms and enhance company cash flow.
Aspire provides businesses across Southeast Asia access to various financial products via its comprehensive, all-in-one finance platform. Similar in some ways to Fintech Unicorn Brex in the United States, Aspire aims to provide a  digital and affordable way for small businesses to manage their funds. The company claims its services may be better than those offered by incumbents.
Aspire reportedly provides services to thousands of companies in Southeast Asia. It had recently introduced an incorporation offering in order to serve as the "one-stop shop" across any new business owner's journey.
Andrea Baronchelli, Founder and CEO at Aspire, stated:
"We are filling a $150 billion demand gap for better, faster, and cheaper financial services for businesses in Southeast Asia.And we will continue to release innovative products targeting growing businesses, such as Bill Pay, to help founders save time and money, and use those resources to grow their business instead."
Sponsored Links by DQ Promote