Manuel Silva Martinez, General Partner at Mouro Capital, says that concerns about the UK venture capital industry is entirely unfounded.
In the UK, venture firms are the most common equity investors in early-stage UK companies. VCs top both investment crowdfunding platforms as well as individual angel investors. But simultaneously, the UK government has emerged as a prominent participant in the VC ecosystem. The British Business Bank is now the biggest limited partner in the UK in regards to the amount of capital invested in VC firms. While this outsized government position may worry some as corporate welfare, Martinez says the concern is entirely unfounded.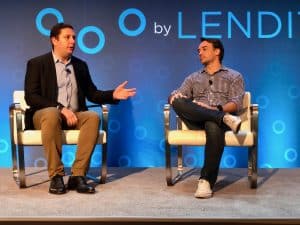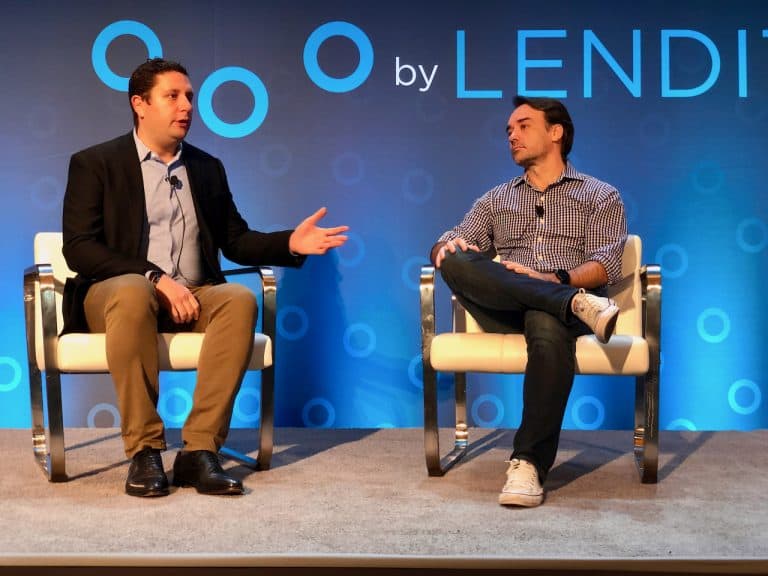 Martinez acknowledges that the UK's venture environment is more dependent on government funding than similar economies:
"Regarding government involvement in the UK VC industry – yes, the UK government is overrepresented if you compare our market to the US, but that doesn't mean that we're 'heavily reliant' on the government; it means that the UK government is continuing to bet on entrepreneurship as a key driver of our economy," states Martinez. "This aligns with Chancellor of the Exchequer Rishi Sunak's comments last week. We should be celebrating the fact that the government is putting their money where their mouth is to create a national culture of innovation."
Regarding UK venture firms being funded by money outside the country, Martinez adds that capital, ideas, and now even talent, are not restrained by national borders and we would do well to let go of this outdated concept.
As long as cash continues to flow into start-up and scale-up businesses, then does it really matter where the money comes from or, should the funding be celebrated that British VCs are in demand by foreign LPs, asks Martinez.
"There is just one caveat that applies to both of the above, which is that money must flow without strings attached. As long as the government and LPs continue to leave VCs and fund managers to make their own investment decisions, and do not attempt to wield their influence in a way that would disrupt the natural innovation cycle, then the UK VC industry is in a strong position to maintain its growth."
Of course, venture garners government support because of policy that seeks to boost innovation and entrepreneurship. For better, or worse, the UK government wants to subsidize early-stage ventures beyond what private capital is doing. As most people understand, smaller firms and entrepreneurs drive the bulk of job creation and affiliated prosperity – for both the creators and, hopefully, for the investors.

Sponsored Links by DQ Promote