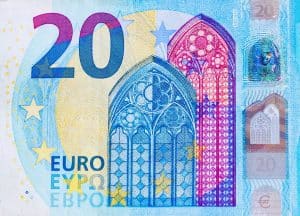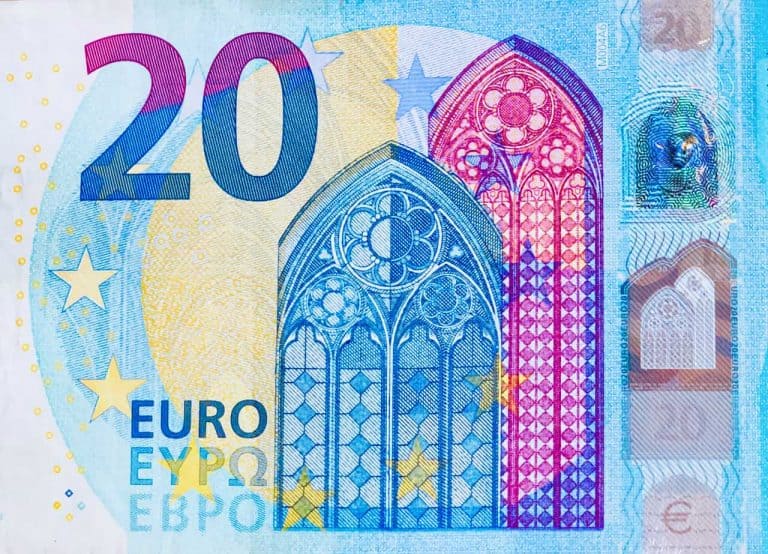 Raisin, has launched a new "hybrid-robo" ETF configurator in Germany for individual investors. In a note from the company, Raisin is said to be focusing on mid to long-term investing, with a fully automated manager that enables individuals to shape their investments to a greater degree than other competing Robo-advisors in Germany.
At the same time, Raisin Invest has launched a new ESG product line with more than 30 sustainable ETFs and bonds to choose from, or a pre-set starting ESG portfolio.
Berlin-based Raisin currently manages more than €950 million as one of the biggest robo advisors in Germany.
Raisin's ETF Configurator is said to be targeting investors who want to determine the building blocks of their portfolio themselves. The Configurator allows investors to choose from around 200 ETFs and index funds from major asset managers such as Amundi, DEKA, iShares, Lyxor, UBS, Vanguard and X-trackers.
Investors can utilize Raisin Invest to receive automated portfolio management with a total cost of the ETF Configurator 0.43% annually, plus fund costs, and including the configuration of individual ETF portfolios, payouts, changes to the portfolio composition, regular rebalancing with different intervals to choose from, and the integrated savings plan.
The pre-configured ESG starting portfolio provides exposure to around 600 individual securities and is broadly and globally diversified, with a clearly defined sustainability profile.
"Many of the sustainable investment options are overpriced and thus underperform. Raisin enables a broadly diversified and, above all, cost-effective investment so investors don't have to compromise on return opportunities. Since we take care of otherwise expensive and time-consuming processes such as trading and rebalancing through automation, the individual ETF portfolio can be significantly more economical than implementing it with a house bank or broker," says Kim Felix Fomm, Chief Investment Officer at Raisin. "With the Raisin Invest ETF Configurator, our customers can precisely implement personal preferences like sustainability while building wealth according to their own investment styles."
Raisin has leveraged open banking to expand its services across Europe. Starting with a marketplace for savings accounts that were border agnostic, Raisin is now morphing into a full-stack investment platform. Over time, you can expect more automated Fintech services targeting more traditional markets. Since launch in 2013, Raisin has placed €34 billion in deposits for 345,000 customers in 28+ European countries and 106 partner banks.

Sponsored Links by DQ Promote