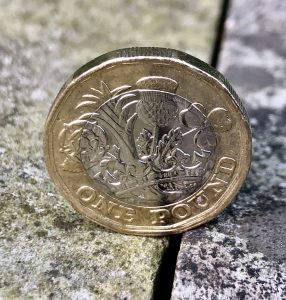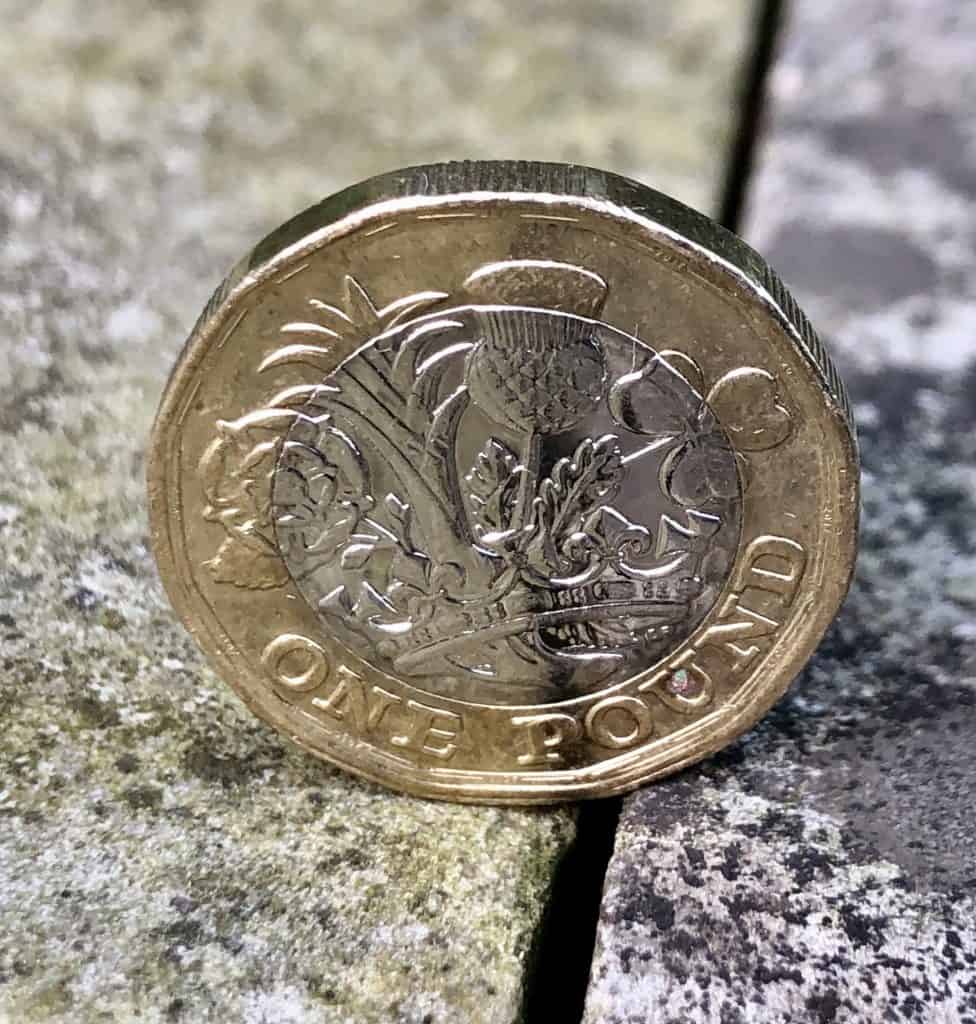 Thousands of UK supermarkets and other retail outlets have reportedly committed to a "cash-friendly" pledge from Which?, an expert testing, reviewing, and advice service. According to the terms of the pledge, retailers are guaranteeing that they will keep taking physical currency notes and coins as an alternative to virtual payments.
Some of the UK's largest retailers, such as Aldi, Asda, Co-op, John Lewis, LloydsPharmacy and Waitrose have pledged to continue to take cash at their store locations.
The supermarkets committing to this initiative are responsible for nearly 4,500 outlets in the United Kingdom, and claim a grocery market share of over 30%.
The Which? initiative has reportedly been backed by major retail associations in the UK that represent thousands of shops. The British Retail Consortium, Association of Convenience Stores and the British Independent Retailers Association have asked their clients to sign up.
The Federation of Small Businesses is backing the initiative as well. The scheme has also received considerable support from the Bank of England.
Chief cashier Sarah John stated:
"The ability to use cash as a way to pay for goods and services, as well as for day to day budgeting, remains vitally important for many people. By signing up to this pledge, businesses are helping to ensure that everyone in the UK is able to use the form of payment that best meets their needs."
Which? research has revealed that around 34% of UK consumers have said they were not able to make cash payments on at least one occasion when attempting to purchase certain items since the COVID-19 crisis began (or awareness spread around March 2020).
The lobbying group is also asking the UK government to confirm when legislation to protect access to cash will be released. The group expects a lot more clarity regarding these plans.
This may include putting the Financial Conduct Authority (FCA) in charge or responsible for the cash-friendly scheme, Which? noted.
Anabel Hoult, CEO at Which?, remarked:
"The government announced it would legislate to protect access to cash more than a year ago. Now it must set out when this will be introduced and explain its long-term plan to protect cash for as long as people need it."
Sponsored Links by DQ Promote