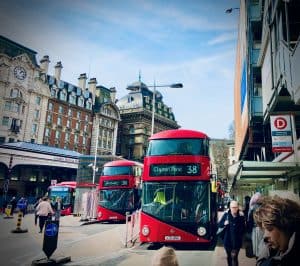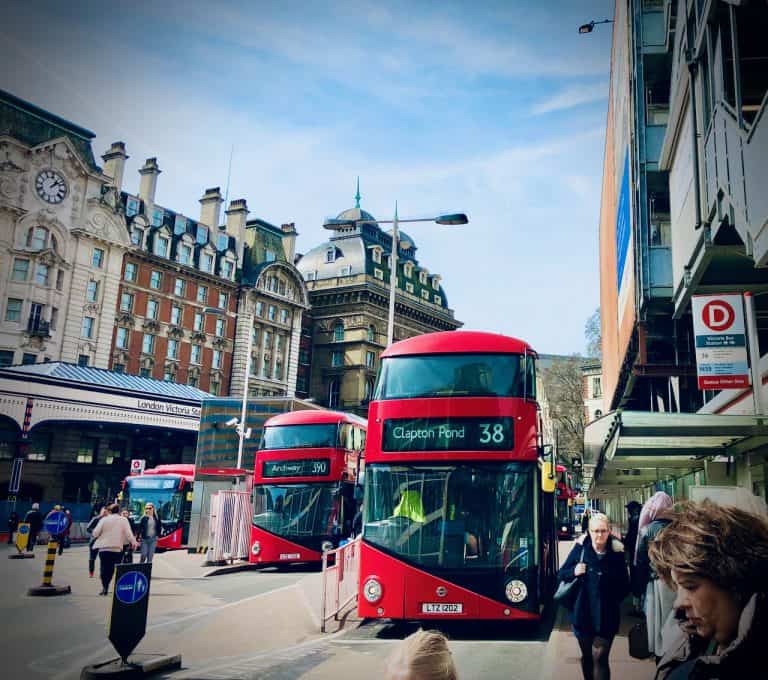 FinecoBank (BI:FBK), a Fintech that offers a single account with banking, trading, and investment services, says new accounts have jumped in recent months. According to a note from the bank current accounts have increased by approximately 50% from the end of 2020 to April 2021. The company did not disclose the total number of accounts.
In February, FinecoBank reported that current accounts had increased by 70% for the full year. The same report pointed to a presentation by FinecoBank sharing that the number of UK accounts is still quite small at just 10,900 as of January. FinecoBank stated that new UK current accounts in the first four months of 2021 – surpassed the annual 2020 total.
FincecoBank said they booked a net profit of €94.7 million for Q1 (+2.7% y/y) and gross operating profit of €144.5 million (+7.2% YoY).
The bank said its strategy to attract customers has been successful in the UK, as strong customer retention and loyalty have helped to drive the bank's continued growth. Fineco said it is targeting experienced traders looking has boosted the bank's retention rate, and now more than 70% of Fineco's clients hold active current accounts on brokerage.
Paolo Di Grazia, Vice General Manager of FinecoBank stated:
"Fineco entered the UK market as we saw the need for a provider that could offer a number of financial services through a single digital platform. Our accelerating growth shows that our one stop solution works, and more and more Britons are finding the effectiveness of our approach. Our promise is to continue to build on our platform. With the recent addition of the Fineco ISA and more investment options, we're able to provide our growing number of customers a stronger integrated offering."
FinecoBank is listed on several exchanges and is based in Italy. FinecoBank entered the UK market in 2017. Fineco Asset Management was founded in Dublin in 2018.

Sponsored Links by DQ Promote