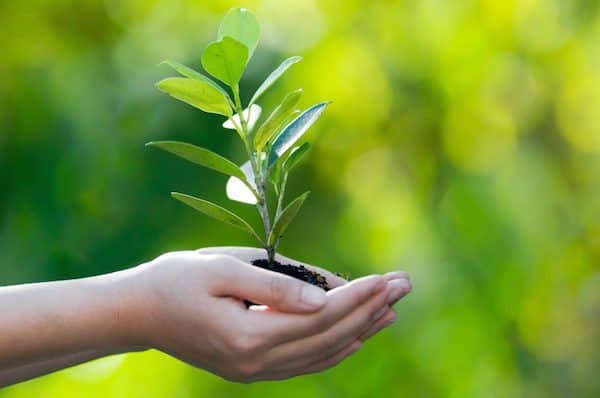 Sharegain, a UK-based fintech, announced earlier this week it has launched BetterLend. According to Sharegain, BetterLend allows clients to deliver social and environmental change through their securities lending actives.
"Through BetterLend, Sharegain clients are using their lending activity to create positive change across four focus areas: clean water, the environment, renewable energy and education. Sharegain clients choose the projects they want to support and the impact they want to create, then BetterLend does the rest."
While sharing more details about the BetterLend product, Boaz Yaari, Founder and CEO of Sharegain, stated:
"For the first time, a securities lending agent is taking a stand, not just by supporting principles of sustainable finance, but ensuring securities lending revenue is doing good in our world. Until now, securities lending has dealt with Governance – the 'G' of ESG. So while securities lending might be ESG-compliant, it's not truly compatible. Many investors want to achieve more from their securities lending. They want to deliver on the 'E' and the 'S' of ESG. With BetterLend, now they can."
Founded in 2015, Sharegain stated it brings fintech solutions to securities lending.
"Our automated solution enables asset managers, private banks and online brokers to lend their stocks, bonds and ETFs with full control and full transparency, minimal overheads or up-front costs."
The launch of BetterLend comes just a little over a month after Sharegain teamed up with Citi to launch an automated securities lending solution that was specifically created for wealth managers. Citi reported at the time that through the solution, wealth managers may deliver a securities lending program to their customers, which gives them the opportunity to earn additional revenue on their stocks, bonds, and ETFs without developing an internal program from scratch.
"The new securities lending solution is designed to integrate with wealth managers' existing IT infrastructure. It provides a fully digital user experience for underlying customers, from opting in to the program through to managing their lending."
Sponsored Links by DQ Promote