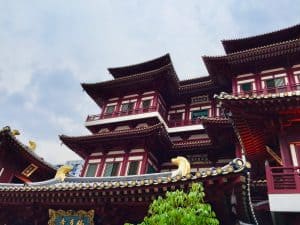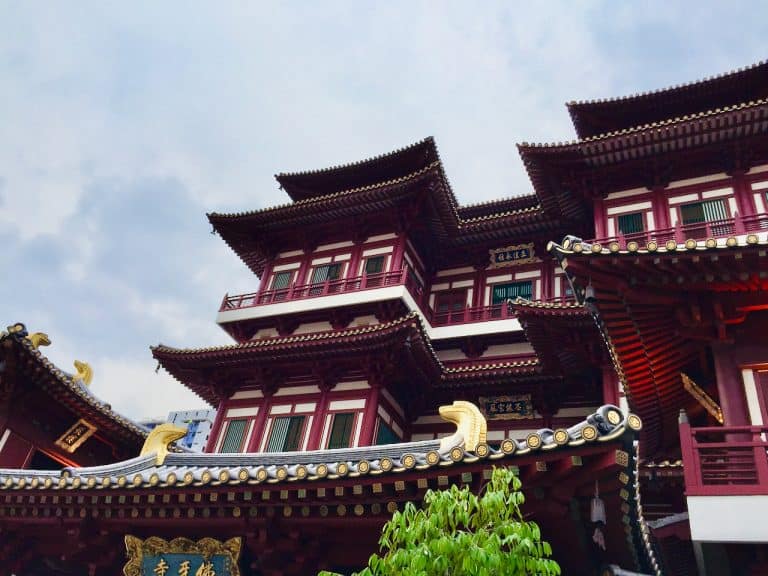 UK-based Paysend, a Fintech firm with the goal to develop the "next generation" of integrated global payment solutions that will save time, money and serve millions, has announced that it will be expanding its operations to the APAC region.
Paysend reports reaching over 3.5 million customers in more than 60 different countries.
Asia Pacific is one of the world's most populated and attractive regions with almost 4 billion residents. The area offers great opportunities for companies focused on offering digital financial services.
To support the growth of its opertions, across the APAC region, Paysend has appointed Steve Vickers to serve as its MD for Paysend APAC. Based out of the firm's Singapore offices, Steve will be tasked with defining and implementing the company's regional business strategy. He will be responsible for leading a "world-class" Fintech team, and acquiring the relevant regulatory approvals while also working on forming key partnerships across Asia.
Steve remarked:
"Paysend is establishing itself as a trusted cross-border payments partner, with millions of customers using the Global Transfers and Global Account services every month. We intend to offer our multi-currency account, virtual debit card, and global transfer capabilities to individuals and SMEs throughout Asia."
Steve is an experienced senior management professional, with an established track record of success in various areas of the Internet Economy, including digital commerce, media and content, digital services, and payments/Fintech services.
Steve has reportedly negotiated deals and established various operational teams in the Asia Pacific, Europe, the Americas, and other countries as well.
During the past 12 years, he has been working in Singapore, and has "driven the growth of several major international technology organizations across the region, including Xiaomi, Grab, and the payments Fintech Thunes," the announcement noted.
Abdul Abdulkerimov, Paysend Founder and President, stated:
"Building from our existing partnership deals with Mastercard, Visa, China UnionPay, and Alipay, among many others, I see enormous opportunities to expand our industry leading card-to-card direct transfer offerings further, providing additional benefits for the millions of unbanked individuals across Asia Pacific."
As previously reported, Paysend is a "next generation" integrated global payment ecosystem enabling consumers and businesses "to pay, and send money online anywhere, anyhow in any currency."
Launched in April 2017, Paysend says it aims to "change how money is moved around the world."
Paysend supports connections between 12 billion cards globally "across Mastercard, Visa, China UnionPay and local card schemes and provides over 40 payment methods for online SMEs."
Paysend now has 135,000 businesses on its platform. Paysend has also established offices in the US and maintains operations in Canada. The Fintech firm has teamed up with Alipay as well in order to expand its global presence.