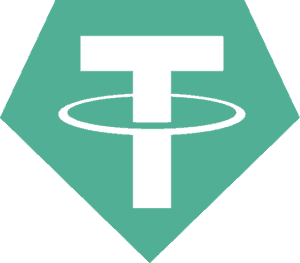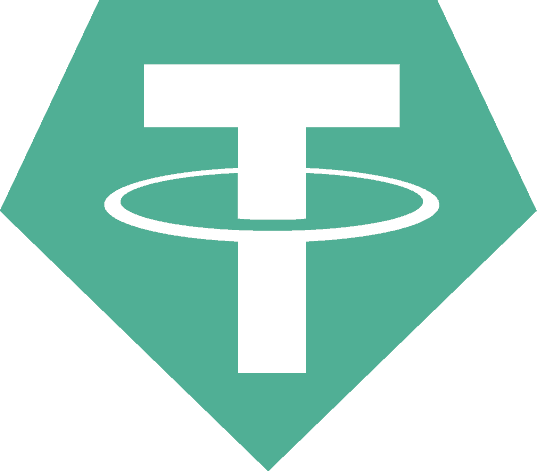 Tether, the world's largest stablecoin issuer, recently published a detailed Breakdown of its Reserves.
Tether Holdings Ltd has shared the breakdown of the different categories of assets that form "the basis" of Tether's issued USDT token reserves (at March 31, 2021).
Tether's management noted that they'll keep releasing this breakdown on "a quarterly basis" for the next 2 years.
Tether noted that the publication aims to reflect their "continued dedication to making this information public as part of our ongoing commitment to transparency and setting the standard in our industry." Tether added that they "embrace that commitment to our community."
Here's the breakdown of Tether's assets in its reserves (as shared by the company):
Commercial Paper (65.39%)
Fiduciary Deposits (24.20%)
Cash (3.87%)
Reverse Repo Notes (3.60%)
Treasury Bills (2.94%)
Cash & Cash Equivalents & Other Short-Term Deposits & Commercial Paper (75.85%)
Secured Loans (none to affiliated entities) (12.55%)
Corporate Bonds, Funds & Precious Metals (9.96%)
Other Investments (including digital tokens) (1.64%)
Tether (USDT) market cap, at the time of writing, stands at just over $58.8 billion according to available data.
Tether now has many other stablecoin issuers that are competing for market share in the fast-evolving digital assets space. USD Coin (USDC), the seccond-largest stablecoin, now claims a market capitalization of just over $14.3 billion (as of May 16, 2021).
Despite increasing competition from other stablecoin issuers, Tether is still by far the most dominant player in the fast-evolving crypto markets. Leading P2P crypto exchange Paxful, which continues to expand operations with its recent DingConnect partnership, now supports USDT transactions as well. This should significantly boost USDT's circulation, globally.
As covered in early May 2021, USDT's market cap of over $58 billion now exceeds insured deposits at most US banks.
iFinex, Tether, and crypto exchange Bitfinex's parent company that issues USDT, has received multiple warnings from regulators such as the New York Attorney General's (NYAG) office. The company has also paid heavy fines due to alleged non-compliance by offering its products or services to New York residents who may not be permitted to engage in these types of transactions.
Tether confirmed, earlier this month, that it was getting ready to share its first quarterly statement that would provide details of its reserves. The report will be submitted to the New York Attorney General.
This disclosure comes as part of a settlement of a controversial dispute with US regulators regarding whether the company has the reserves needed to issue USDT (and concerns about why it's been offering services to consumers in jurisdictions where these transactions are not allowed).
Despite concerns about whether there are enough assets in reserve to back Tether (USDT), the stablecoin continues to rise in popularity. USDT is the most traded crypto in the world (even more than Bitcoin). Tether has mainly been used a way to carry out crypto-to-crypto transactions on major digital currency exchanges like Binance. Tether is also used to park crypto-assets during periods of very high market volatility.
Nic Carter, Co-founder of Coin Metrics, recently told Bloomberg:
"At those offshore exchanges Tether is the main collateral and margin type. Exchange volumes are way up and Binance volume is way up. For traders to get access to these crypto-only exchanges they often prefer a stablecoin like Tether. You can think of the supply of Tether as a transparent proxy for the balance sheet of both the crypto-only exchanges as well as the funds trading crypto on those exchanges."
Sponsored Links by DQ Promote