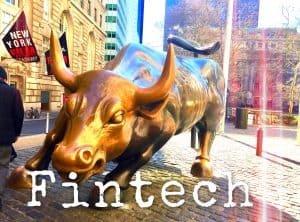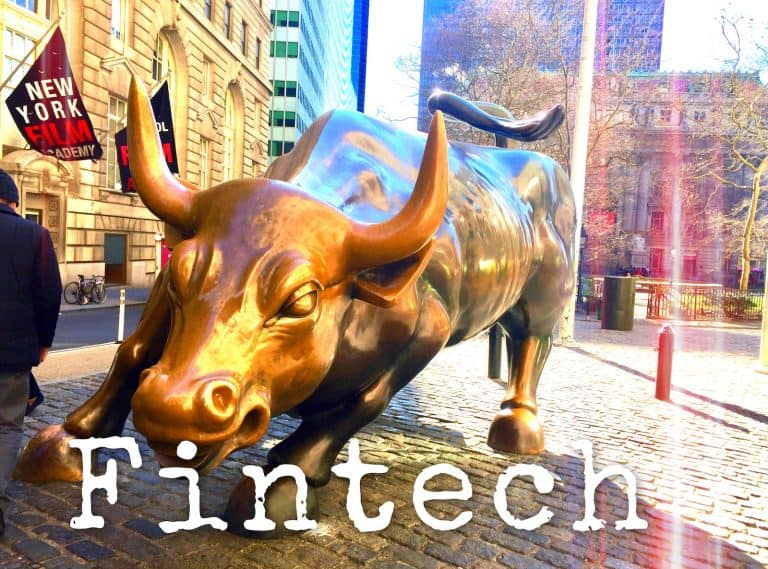 The Federal Deposit Insurance Corp. (FDIC), which is one of two agencies that offers deposit insurance to depositors in US depository institutions (the other being the National Credit Union Administration, which regulates and insures credit unions based in the US), will reportedly be asking for details from regulated service providers regarding their use of crypto-assets.
Chairperson Jelena McWilliams recently noted (on Tuesday, May 11, 2021, in a speech) that American regulators need to promote initiatives that support financial innovation.
Notably, the Biden administration and the US Federal Reserve have expressed an interest in looking into the possibility of issuing a US digital currency. Responding to these developments, McWilliams stated that the FDIC intends to submit a request for information that will be focused on how banking institutions are investing in and transacting with crypto assets.
McWilliams remarked:
"One topic that some banks have begun to look at is digital assets. At the FDIC, we have been watching such developments closely and we plan to issue request for information to learn more about what banks are doing, what banks are considering doing and what, if anything, the FDIC should be doing in this space."
Although McWilliams's recent statements have not provided details such as the timing for when the request for information will be issued, she did note that authorities need to focus on lowering costs associated with regulating financial instruments and also when drafting updated guidelines for virtual currencies and other new forms of tech.
She added:
"It has been my goal as chairman that the FDIC lay the foundation for the next chapter of banking, by encouraging innovation that meets consumer demand, promotes community banking, reduces compliance burdens and modernizes our supervision while increasing the number of banked Americans.
McWilliams's statements have come as new crypto startups have been applying for State charters in Wyoming and have also managed to win national trust charter approvals via the Office of the Comptroller of the Currency (OCC).
As first reported by the American Banker, McWilliams cautioned that the US financial system won't be in a leading position when it comes to adopting the latest innovations if US regulatory agencies fail to keep up with developments in other jurisdictions.
McWilliams continued:
"Our banks have to innovate to survive. And though agencies historically have tended to be risk averse, we must learn how to manage the risk coming from innovation and new technologies, because if we do not allow entrepreneurship to flourish in the United States, it will flourish elsewhere."
Sponsored Links by DQ Promote