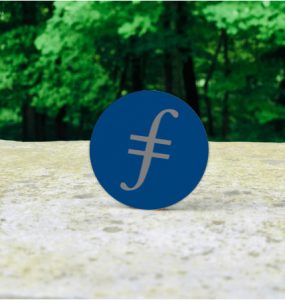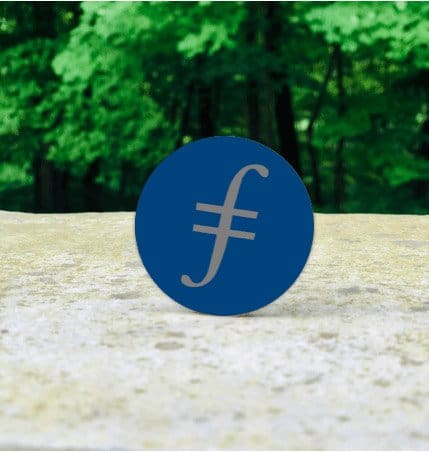 Wolfram Blockchain Labs (WBL) and its distributed ledger technology have integrated with Filecoin and IPFS in seeking a decentralized storage solution.
WBL provides distributed ledger technology ecosystems with the tools for the development of smart contract-based applications. WBL is the DLT-focused subsidiary of Wolfram Research, Inc., creator of Mathematica, Wolfram|Alpha and the Wolfram Language.
IPFS is a peer-to-peer network and protocol designed to improve the internet and Filecoin is working on a global decentralized storage platform seeking to compete with established providers like AWS.
WBL notes that it already hosts nodes from ARK, Bitcoin, bloxberg, Cardano, Ethereum, Tezos, and others in its high-performance blockchains. These blockchains already make use of Protocol Labs' (creator of Filecoin) solutions in their transactions. The additional storage functionality is said to expand the overall availability of decentralized technologies through the Wolfram Language.
Friederike Kleinfercher, Deputy Manager, Max Planck Digital Library, said the addition of a decentralized storage option by Wolfram Blockchain Labs to enhance bloxberg's Certify & Verify service with their IPFS integration will provide users the possibility to store their certified data.
"We see the implementation as an important step to enhance the user-friendliness of blockchain-powered services, thus providing more users the opportunity to benefit from the unique possibilities of blockchain technology in science."
Wolfram states that it has created an initial application using the Wolfram Language and IPFS integration. The application is designed to help scientists hash data on the open scientific-focused bloxberg, while storing metadata and data in IPFS for sharing. Wolfram says it is is also using the IPFS and Filecoin integrations to build functionality and use cases that can be incorporated into decentralized applications used by researchers.
Molly Mackinlay, IPFS and Filecoin Engineering Lead at Protocol Labs, stated:
"We're excited to work with Wolfram to bring Filecoin into their product line, offering resilient and decentralized storage to the scientific research community. This integration will ease storage and retrieval of very large datasets, and opens up new opportunities for research collaboration in ways which protect author provenance and ensure long-term availability of data."
Johan Veerman, CTO at Wolfram Blockchain Labs, added that distributed storage is one of the pieces that will push the blockchain revolution forward:
"Adding them to the Wolfram Language will undoubtedly provide new capabilities for developers and users of our growing ecosystem. We can't wait to see what applications will emerge from this integration."
Sponsored Links by DQ Promote