Judith Hartley, CEO of British Patient Capital – a subsidiary of the British Business Bank, has commented on the lack of UK institutional capital going into venture capital.
British Patient Capital manages a £2.5 billion investment program that seeks to facilitate £5 billion of institutional capital to support UK businesses. The UK has emerged as a top entrepreneurial center in Europe hoovering up a high percentage of venture capital and home to a growing number of unicorns – including  Fintechs.
Recently, it has been reported that the UK government has emerged as the single largest investor in early-stage firms – in part due to COVID-19 support schemes. The government-backed Future Fund invested over £1.20 billion worth of convertible loans into more than 1,200 UK companies. As early-stage ventures frequently do not generate profits, they must rely on venture funding or angel investors to scale. As COVID upended these markets, the UK decided to step in to provide funding in the form of a convertible security that for many of these firms will convert into equity. In recent months, the UK government has received some criticism as to whether this is the best use of the taxpayer's money as they hold investments in young, riskier firms.
Hartley has distributed a statement regarding early-stage funding noting that the UK has a deep pool of talent and a high number of innovative start-ups, many of which have subsequently grown to become leading businesses.
"Venture Capital funding can be crucial for these innovative high growth companies, to enable them to grow and fulfil their potential," said Hartley. "While we have seen a significant increase in capital flowing towards UK venture and venture growth funds, this has been mainly from institutional investors in the US and Canada."
Additionally, she believes that UK pension fund investments in this sector lag far behind and UK savers are missing out on the financial returns available from the UK's tech successes.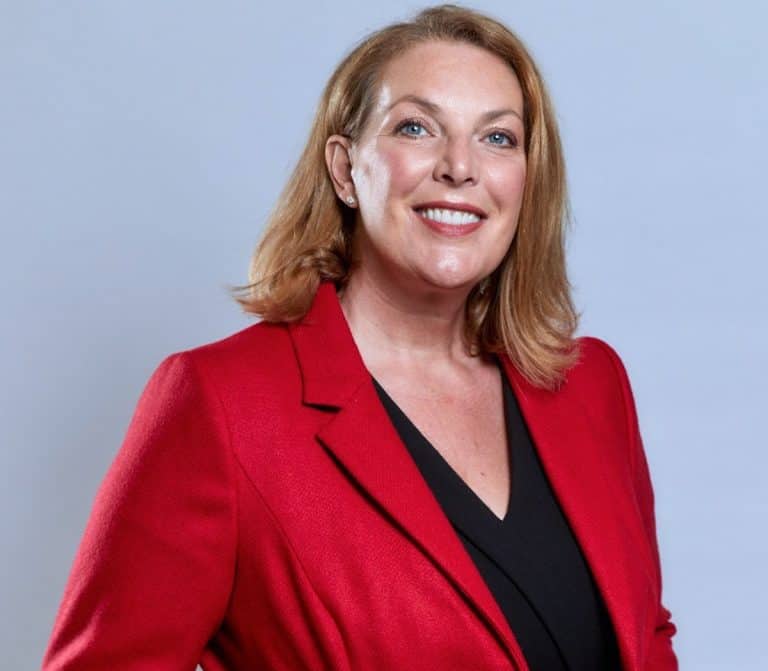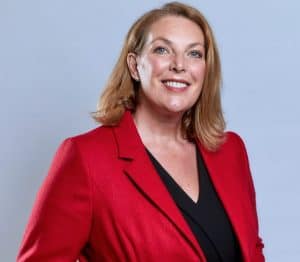 Hartley said that they are working to provide funding to the UK's most promising growth-stage firms:
"Some of these companies have become household names such as Revolut and Cazoo. Others are driving innovation across a diverse range of areas, for example, the discovery of new medicines, to the development of clean transport and cybersecurity. As the UK's tech markets continue to mature, the venture capital sector offers a significant investment opportunity. This is especially so at the venture growth (series B+) stage, when companies are typically expanding internationally or gaining significant market traction or deepening R&D spend. By putting capital in to these venture growth funds, institutional investors can gain exposure to these innovative high growth companies and capture value as they rapidly scale."
Manuel Silva Martinez, General Partner at Mouro Capital, recently said that we should be celebrating the fact that the government is putting their money where their mouth is to create a national culture of innovation. Mouro Capital, formerly Santander's Innoventures, is a prominent Fintech investor.

As for the pension money, these funds are currently restricted from investing in these early-stage firms but some people are interested in changing this – including Chancellor Rishi Sunak. Others are not so excited about the idea, as highlighted recently in an FT article that worried about the increased cost to hold venture investments.

Meanwhile, according to a recent report the total value of venture capital secured by UK-based firms surged to the highest level in Q4 2020. The two top UK crowdfunding platforms, Seedrs and CrowdCube, play an important and growing role as well.

It is indisputable that a policy of creating a robust entrepreneurial ecosystem is key to economic growth and prosperity. Innovative startups are the firms that grow into bigger businesses that create more jobs and affiliated wealth. It is more a question of methodology as to how to engender such an ecosystem. The entire country benefits from risk-taking entrepreneurs and those who support them.

Over time, venture capital and online capital formation may surpass the government's position. Additionally, it is possible that the UK government could end generating a positive return from investments affiliated with the Future Fund and other programs but similar to any VC investor where patience is required, it is going to take some time.

Sponsored Links by DQ Promote